Chillingo presents... Collision Effect - by Vishindo
---
Hi everyone!
Collision Effect
is Vishindos debut title for the app store, published by Chillingo.
We hope you enjoy the trailer and screenshots!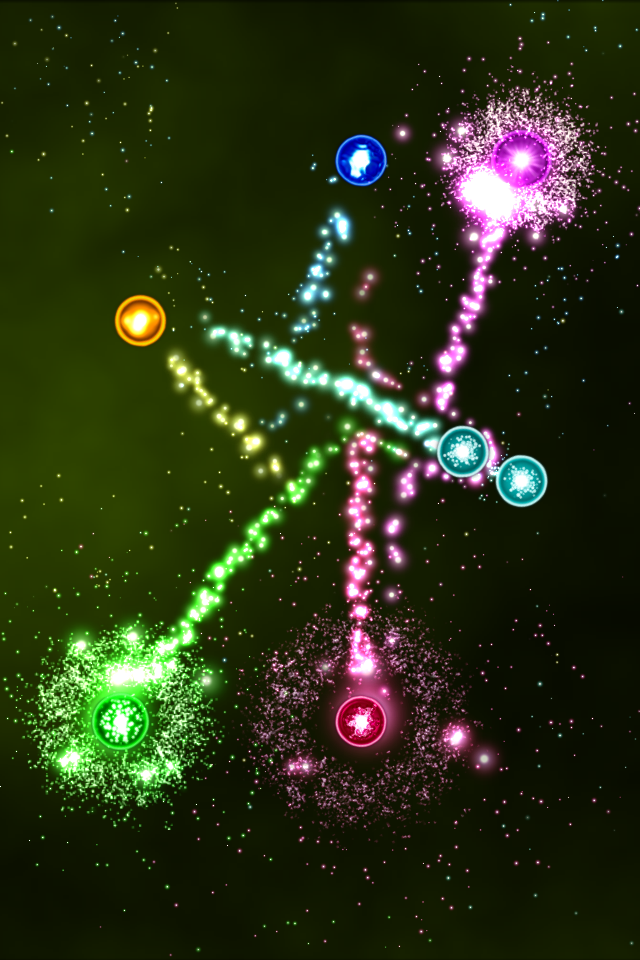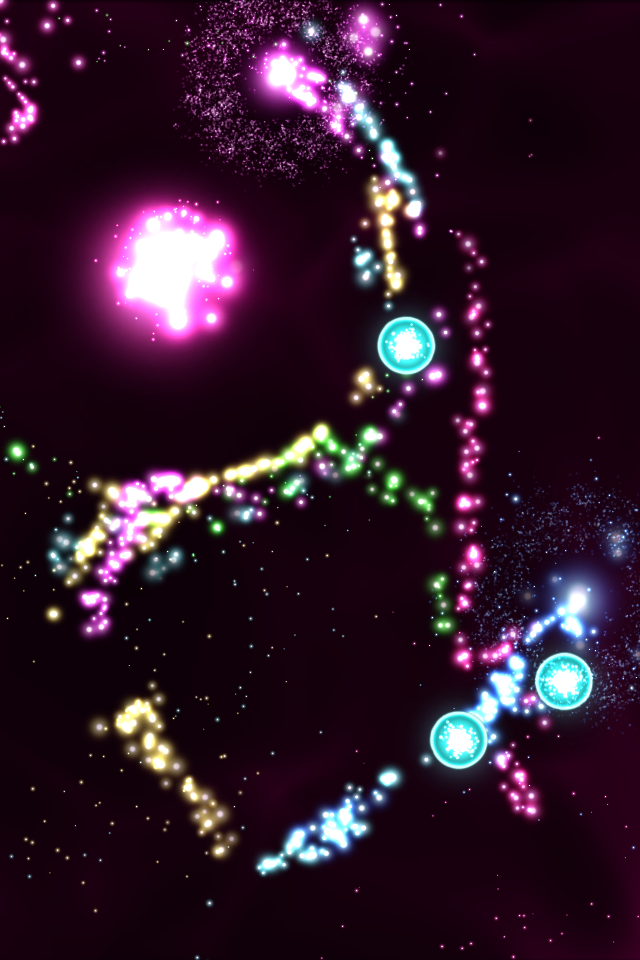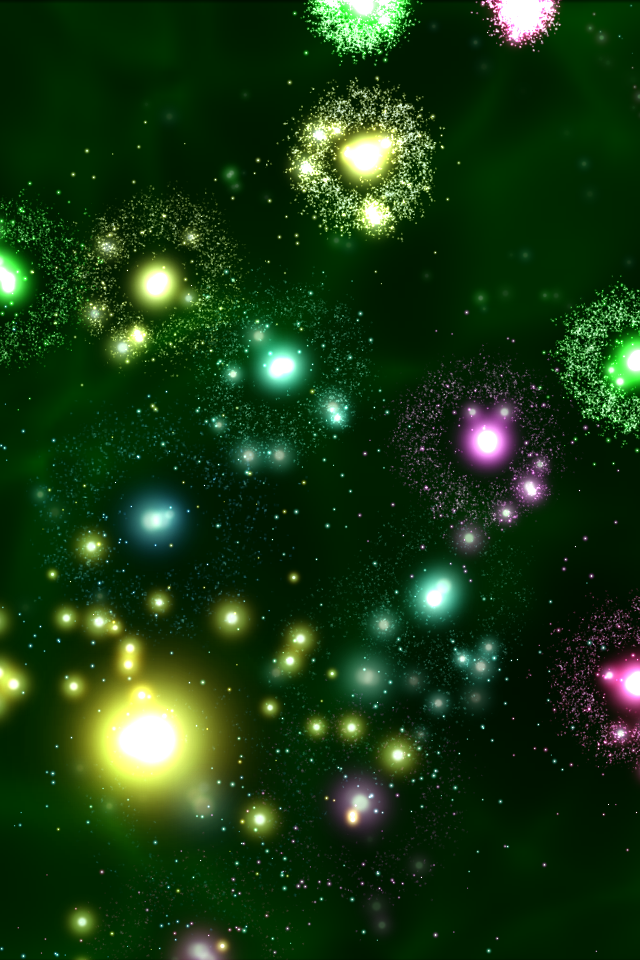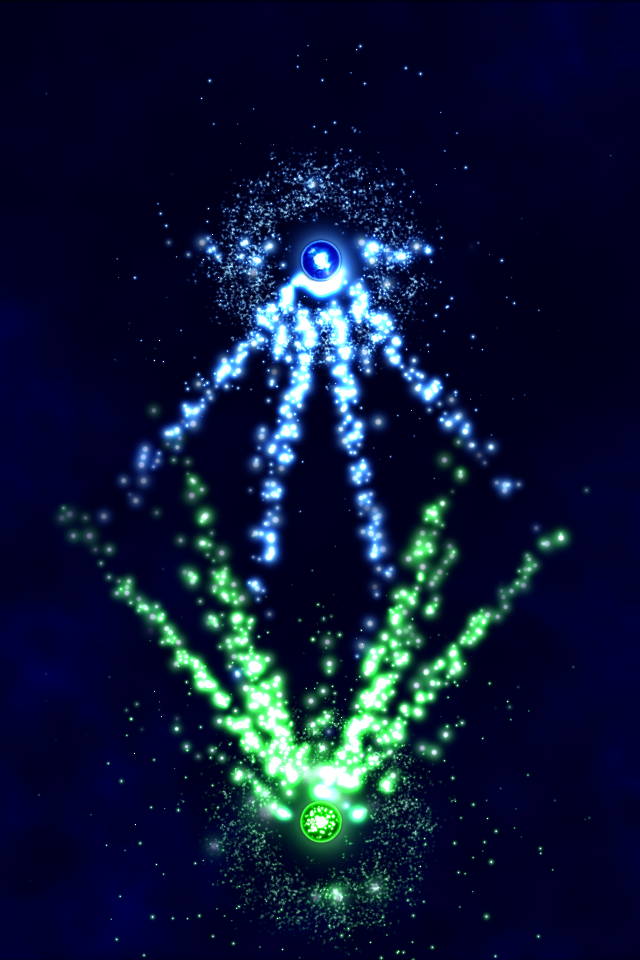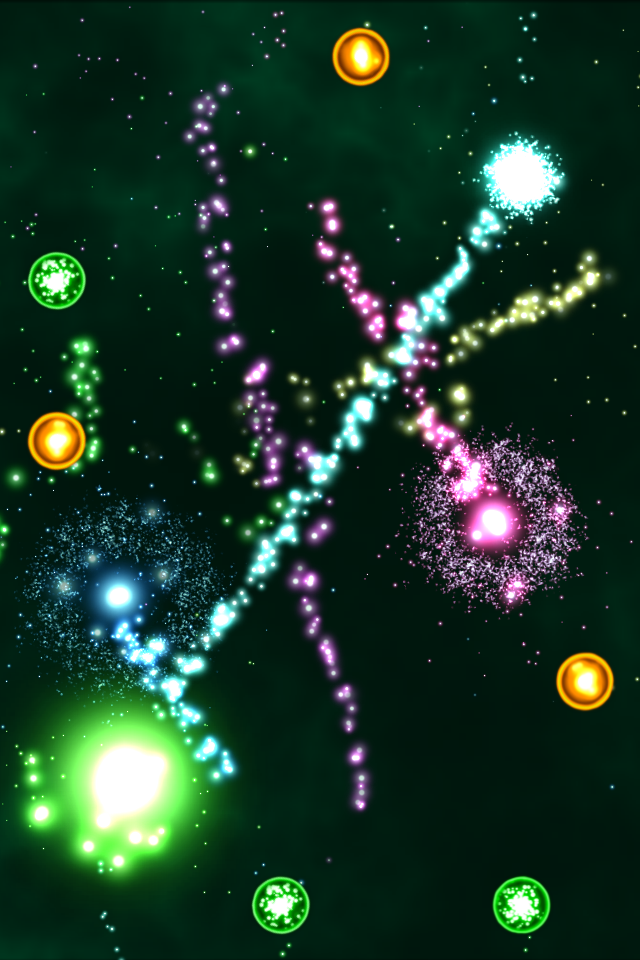 Description:
Through the black holes lies the Zybble dimension. Control the explosive chaos by orchestrating the destruction of Zybbles and keep our Big Bang Universe expanding a while longer.
The story so far:
The fate of the universe is at stake but wait... it's not aliens or even the nature of man itself. The threat is that of force and matter, energy and reaction. It's Zybbles. In the late 2040s a one-man crew on a generational ship headed for Alpha Centauri vacuumplaned into a black hole. Just as he crossed the event horizon a probe was released and got stuck in time, transmitting the last images from the ship, shown further down. The man upset the delicate balance of perfect Zybble matchmaking and mankind quickly realized that if the wrong pair of Zybbles would collide, the universe (as we up until this point really didn't know it) would be gone. But before that happened, we found you and we believe in you so please... save us. Save yourself. Save our Big Bang Universe.
The features so far:
* Organized destruction gameplay requiring logic, timing and skill
* A minute to learn but a lifetime to rehabilitate from
* Experience the majestic and gorgeous Zybble dimension and watch as massive, jaw-dropping explosions shapes space around you
* Original soundtrack with ambient and relaxed as well as intense and thrilling music
* Two gamemodes - Immerse yourself in super intense action or mind-boggling puzzles:
Action Mode
* Control the ever increasing chaos in the explosive and frantic Action mode
* Use huge explosion combos and four special Zybble entities to climb the leaderboards
* Withstand endless waves of Zybbles in three difficulty modes
Puzzle Mode
* Tickle your brain in the unique Puzzle mode based on spatial awareness and timing
* Chilled out but challenging gameplay across 60 tricky levels with increasing difficulty
* Use the optional hints if you get stuck
More features:
* Crystal and Game Center enabled with leaderboards and 53 achievements
* Retina Display and HD graphics for supported devices
* Optimized and calibrated for each device generation to squeeze out every last drop of performance
* Universal app
tzael, Vishindo
---
Last edited by tzael; 02-20-2011 at

07:04 AM

. Reason: New name and changed game details