Egg War --- promo codes
---
Youtube link
|
Pop Up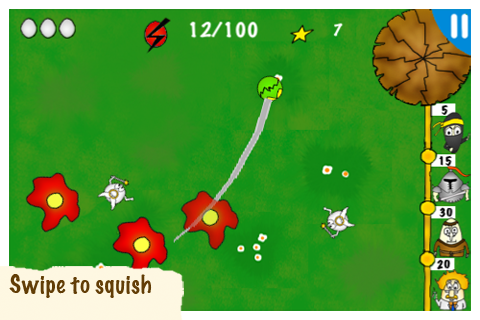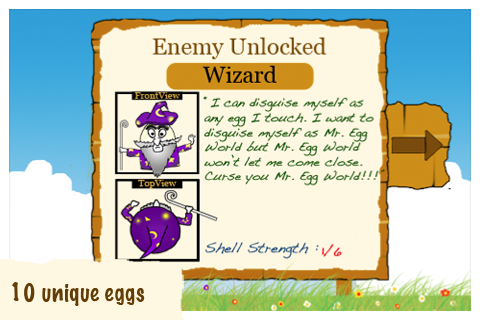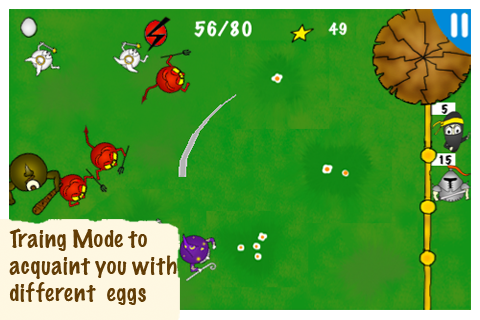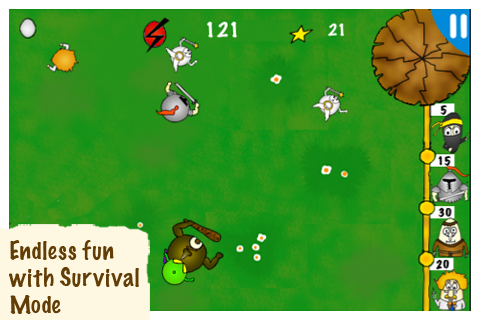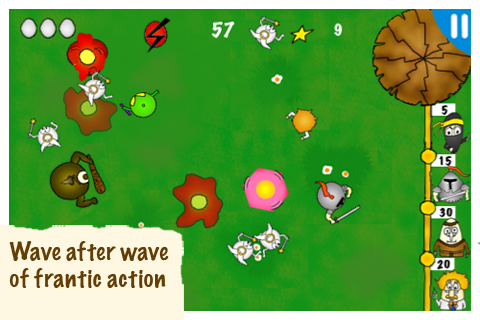 Egg Wars combines slash e'm gameplay up (Fruit Ninja) with tower
defense (Plants vs. Zombies). Swipe your finger across the screen or
tap to squish evil eggs before they destroy the Eggfarm. Create your
own army of eggs to assist you in this crazy battle. However do not
squish Angel Eggs, who are trying to get back to the Farmhouse.
10 UNIQUE EGGS
Each egg has a special skill, only quick thinking and swiping skills
will get you through the waves of enemy attacks.
TRAINING MODE
Acquaint yourself with all the different egg types.
SURVIVAL MODE
Your job is to hold off enemy attack for as long as you possibly can.
The different eggs in the game will make sure that you get hours of
endless fun.
OPENFEINT
Compare your scores with friends and players from all over the world