PlayScreen BOCCE-BALL "rolls out" at MacWorld
---
Going to MacWorld? Check out PlayScreen BOCCE-BALL.
This free game features the 'flick' interface millions of iPhone players love, party or individual play, multiple locations, saved games and accurate play.
Approved by BocceNation.com and The American Bocce League.
See us at Booth 818P in the Mobile Application Showcase.
Beat the PlayScreen Bocce Girl at a frame of PlayScreen BOCCE-BALL for the chance to win a real Bocce set, an iPod touch or even a new iPad.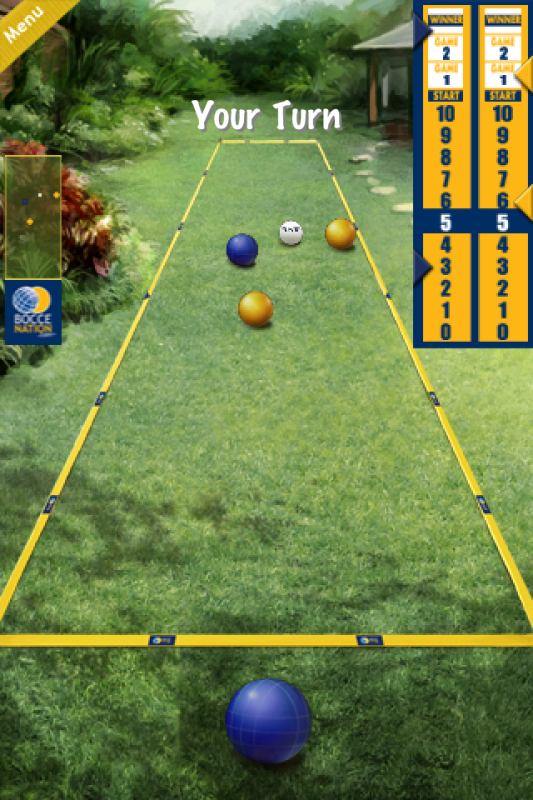 ---
A late game is only late until it ships. A bad game is bad until the end of time.

- Shigeru Miyamoto