A Monster Ate My Homework(3d block physics) Mac App Store version
---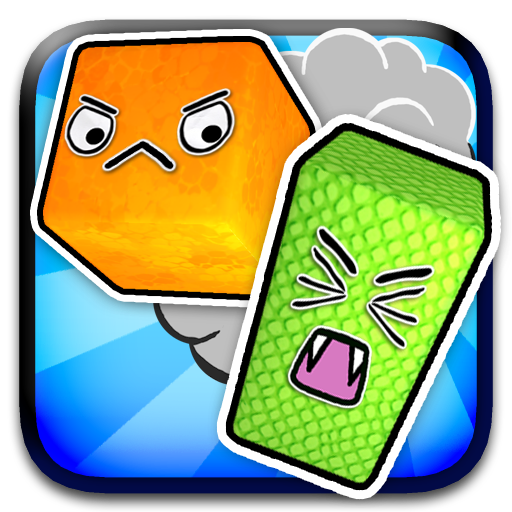 A Monster Ate My Homework is a Universal iOS game released early december 2010, there is a
forum thread here
The exciting bit about making a Mac AppStore version was the fact that many levels that we had started to make for the iOS versions we had been forced to abandon due to the fact that the minimum devices could only handle so much physics (we're constantly working on optimisation). For the Mac AppStore version we have put in the original 60 levels from the iOS version but added another 20 that are bespoke for the Mac App Store version below is a video showing some of them.
There is still another 20 levels about to be added to the iOS version and another 16 for the lite iOS version but these will all also be unique.
I hope that the Mac App Store version goes well so more "bigger" levels can be made, I love iOS games, mainly for their convenience and to a certain extent intimacy, but its always nice not be restricted so much by the limitations of the platform.
One of the bigger challenges was the transition from touch to mouse, It changes the game somewhat. To a certain extent it makes you actions more accurate but then your response time (to falling homework) is slower.