Falling Fred - "No pain, no gain."
---
"No pain, no gain."
Youtube link
|
Pop Up
We used to take that literally, at least until most programmers revolted when we increased the voltage of their shock necklaces. In retrospective, that may not have been the best performance enhancement solution, but we needed guys to shorten their bathroom breaks. Should we have anticipated such resistance? Probably, but we're only quasi-human.
Anyhow, only after putting a few of them down we realized that maybe - JUST maybe- it doesn't have to be real people* who do the "pain" part of the business.
That's how the original concept for
Falling Fred
came to existence – a merry-go-happy speeder game that features what some squeamish people might call "visceral harshness".
All and all, we are very pleased with the result – even though our Legal Department forced us to change the game name from "Babies off Elevator Shafts" – and hope it will bring amusement or whatever analogous emotional response your species experiences on appropriate occasions.
Expect
mucho mas
from
Falling Fred
– frequent updates will include additional obstacles, achievements, play modes and -oh yes- extra characters.
Falling Fred
is coming next Wednesday 23rd.
Ta-ta!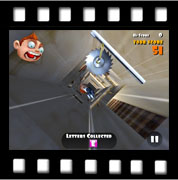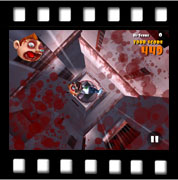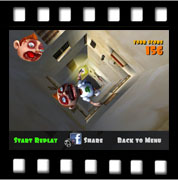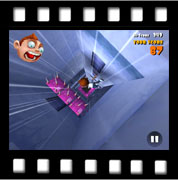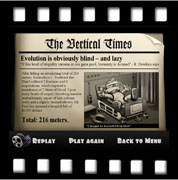 * Dedalord is proud of its inclusion, diversity and tolerance policies, and its innovative use of the term "people" to include programmers, graphics designers and other subhuman groups.