Starters Orders 4 coming to the iPad this March
---
We develop in-depth and niche horse and greyhound racing games and are putting the finishing touches to Starters Orders 4 iPad.
Starters Orders 4 is a highly detailed horse racing management game aimed at the racing enthusiast. The series has been on the go since 2003 (on the PC).
Pre-release information here:
http://www.startersorders.com/ios
Screenshots: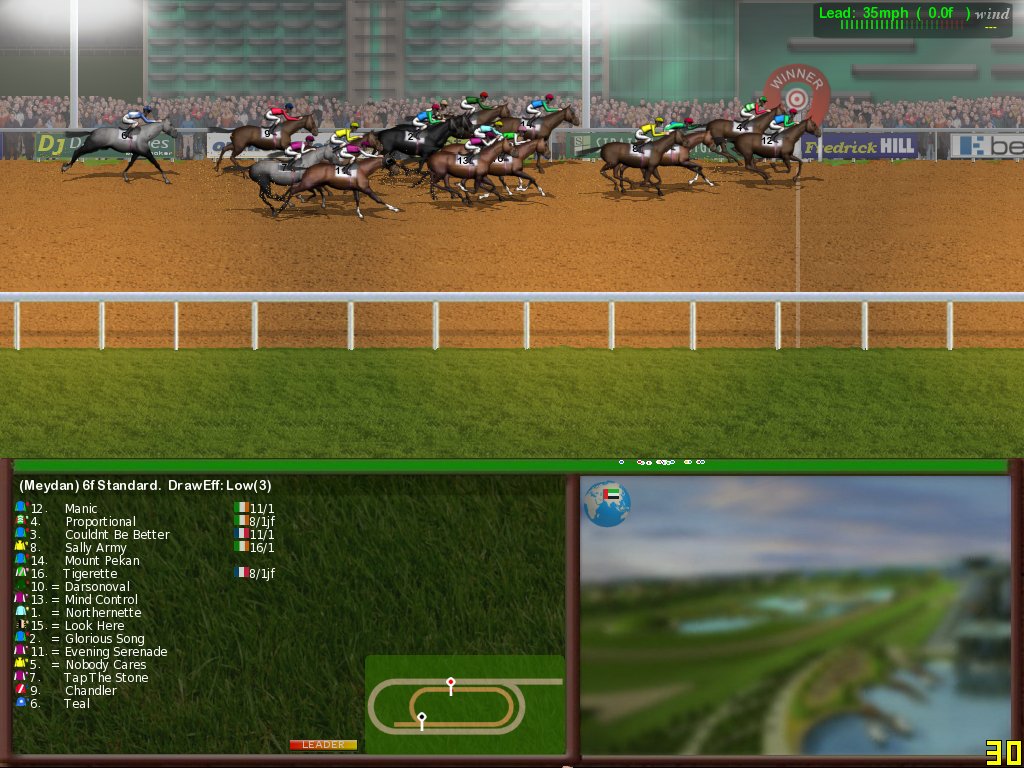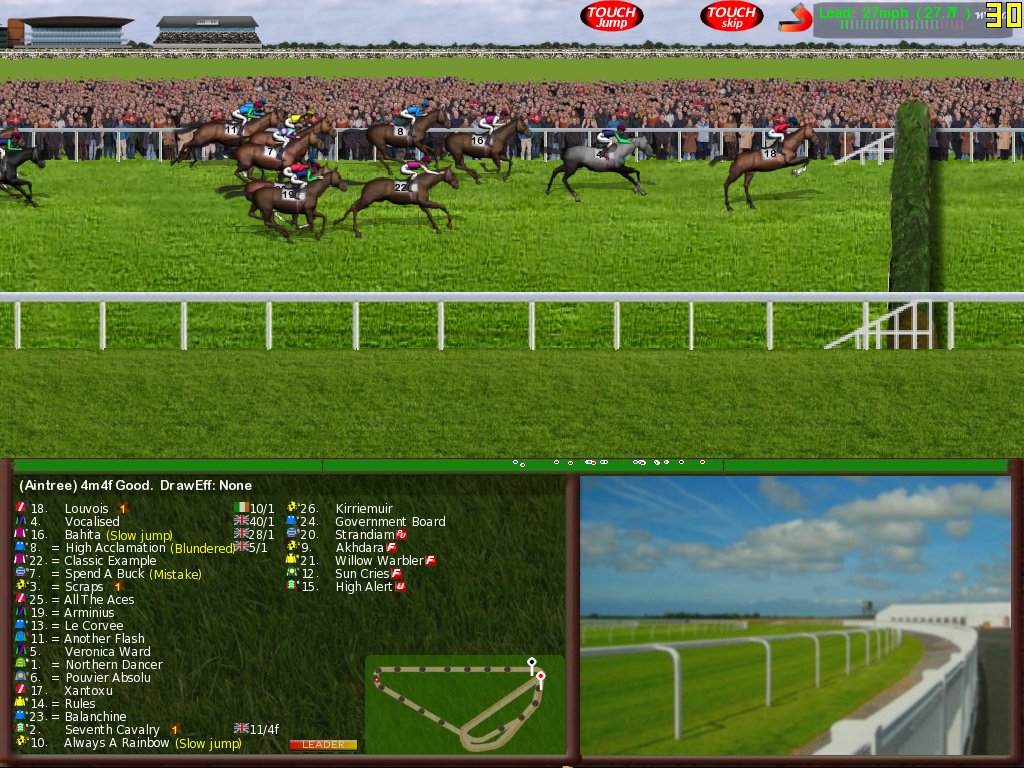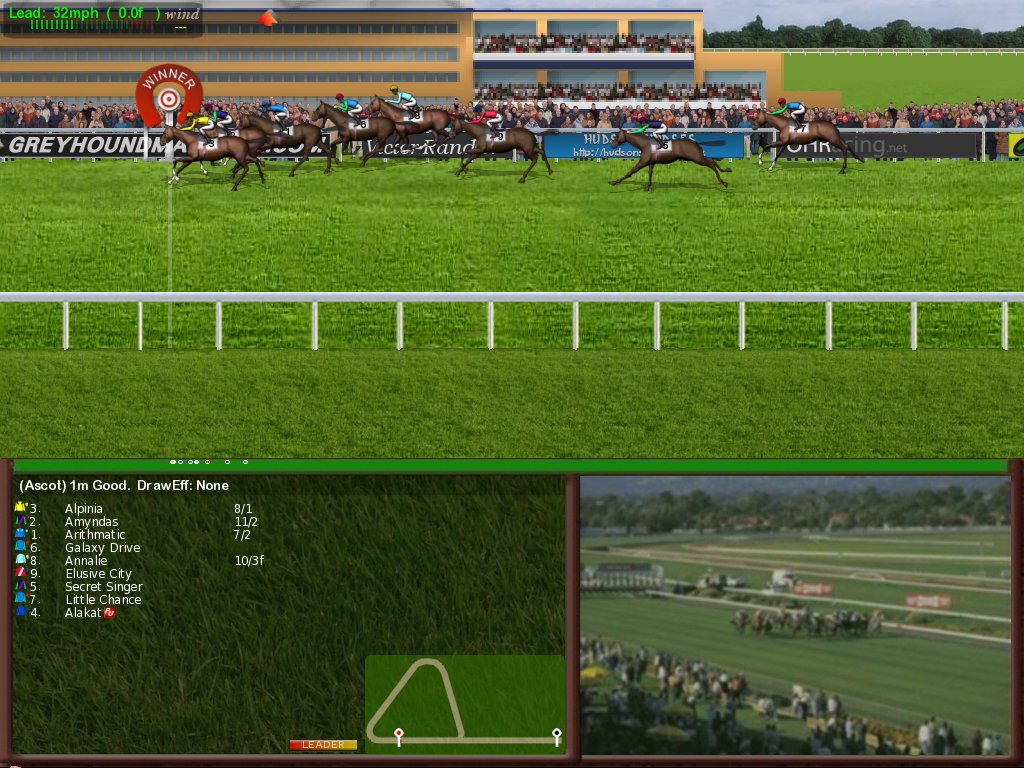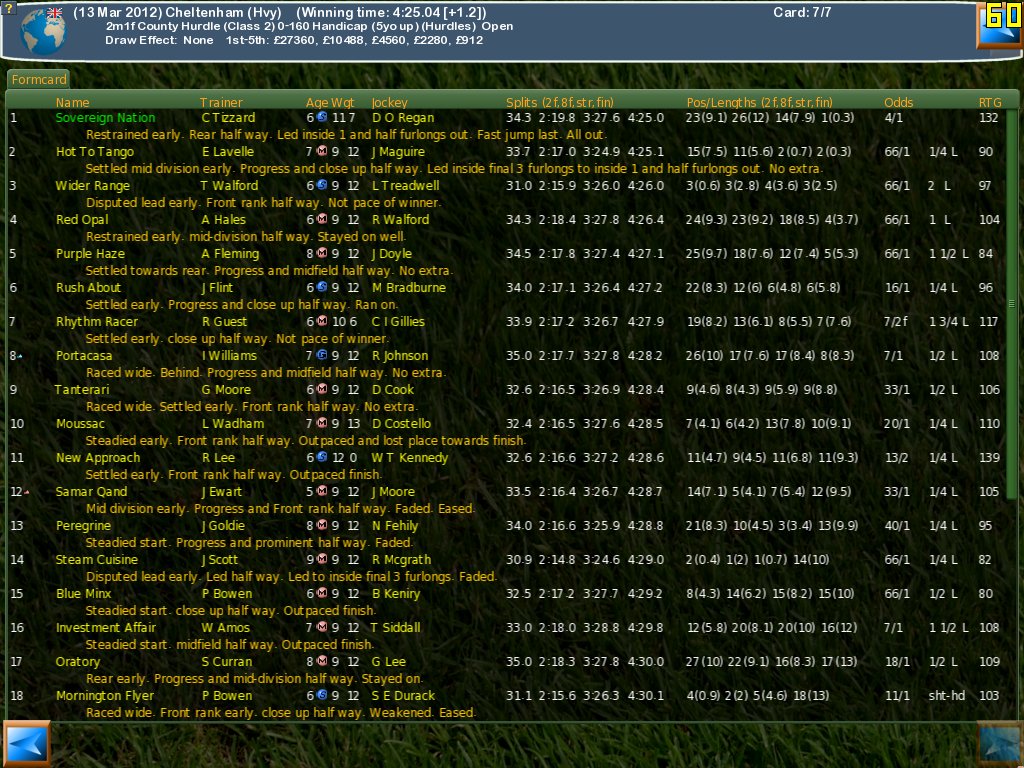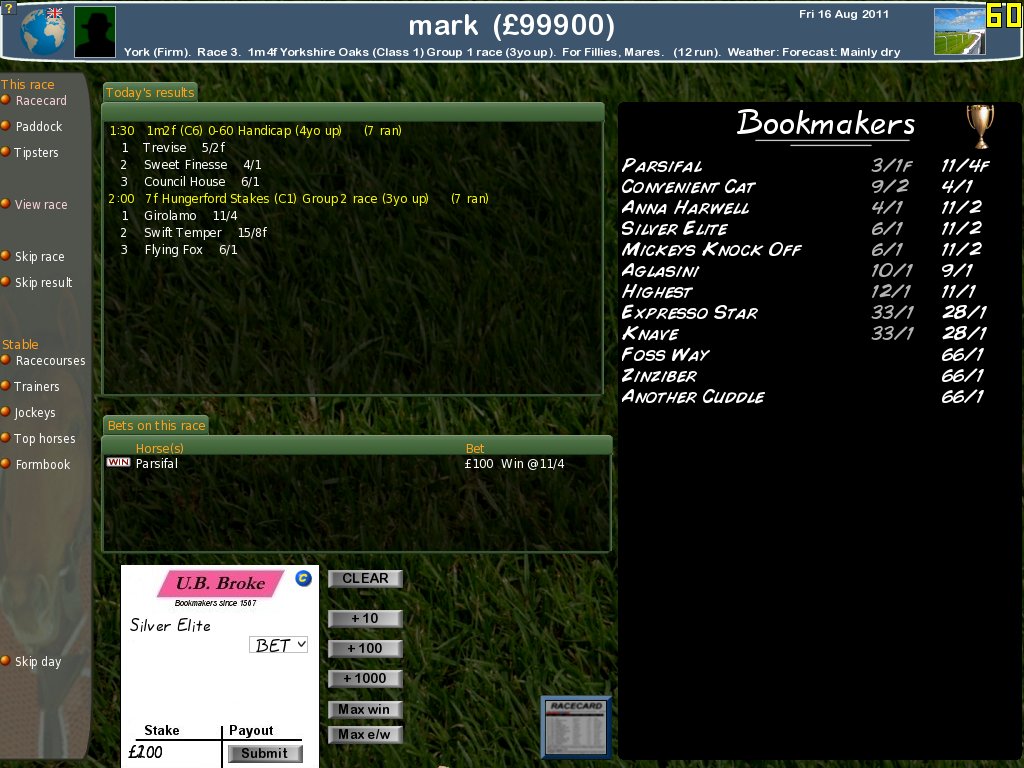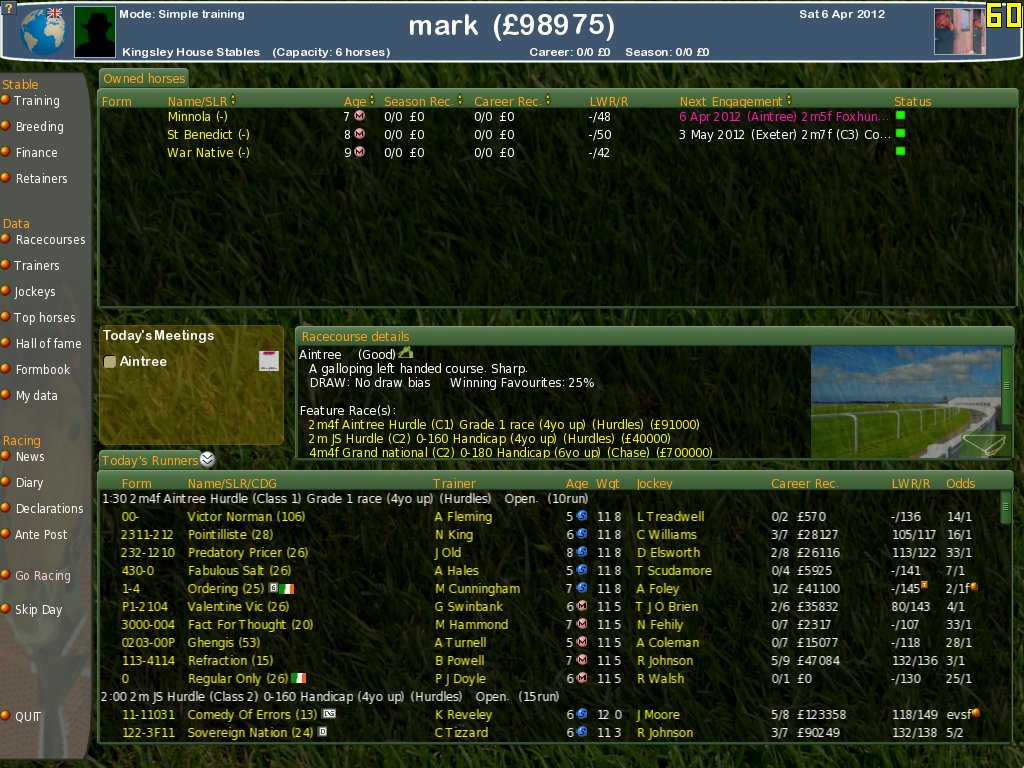 Cheers!