Order & Chaos Online (Gameloft MMORPG)
---
ALREADY OUTIN CANADA
http://forums.toucharcade.com/showthread.php?t=92325
New Order Trailer :
From twitter :
@gameloft Discover the ultimate #iPhone & #iPad MMORPG: Order & Chaos Online
http://glft.co/enkS2F
& vote to unlock content:
http://glft.co/glOJQv*
@gameloft Chaos won the 1st battle. Check out the exclusive Order & Chaos content unlocked by Chaos Armies & fight to get more!
http://glft.co/fjmMJQ*
@gameloft Chaos won again: check the Order & Chaos visuals, now unlocked! Join now the ultimate fight for gameplay trailer:
http://glft.co/fjmMJQ*
Story of Chaos
(credits sushibox)
Quote:
Originally Posted by Gameloft
A WORLD OF CHAOS
I've been travelling my whole life. I come from the Tanned Land but I grew tired of the scenery and desired to see new places – less red if possible. So I took my bag, my stick and a few pieces of bread and headed to the teleporter. The village I arrived in was inhabited by lots of humans – so ugly with their hairy and frail bodies
– a few Elves, plus a group of undead and fellow orcs loudly talking together. I had found my clan!
Since then, we've sought out new quests at every tavern and town, our endless lust for adventure taking us as far as the Sinskaald Rift and the Swamp of Wyrms.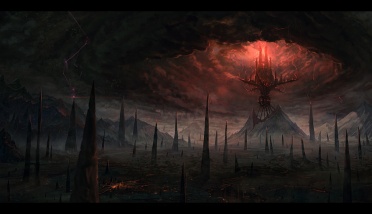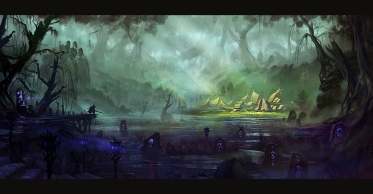 Between quests we travel, trade and develop our fighting or other skills. And when we need extra action, we challenge another pack of warriors, arranging to meet them in a grand location where nothing can get in the way of large-scale forces colliding. Just thinking about it my blood begins to boil. That's it, time to grab my axe. I need a fight!
I chose the Chaos and I like it.
Order Screenshots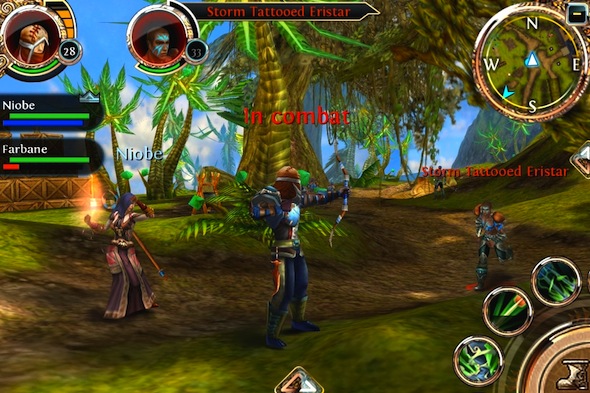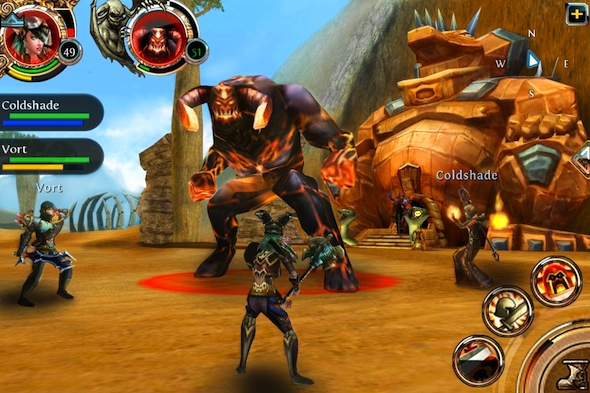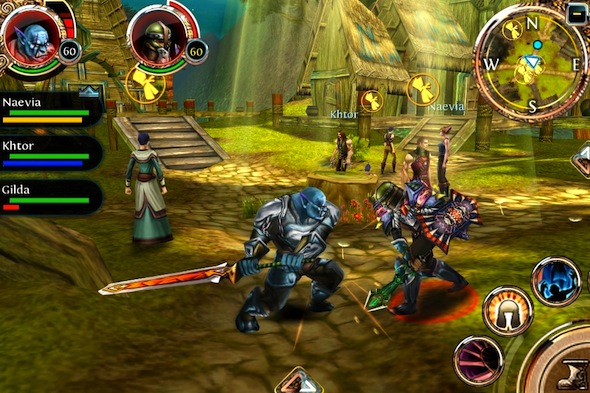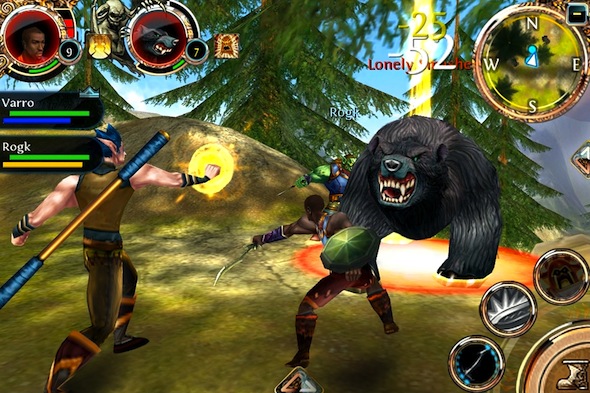 Chaos Screenshots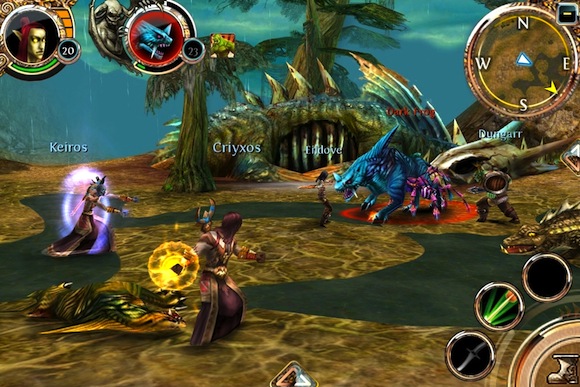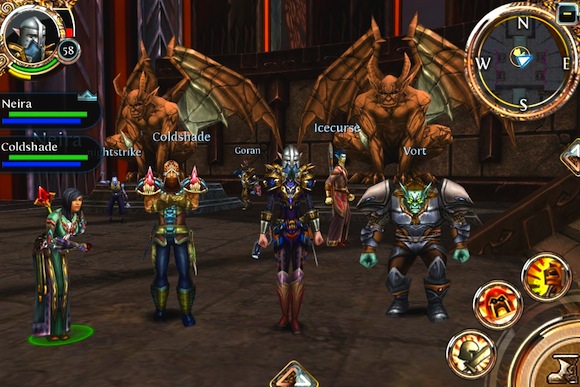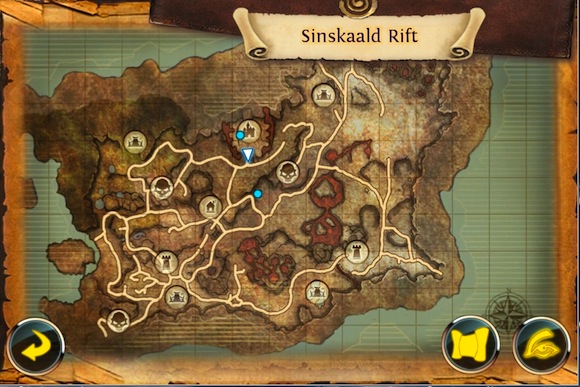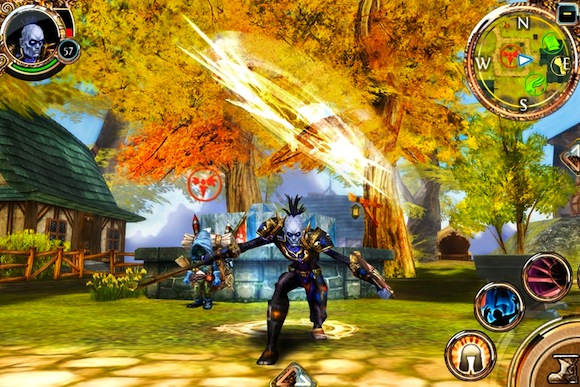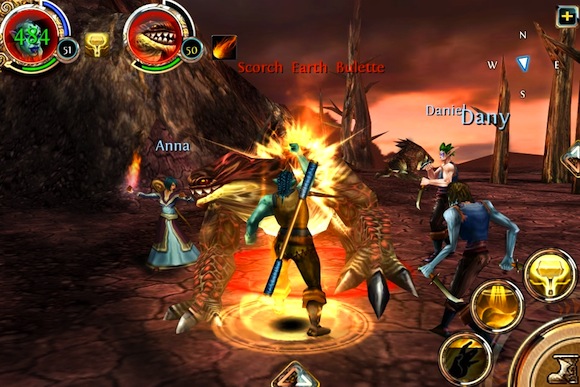 Teaser trailer video
---
Last edited by Ablueleaf; 04-26-2011 at

08:31 AM

.