iSDGE (open source game engine)
---
Hey,
I want to spread the word about my open source game engine iSDGE for iOS.
It is still far away from beeing feature complete, but I am kinda proud on what I´ve got until know. It is in my opinion much easier to use than the few free alternatives, seems to be quite stable, is very flexible and able to render very fast (though there are still some things I want to optimize a bit more) using up to date hardware features such as shaders, stencil buffer shadows and multisample antialiasing.
Some other features are
- Very basic 2D rendering features
- Basic particle system using texture atlasses which can also be used to animate a particles texture.
- Terrain system with LOD
- A still very basic Bullet physics implementation
- A blender export script to the engines own file format
- Support for vertex colors, tangents and second uv set
Some planned and still missing features:
- shader based skeletal animations
- 3D sound using OpenAL
- Networking using enet
You can find some more information as well as the source code on sourceforge:
http://isdge.sf.net
You can also find even more information, screenshots and videos on indiedb:
http://www.indiedb.com/engines/isdge
and on my blog:
http://blog.slindev.com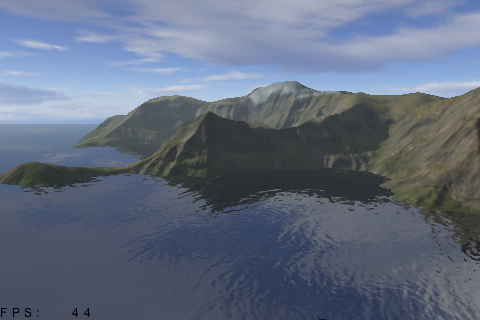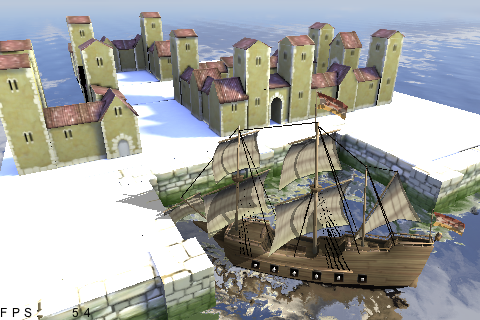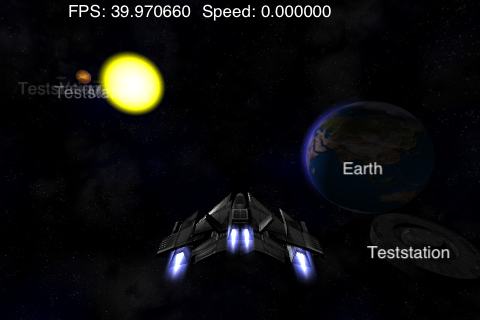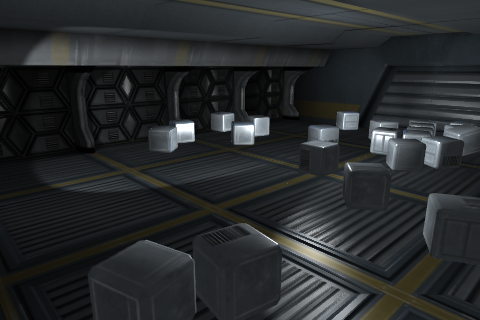 Youtube link
|
Pop Up
---
Last edited by Slin; 04-06-2011 at

12:34 PM

.