Chubby Chuck, Tina Ties-a-knot and Billy Bullseye are three scouts working as a team. They each have one individual ability; an axe, a rope and a slingshot. In their strive to earn scout badges they head out in the woods and encounter adventurous challenges which can all be solved with one of their abilities. The player needs to change the running order of the patrol to have the right scout meet the challenge.
Run, jump, use abilities, collect rare flowers and spot rare animals to get rewarded with scout badges. Keep your eyes open and you might even spot the mysterious Big-foot!
"SCOUTS!" is an endless runner which offers funny characters, crazy scout badges and adventurous environments.
- Swipe around the order of the three scouts by swiping from right to left and match the correct scout with the right challenge.
- Tap collectibles and complete missions to earn scout badges.
- Earn badges and improve your scout rank.
- Save cute forest animals and get your own mascot and scout theme.
- Use cool power-ups.

SCOUTS! has been developed and tested for Samsung Galaxy Tab 2, but can be played on most Android and IOS devices.

SCOUTS! was produced at DADIU 2014 (The National Academy of Digital Interactive Entertainment). The in-game store is a mock-up and it is not possible to spend any real money within the game.

Website: www.scoutsgame.com
Facebook: www.facebook.com/scoutsgame

CREDITS
Martin Birkebæk - Game Designer
Malte Burup - Visual Designer
Andreas Dalsaa - QA & UX Manager
Nicolai V. Døssing - QA & UX Manager
Asger Othmar Frøhlich - Audio Designer, Composer
Michael Fuglsang - Programmer
Jens Grud - Lead Programmer
Lowe Haak - Game Director
Jesper Brun Halfter - Art Director
Hákon Jarl Hannesson - Technical Artist, Pipeline Programmer
Dennis F. Hansen - QA & UX Manager
Marco Iwersen - Voice Actor
Christian Bang Jacobsen - Business Developer
Michael Jarberg - CG Artist
Espen Jensen - QA & UX Manager
Rasmus Krøyer Jørgensen - Programmer
Michael Kristiansen - Animator
Micha Królikowski - QA Programmer
Jens Møller Kursch - Programmer
Andrea Luongo - Programmer
Satomi Matsuura - Voice Actor
Martin Nejsum - QA & UX Manager
Sune Sylvest Nilausen - Programmer
Anne Sofie Weiss Pedersen - Business Developer
Lasse Rasmussen - QA & UX Manager
Adán Silva - Level Designer
Melanie Thomsen - CG Artist
Nanna F. Topp - Lead QA & UX Manager
Emma Furbo Vig - Project Manager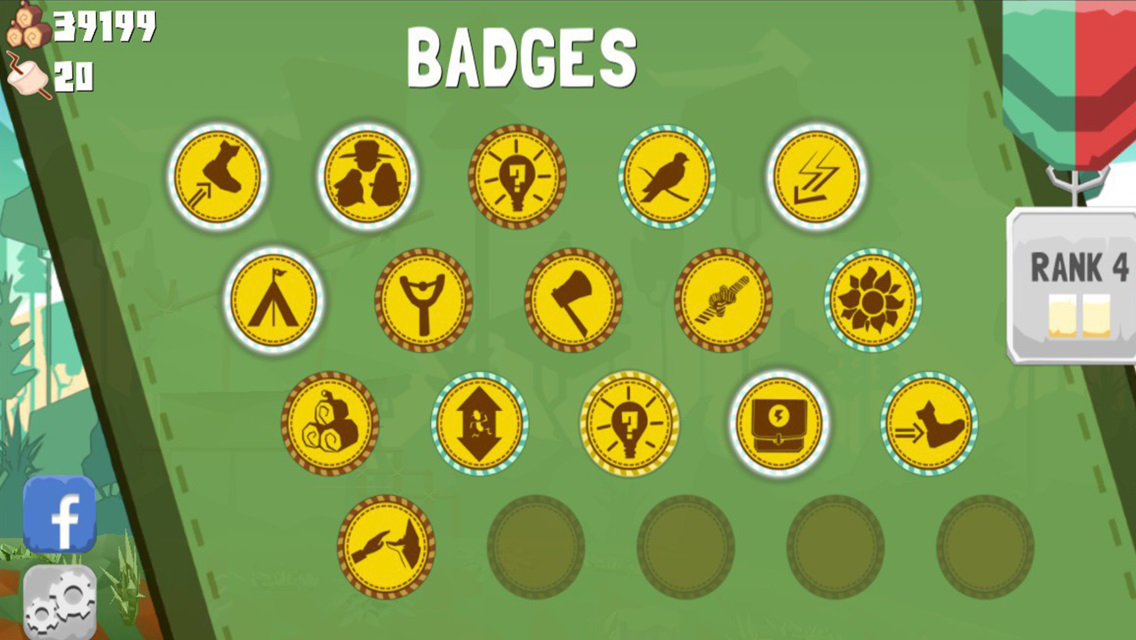 Powered by vBulletin® Version 3.8.7
Copyright ©2000 - 2015, vBulletin Solutions, Inc.