iOS SHMUPs & the iCade
---
Having read about the upcoming
iCade
, I was thinking how amazing SHMUPs would be on that thing. Just imagine Cave's games played with a real arcade stick and buttons - that would be pretty damn sweet. And all the other quality iOS SHMUPs too, like Lightning Fighter, Infinity Gene, Warblade etc. So many.
Question is, aside from the Atari Collection, do you think other devs will bother adding iCade support?
I made this topic just to see what interest this gaming community has in the idea of iCade support, especially since iOS seems to have lots of retro fans.
And for those who are visual...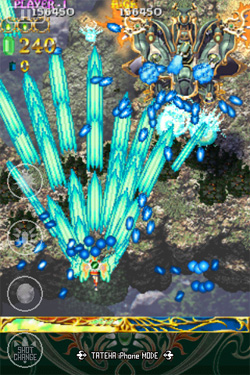 on this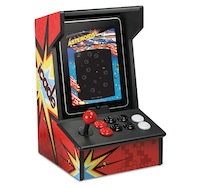 = WIN!!!
---
Last edited by Chocolate; 04-07-2011 at

02:00 PM

.