Level Name for an upcoming iPad Game
---
Hi all,
I am developing an iPad game called Shoot The Monkey. I am new to develop iOS games and that's why I need some help from you.
There are 5 different level in my game and I am stuck here to choose a perfect level name. Can you guys please help me for naming those level.
Level 1: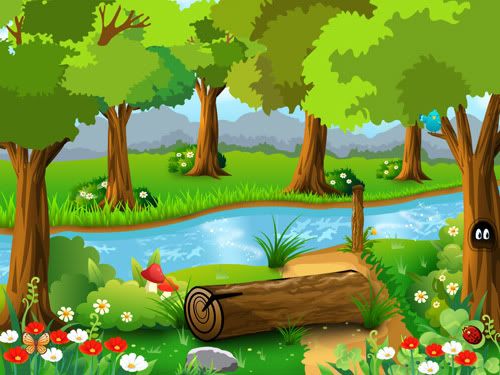 Level 2: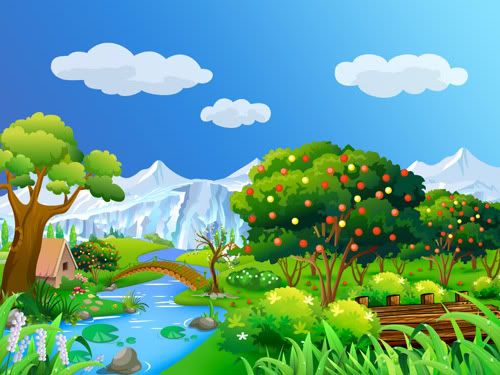 Level 3:
Level 4: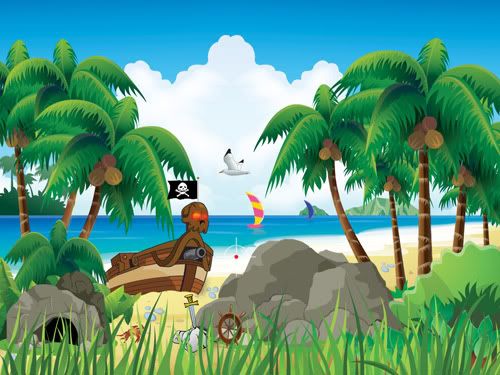 Level 5:
I will share promocodes with you after it goes live at App Store.
Thanks in advance