iBlast Moki 2!
---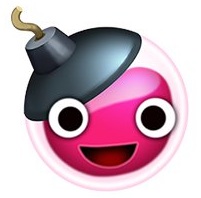 Check out the TA Front Page:
Quote:
In the Fall of 2009, developer Godzilab released a new physics puzzler called iBlast Moki into the App Store. Back before the App Store was littered with physics-based puzzle games, iBlast Moki brought fresh gameplay ideas, an intuitive touch interface, clever level designs, and a fantastic visual style that really set the high-water mark for the genre. iBlast Moki drew critical acclaim from practically every outlet that covered it, including our own glowing review.

Back in April of this year, Godzilab started hinting on their Facebook page that they were working on a sequel to the first iBlast Moki. Yesterday, they officially announced that iBlast Moki 2 is on its way to iOS with a tentative release set for July or August.
Nothing is known about the gameplay in this new entry, though I imagine it will build on the foundation of the first game. Also, they've hinted that there is a brand new gameplay component which has to do with the bomb-shaped Moki above, and that the game is running at a rock solid 60 fps, which is an improvement over the original.
If you for some reason missed out on iBlast Moki the first time around, it's definitely worth a download while waiting for the sequel to drop. The game was recently updated with Retina Display support and Game Center, and just a couple of weeks ago the previously iPad-only version was updated to be universal. You can find links to the original iBlast Moki below.

We'll keep our eyes open for more information on iBlast Moki 2 as we get closer to its planned Summer release.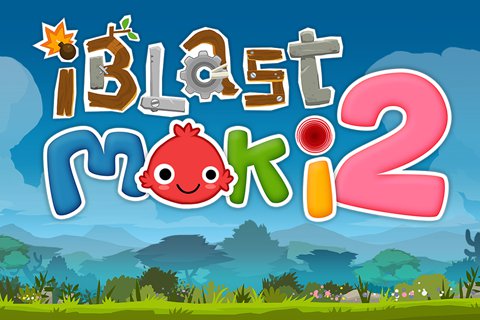 Screenshots: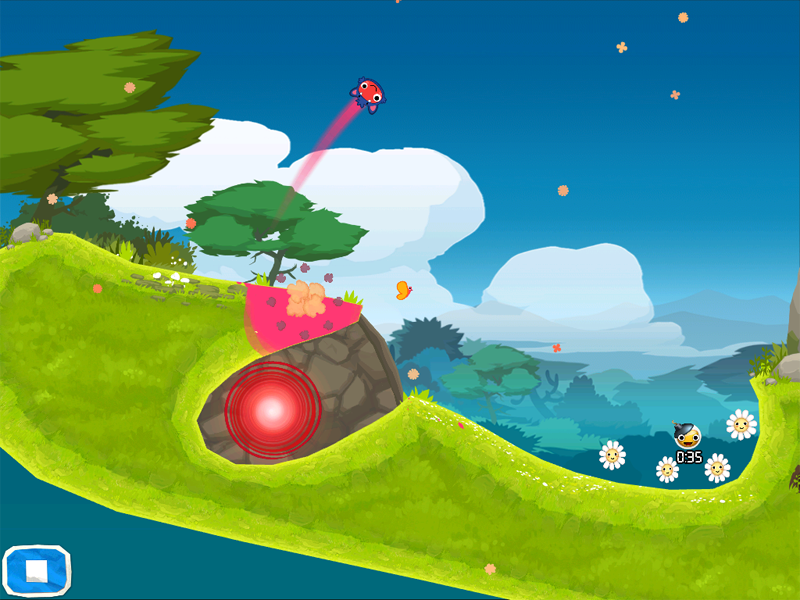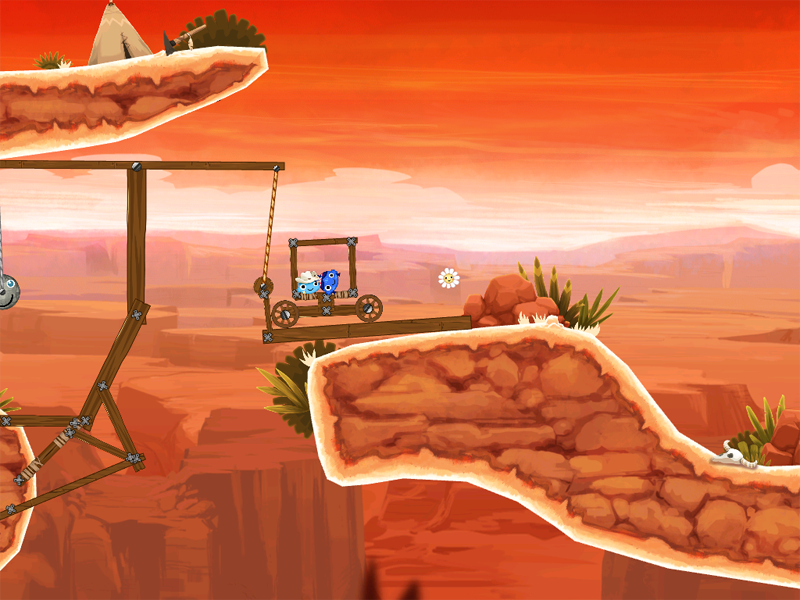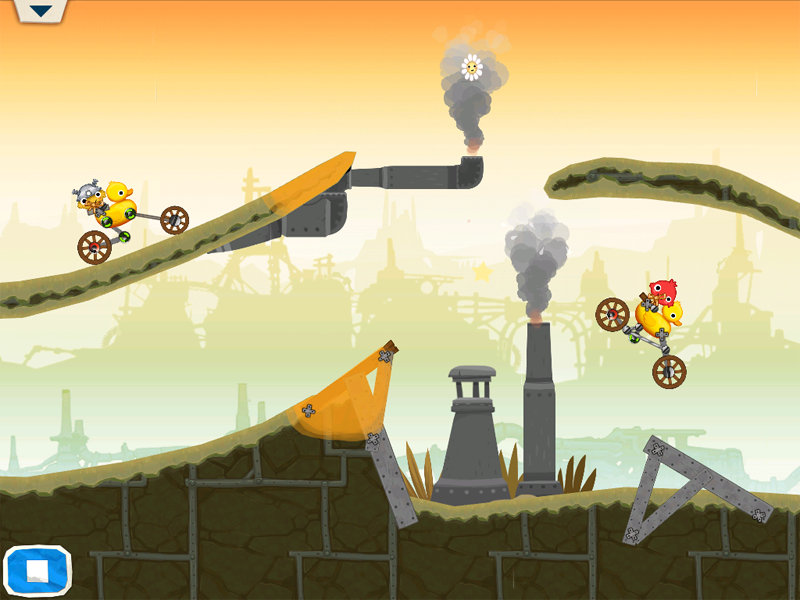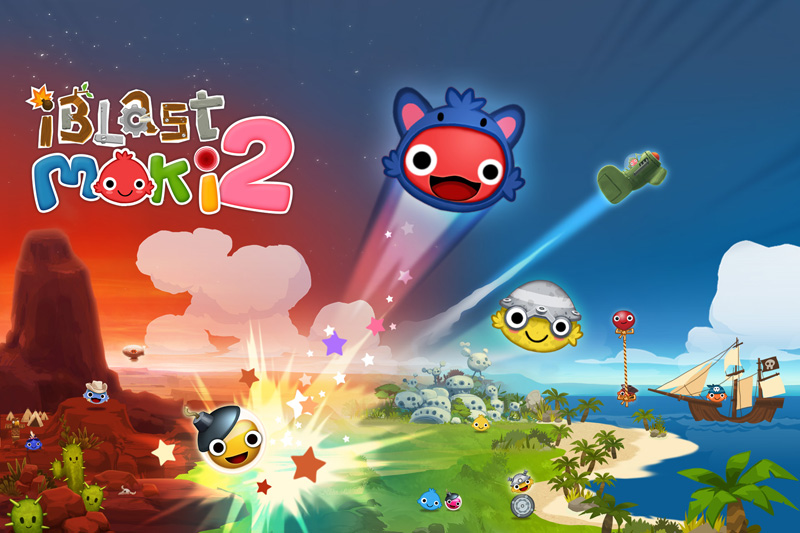 ---
Last edited by crex; 07-29-2011 at

02:43 PM

.