Doodle Flood! | ScreenShots | Uploaded!
---
Doodle Flood will be hitting the app store's in about 1 week!
We have a sneak screenshot for you!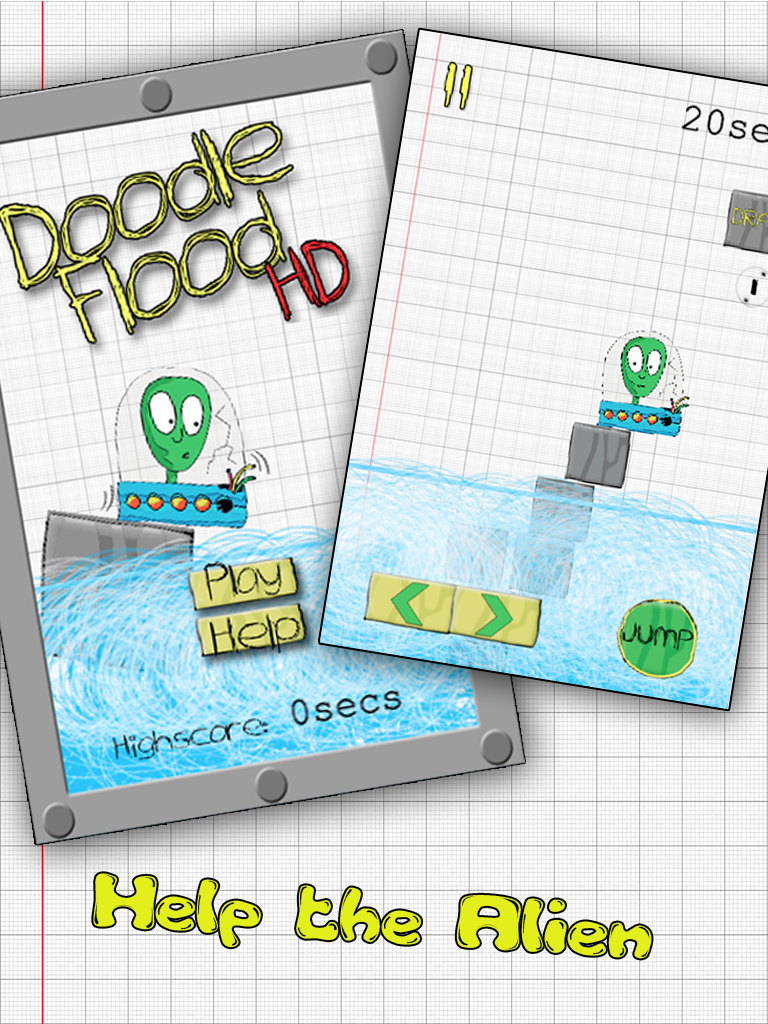 What do you guys think ? Screenshot look good ?
Here is an old desktop wallpaper.
But the character is no longer a stick man.