Aero Masters! Coming soon!
---
Hello everyone,
I'd be happy to announce 2D shooter game 'Aero Masters'!
This game is co-developed by Magic cube (Infect Them All, Army wars defense) and ePark (Cartoon Jump, Particle Wars).
Here is some information :
- Various flying skills using swipe control
- 3 different types of playable fighter pilots , Each pilot has a unique missile type.
- 10 different types of playable combat planes
- Formation system : cooperate and compete with your side pilots for high score.
- 100 campaign stage
- 24 types of enemies included boss plain
- Your side pilots and enemies have Great A.I.
Aero Masters will be released in July for your iPhone, iPod Touch!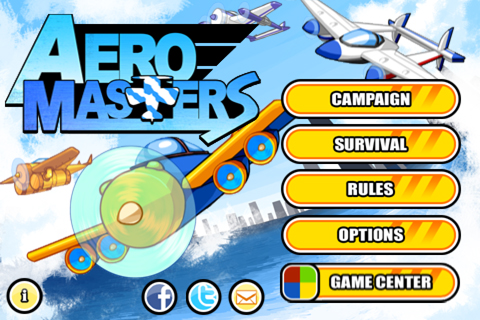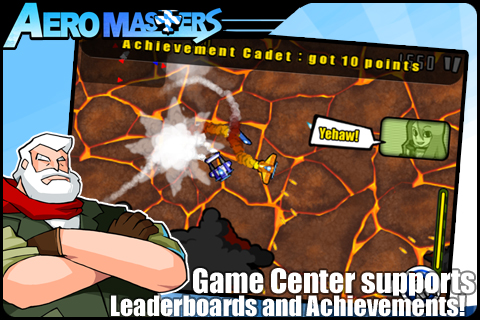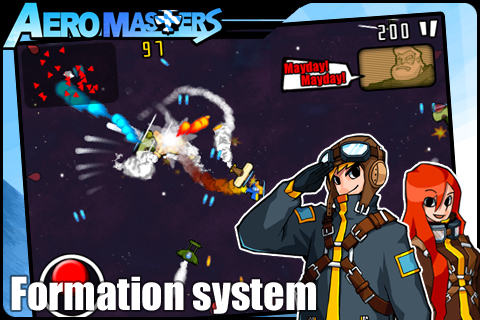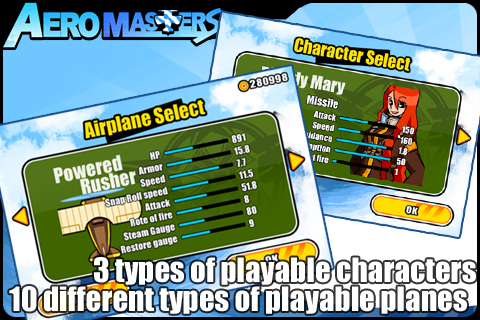 ---
Magiccubegames.com
Army Wars Defense , Call of snakes , Finger Shot R.P.G. , Infect Them All , Kung Fu Jumpu , etc.