Desert Quest - a Unique, Magical 3D World to Explore
---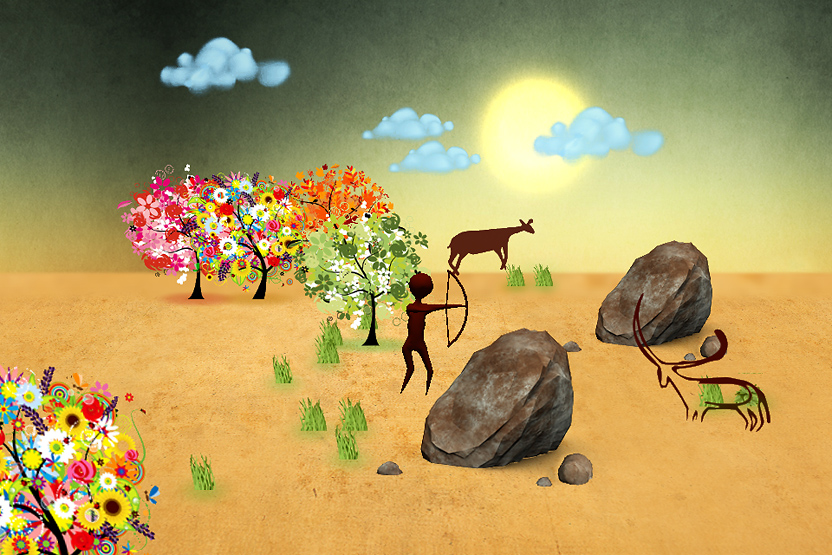 Hi guys,
We've been working on our next and, as it turned out, our most ambitios project for a while now, and we're finally ready to show something for it.
We've decided to call it
Desert Quest
, and it's a unique dual-stick action/adventure game that takes place in a painstakingly built and animated fantasy world.
It all begins when one bright, sunny day, your princess, the love of your live, is suddenly kidnapped by evil spirits and is hidden somewhere in one of your dreams. You fall asleep determined to find and save her, and when you open your eyes, you find yourself in a magic, unknown, and a little strange world full of spirits and animals. As you fight your way through, you discover that you have lots of items to help you - weapons, magic spells, various equipment, etc. There's also mini-puzzle games to play while you're in the game.
We're planning to release it at the end of July, and will announce the exact date closer to that time. Just like with most of our games, this one will highly likely be free for a day or so when it comes out, so stay tuned. The current release date is set to be
August 4
.
(Slightly) More Info:
Our Website
What do you think?
Video:
---
Last edited by SCSGames; 07-25-2011 at

06:59 PM

. Reason: Added release date and video link