Droppin' Bombs (by Engaging Games) - BOMBTASTIC !
---
Update October 5, 2011:
- Screens, screens, screens: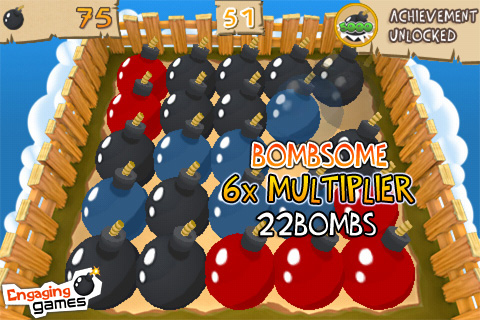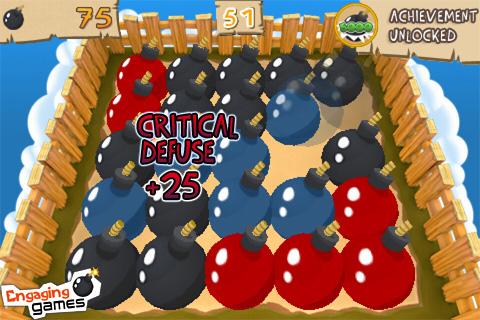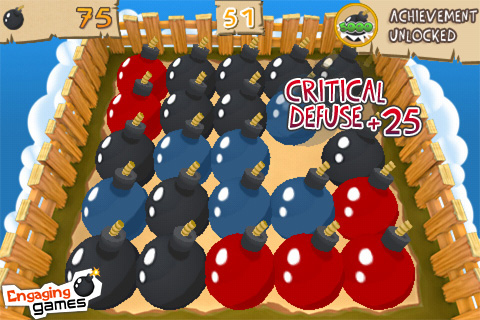 Update August 24, 2011:
- New game environment in video:
Youtube link
|
Pop Up
Update August 16, 2011:
- Stone Castle Environment ingame:
Update August 14, 2011:
- Brandnew environment released: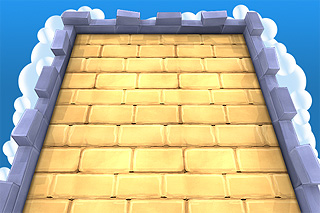 Update July 25, 2011:
- 4 New screenshots added:
Update:
- New highres video uploaded:
Youtube link
|
Pop Up
Good morning everyone
I'm 1/2 of the development team from
Droppin' Bombs
, our first yet to be released game. We started working on it in February 2011 and we feel that now is a good moment to finally get out of our dark batcaves (I'm Robin btw) and show some actual information and pictures of our little game.
After having posted a
thread about the choice of our app icon
we felt so great and accepted that we just had to take the next step, even though being sweaty and chicken-hearted as ever
We hope to gather many thoughts and helpful feedback within this thread and try to keep the thread updated with interesting material.
The goal of our game
:
Tap all the bombs that drop down from the sky, before they begin to flash and inevitably explode ! There will be special items and combos to boost and achieve even higher scores.
It can't get any more logical than that, in terms of a rich background story, right ?
Here's some basic
contact information
you definitely might wanna bookmark
http://www.engaginggames.com/
http://twitter.com/#!/EngagingGames
fabian@engaginggames.com
– the Artguy
blake@engaginggames.com
- the Codeguy
---
Last edited by Acumen; 10-05-2011 at

04:43 AM

.