Former Fable Director's new game: Incoboto
---
Hi folks,
Just a couple of teaser shots of the new project which should be out in a couple of months.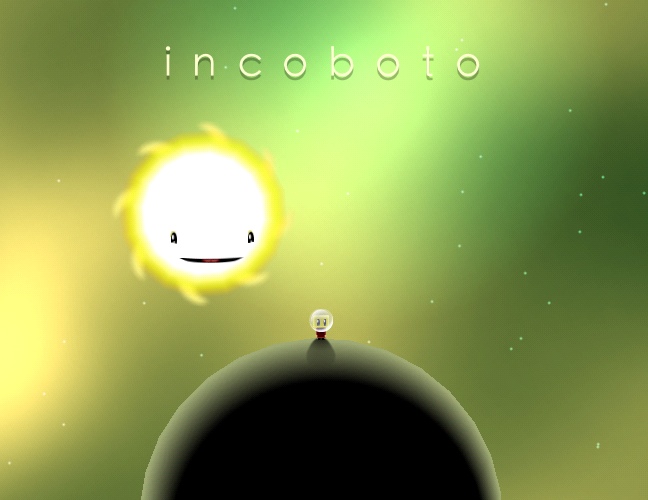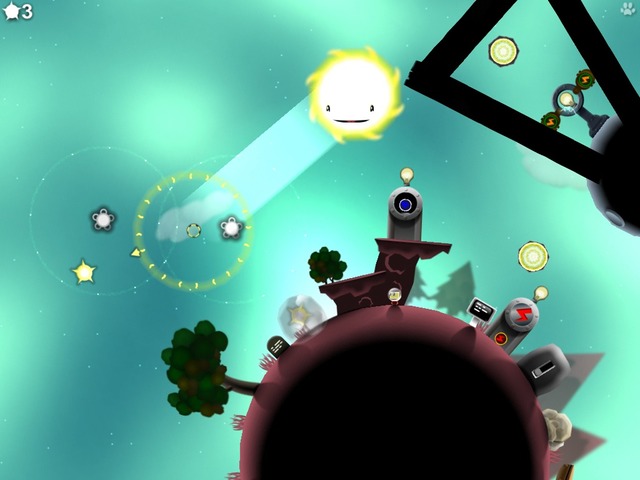 It's a puzzle/adventure/exploration/story/weird game. Sorry. It just happened that way. Much like Fable's Albion, it's a strange, chimeric thing with bits of DNA from all over the place.
It's an open world; and you can go back and forth as you see fit. None of this linear level nonsense.
Most important to me, though, is that it's the story of the last living thing in the universe: a small boy named Inco, and slightly insane sentient sun called Helios. Together, they travel the cosmos finding weird machines left over from dead civilisations, and find clues to what happened to everyone, which ultimately reveals the nature of both Inco and Helios themselves.
It's... very, very 'Indie'.
At some point I'll be asking for Beta Testers. It's going to be a bitch to test, so... that'll be interesting.
If you've read this far, I thank you so much.
---
Last edited by Dene; 07-17-2011 at

04:16 PM

.