Little Crane World Editor
---
Title: '
Little Crane World Editor
'
Companion app to: '
The little crane that could
'.
Target release date: april 2012
Target release price: $2.99
Platform: Universal Binary iPhone/iPad (full retina support)
Little Crane World Editor
is coming to the app store, and will enable you to make your own levels for the (free) hit game '
the little crane that could
'.
Featuring a cell-based modelling method, the world editor makes creating levels for the little crane is as easy as playing with legos. Just connect up blocks with six degrees of freedom.
The world editor lets you store your level designs in the iCloud, so that you can design them and play them on any iOS device you own. Moreover, you can share your designs with friends via email.
Youtube link
|
Pop Up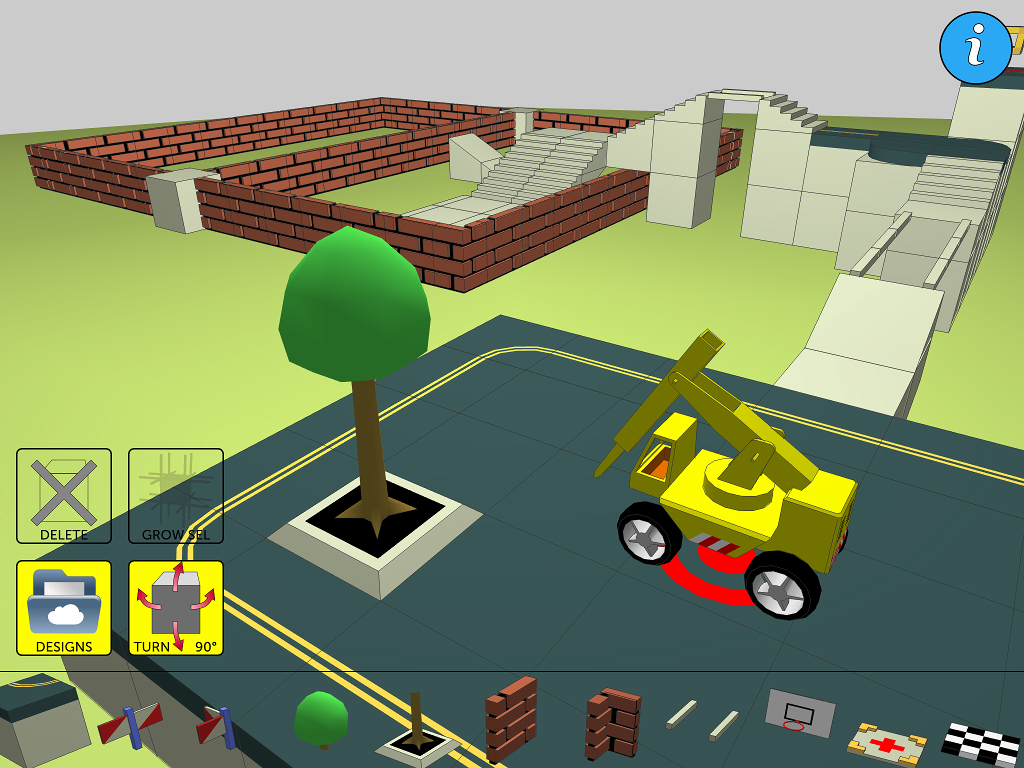 Bram Stolk
Author of 'the little crane that could' hit game.