Nba 2k13 by 2k sports
---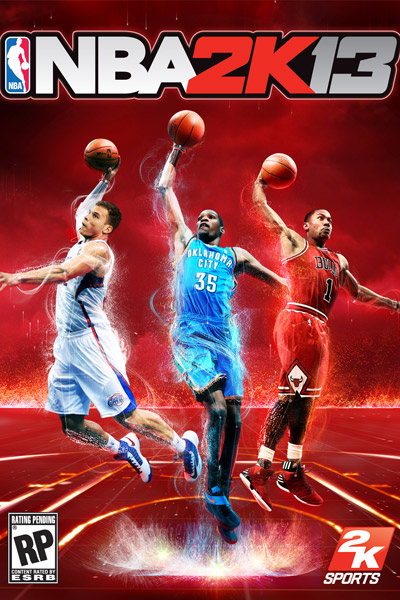 2K has announced that they will release 2 apps for their new Game 2K13 which both will be released in October.
One of them apps will be called MyNBA2K which will be free.
Quote:
MyNBA2K, will bring an assortment of basketball challenges to mobile devices including shooting practice, free throw drills, a dribbling course, and autograph signing. It will also offer a way for players to stay connected to their MyCAREER and MyTEAM experience in NBA 2K13 when not at the console
Another app will be the actual full mobile versions of 2k13 which will include multiplayer via bluetooth and gamecenter.
Quote:
Once again releasing in October, the mobile version of NBA 2K13 will offer an authentic NBA experience with intuitive multi-touch controls, improved graphics and, for the first time, a new multiplayer mode via Bluetooth and Game Center (iOS version only). An NBA's Greatest Mode will also let fans relive the most memorable NBA games
Stay tuned for more