Alien vs Predator: Evolution [BETA TESTERS WANTED]
---

ALIEN VS. PREDATOR: EVOLUTION
brings together two of sci-fi/horror's most iconic characters in a 3rd person action-shooter/melee combat title, offering a visually stunning gaming experience on the iOS and Android platforms.
With playable campaigns for both the Alien and Predator, the app offers an immersive story and vicious battles, along with character progression, upgradeable weapons, armor and abilities.
The game is developed by
Angry Mob Games
, and published by
FOX Digital Entertainment
.
You can find out more about the game by checking this
official game page
This is an early preview, from PocketGamer:
http://www.pocketgamer.co.uk/r/Multi...ws.asp?c=44080
Here's some environment and character artwork: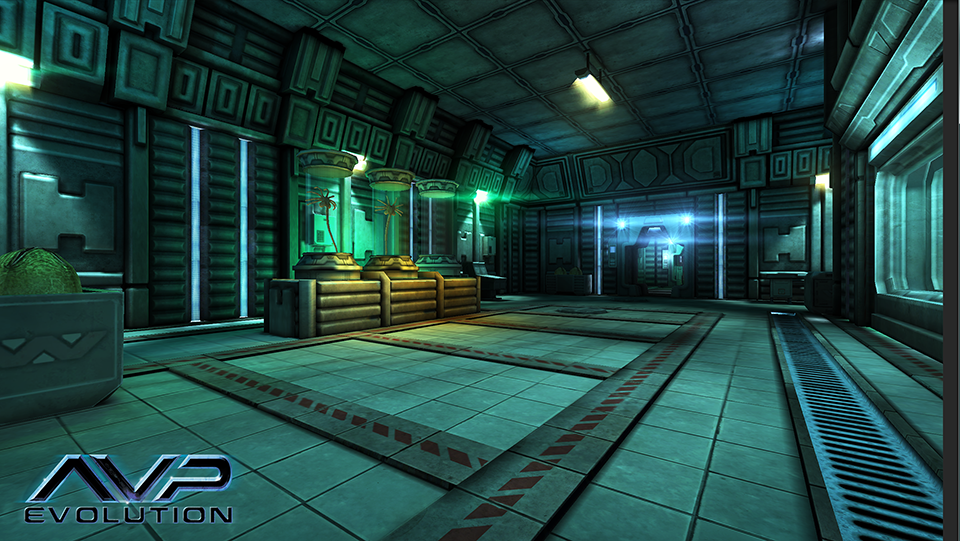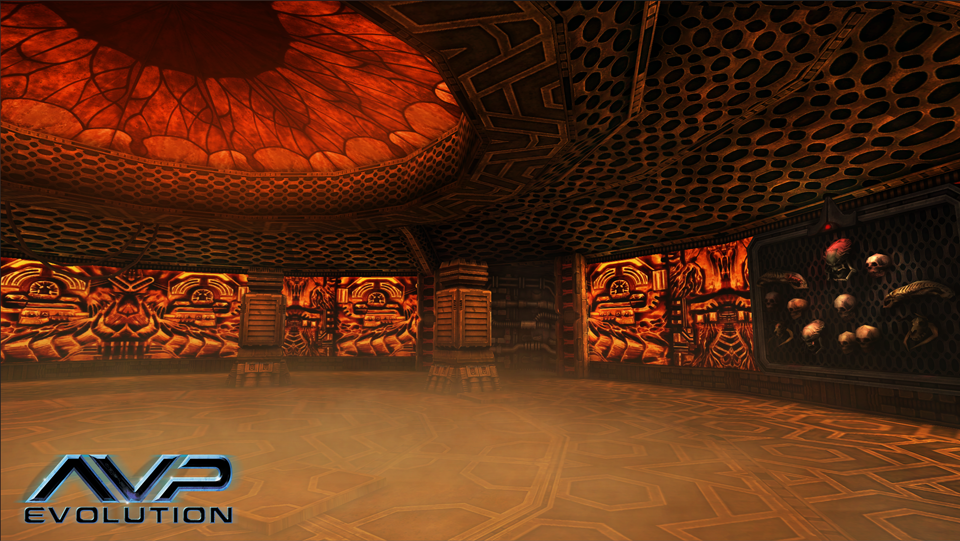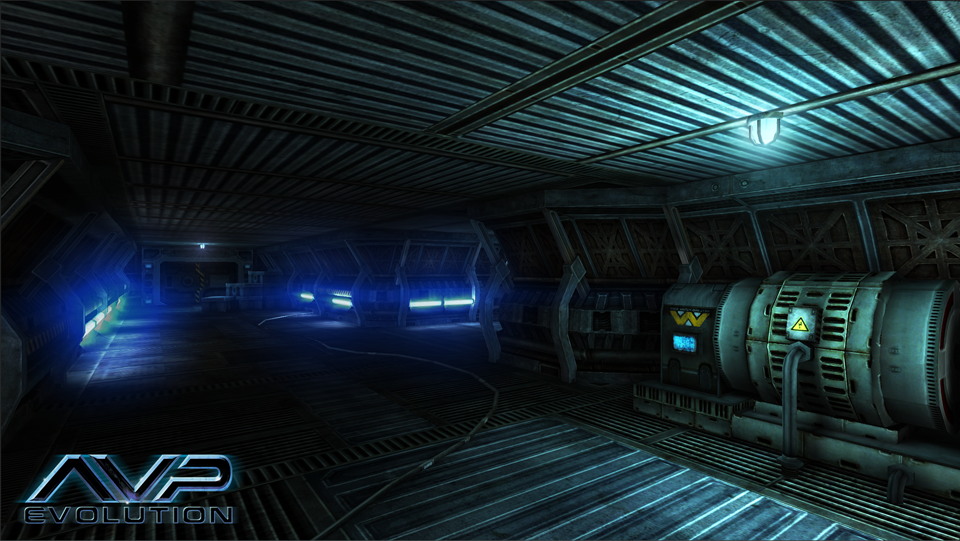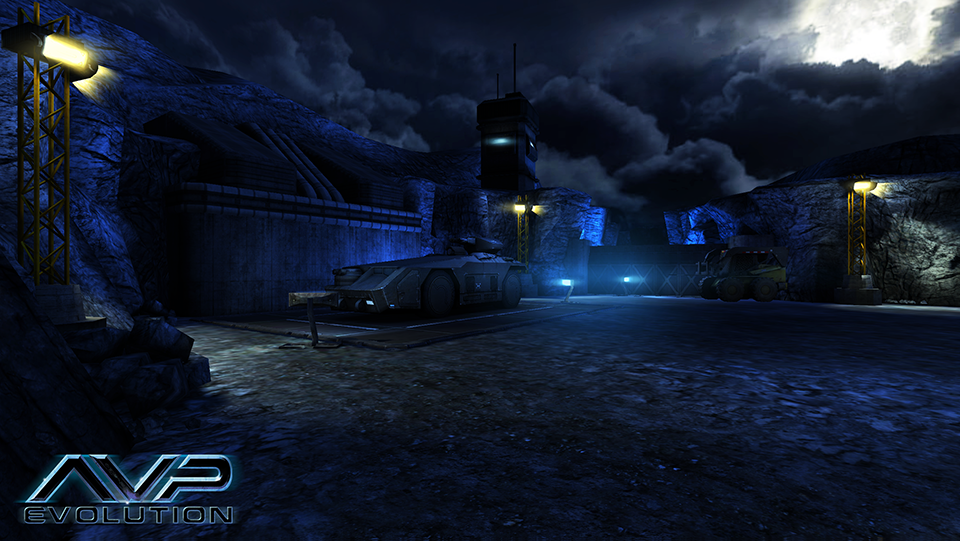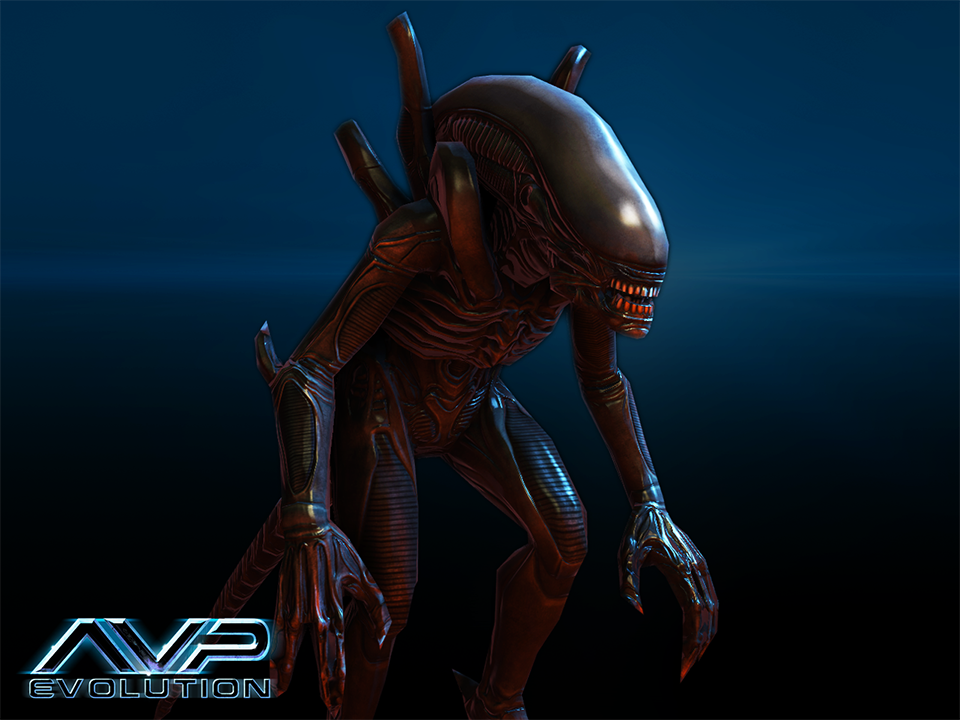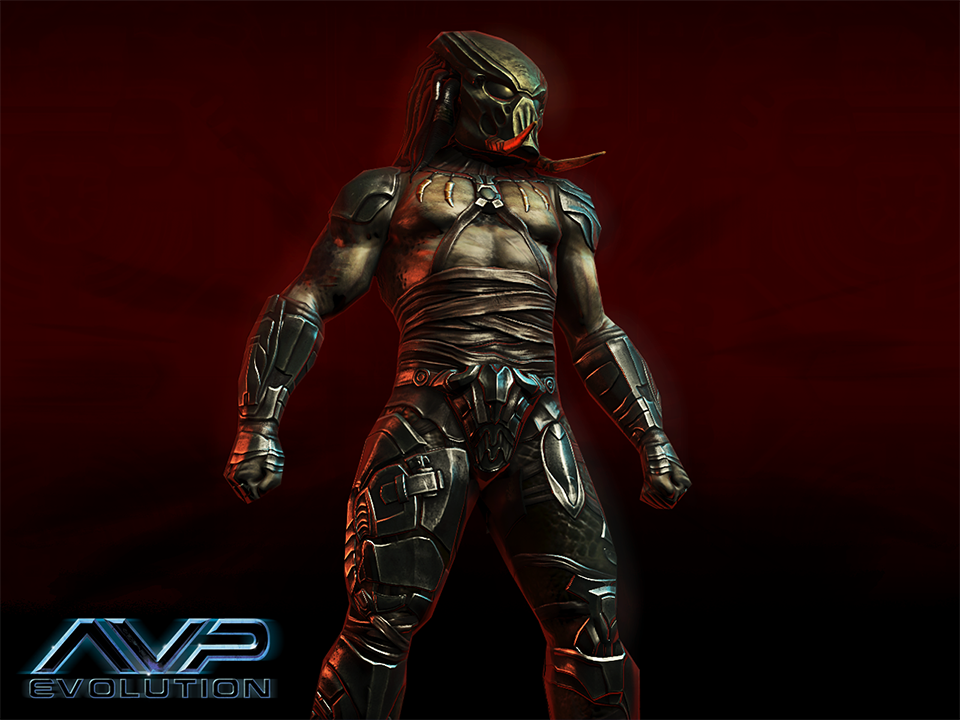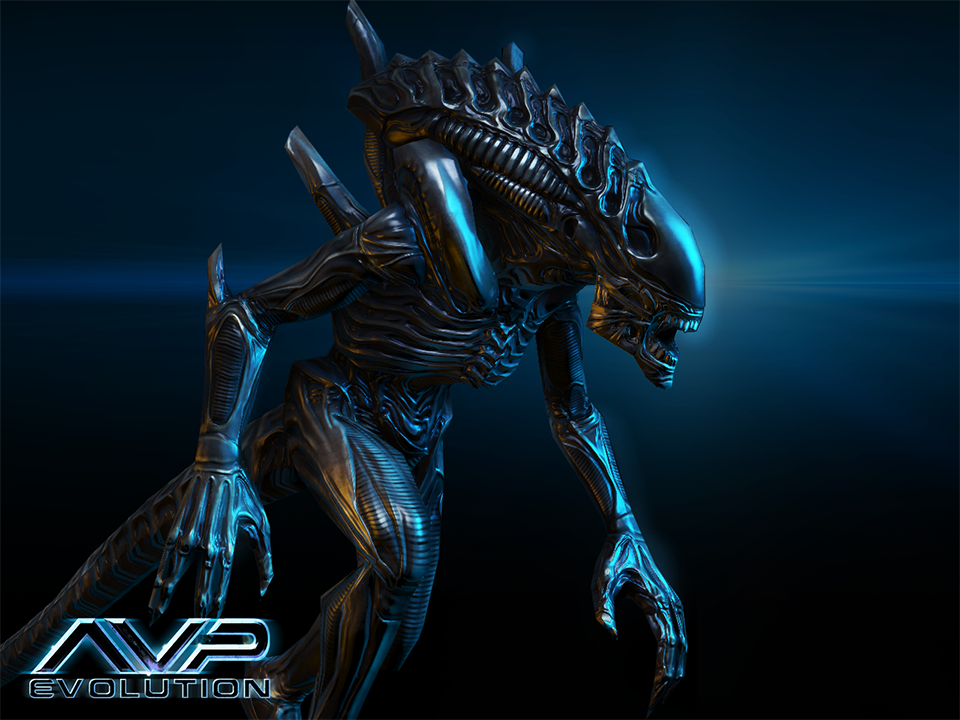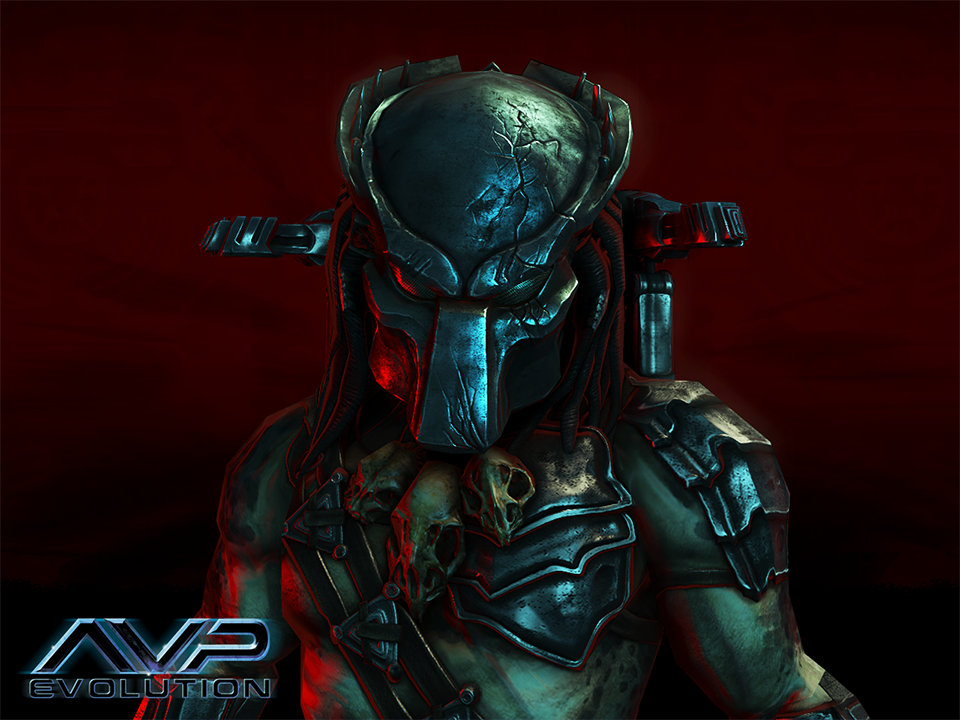 We plan to release the game in Q1 2013, and we'd like to start doing some closed beta testing with you guys. So if you're into combat action-adventure games, and you think you could dedicate a few hours/day for each game build we put out, please join!
As always, besides the usual bug hunt, we're open to great feedback.
The game will be available on iOS and Android. The beta testers positions are limited to 25/iOS and 100/Android.
To join, please send us an email to
beta[at ] angrymobgames.com
with the following details:
Your best device/devices (iOS/Android) model
For iOS, please tell us your TestFlight email address, or your usual email address if you don't already have one (that's for sending the dev builds automatically)
A list of games you beta tested before (we're most interested in similar action type games)
Your favorite Alien/Predator/Alien vs Predator game
Your country (it might help us with testing the localization)
The beta-testers registration closes on December 2nd.
Thanks a lot!
Bogdan
Angry Mob Games