"Race The Sun" gets iOS/Android support, win stuff by playing!
---
So this isn't exactly an app announcement - but rather an announcement that we at Flippfly have added support for the free "Brass Monkey" app to our PC game called "Race The Sun" and we're having a giveaway to celebrate.
What this means in a nutshell: you can now control the game on your PC, using the tilt-control capabilities of your mobile phone/tablet!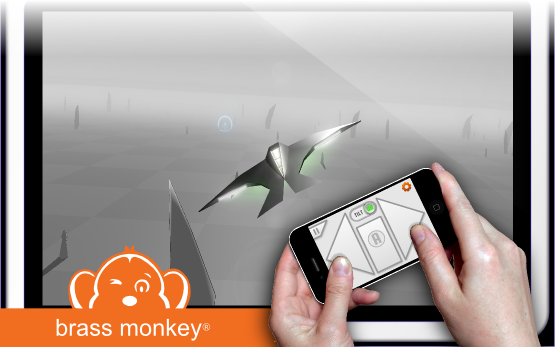 If you haven't heard of Race The Sun before - it's an arcade-style infinite racer set in a procedural world. It's been played over 400k times on Kongregate, and we're working on a downloadable version for PC platforms hopefully destined for Steam - and probably followed by a mobile release.
To celebrate, our partners at Brass Monkey are hosting a contest, where you entry just by downloading the app, creating an account, and playing Race The Sun!
Here are the details, with links to download the app and try out the free demo:
http://blog.playbrassmonkey.com/2012...-your-desktop/
And here's a nifty trailer we released awhile back to convince you to try it
http://www.youtube.com/watch?feature...&v=8Ra28R27bqM