Towers game - (by XI-ART Inc.) [universal]
---
Good Day Everyone! Towers has finally hit the App Store!
Towers is multiplatform/multiuser (iOS, Android, Facebook) solitaire with the Tournament every 3 days.
This game is very simple, but very addictive!
Just try it
******* I can prepare SPECIAL GIFT for toucharcade members (pack of lifes or golds or silver or any bonus pack) that any can use right from this site (just ask me
)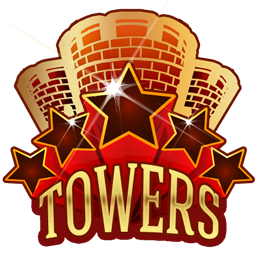 Short description:
120 action packed seconds to expose as many cards as possible. Enjoy this amazing solitaire experience as you unleash power bonuses and beat your friends' high scores in the 3 Day Tournament.
Towers on App Store
Towers on Facebook
Thanks.