SpikeDislike2 (by Jayenkai)
---
Boing - Boing - Boing!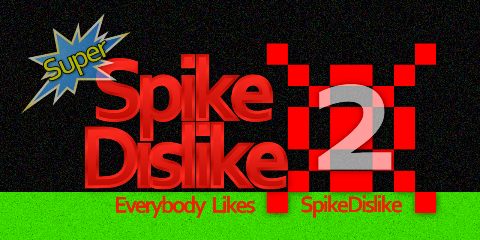 The spikes are coming back!
March 5th*, 2013 - SpikeDislike2
(*Apple-Review-Status dependant!)
---
Creator of many many games. (Seriously, LOADS!)
I'm currently working on building a new iOS collection after Apple decided to delete all my old games. My
Daily Blog
will be helping to track my progress.