Sprint Driver - (FREE)[Universal]
---
Hi all again !
I want to announce my new 3D free racing game:
Sprint Driver
iTunes link:
https://itunes.apple.com/app/sprint-driver/id599249491?mt=8

Trusty bike and an endless road is everything guys need.
Full concentration on the road, the excitement and sense of danger on great speed Ė thatís what offers a new racing game Sprint Driver. Youíll have to ride on three different locations: the usual urban highway, dry desert path and snowy mountain road. To ride each of them you will need to have a specific bike which can be bought for collected coins. Try to hold on the road as long as possible and not hit the obstacles or other vehicles. Especially watch out for the police, which wonít let you relax even for a minute.
Sprint Driver is an exciting endurance racing game with beautiful design and awesome gameplay, which can make happy absolutely every high speed fan.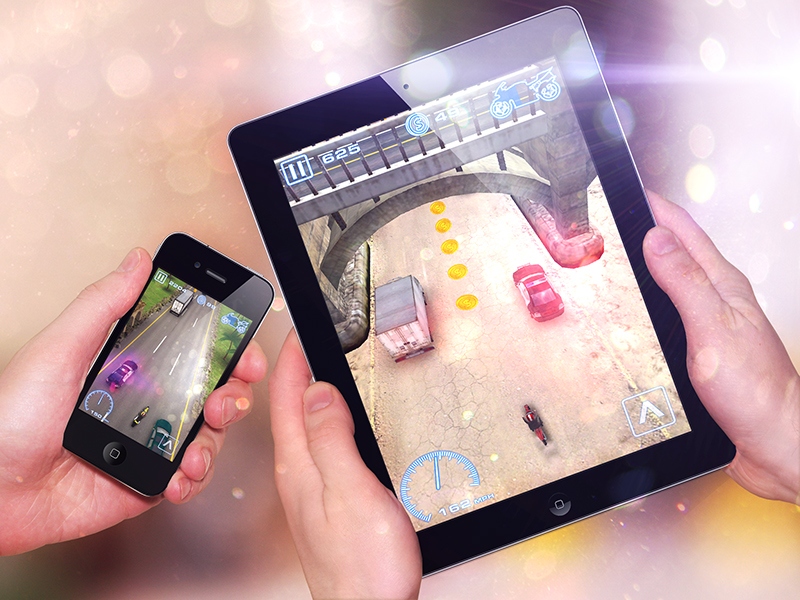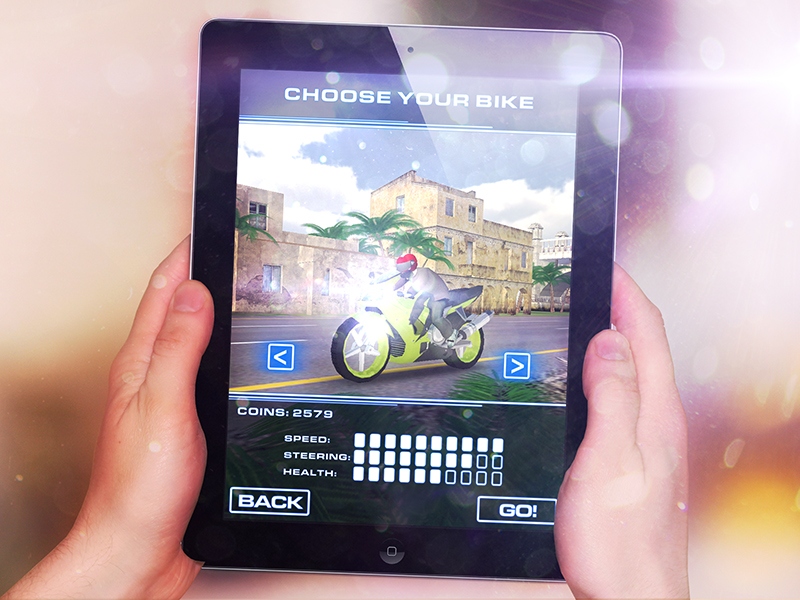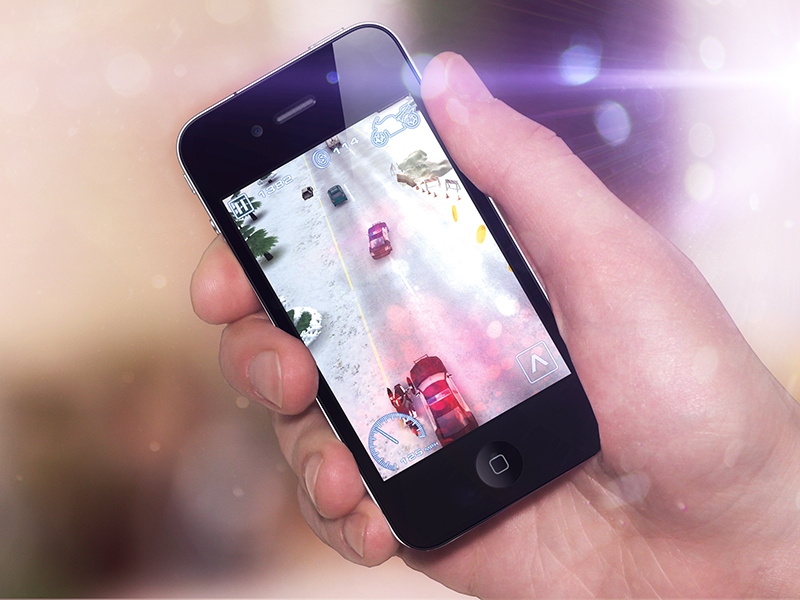 I would be happy to receive some feedback
Thanks !