Dungeon Hearts, my JRPG/Puzzle hybrid coming to Steam and iPad March 28!
---
Yo! I'm the artist/designer/coder behind Dungeon Hearts, and since Touch Arcade reported on my game recently I thought I'd make a thread here to keep anyone interested in the game up to date.
If you want to see what the game is about, check out the latest trailer: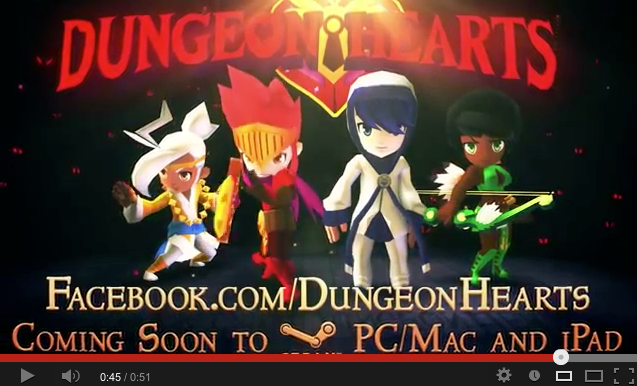 I'm also giving away a Best Of compilation of the soundtrack, which you can get
here
. Let me know what you think!