AlphaSwap: The MMO Word Game - Beta Test AlphaSwap & Get A $10 iTunes Gift Card!
---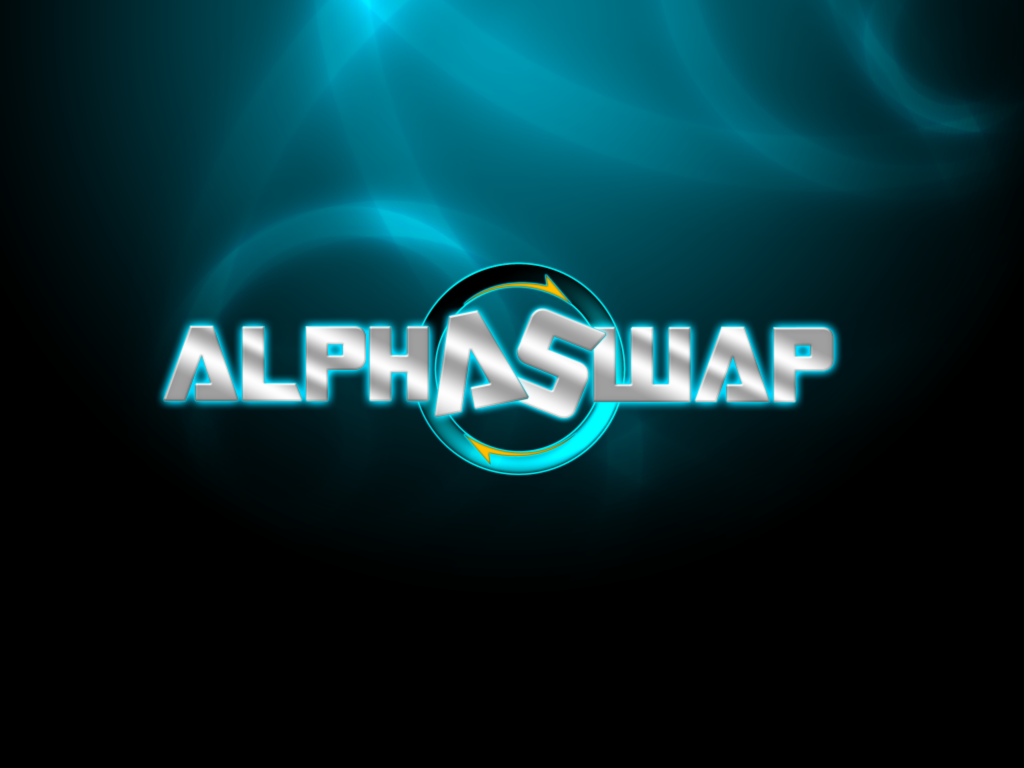 Hello Gamers
We are looking for some beta testers to test out our new word game AlphaSwap this week. This beta is for iOS devices only.
**Update** Beta Testing Applications are CLOSED
**Update** Beta is LIVE
Requirements:
Testflight account
Testflight Registered iOS Device
www.testflightapp.com
Apply:
https://docs.google.com/forms/d/1IjO...EpWcU/viewform
Beta Testers who complete the testing program with will receive a $10 iTunes OR Amazon gift card!
YouTube:
Youtube link
|
Pop Up
AlphaSwap - The MMO Word Game
***** An Exciting Mixture of Scrabble, Boggle, & Word Search *****
AlphaSwap is a original word game that combines the elements of Scrabble, Boggle, and word searches into a fast paced game for one to thousands of players!
Play vs. The World - Single players can play against other single players in a massive game where everyone is getting the same board/letters and may the best man/women/child win. Final score and rankings are shown.
Play solitaire offline to sharpen your skills.
Play friends in head to head games via gamecenter.
Multi-Language support - Play in English, French, German, or Spanish
Social Universe integration - Facebook and Twitter posting
Hotseat - Play 2-4 people on one device!
AlphaSwap Rules
1. The Board uses all 26 letters of the alphabet in the perimeter boxes. Within the inner 9 boxes, it uses random common letters.
2. There are 3 rounds in the game. Each round is 3 minutes long.
3. Each round consists of:
90 second Letter Swap stage.
&
90 second Word Submit stage.
4. Score is cumulative over 3 rounds.
Features:
Play Single Player or MultiPlayer
Single player
Play vs The World! Why play just one opponent when you can play 100's or 1000's!
vs World Mode - Everyone in the world gets the same board at the same time!
New Games start every 7-10 minutes!
Play Single Player Offline Mode and sharpen your skills.
Local Multiplayer
Play a local multiplayer game for 2-4 friends on 1 device via HOTSEAT!
Play the same board against your friends by playing sequentially on one device!
Online Multiplayer
Online Multiplayer for 2-4 gamers.
Create A Room! Invite a Friend! Find An Opponent Via Game Center!
Available in 5 Languages!
English
French
German
Spanish
Italian
Available For:
iPhone, iPad, iTouch
Droid phones & tablets
Kindle Fire HD
Release Date:Support: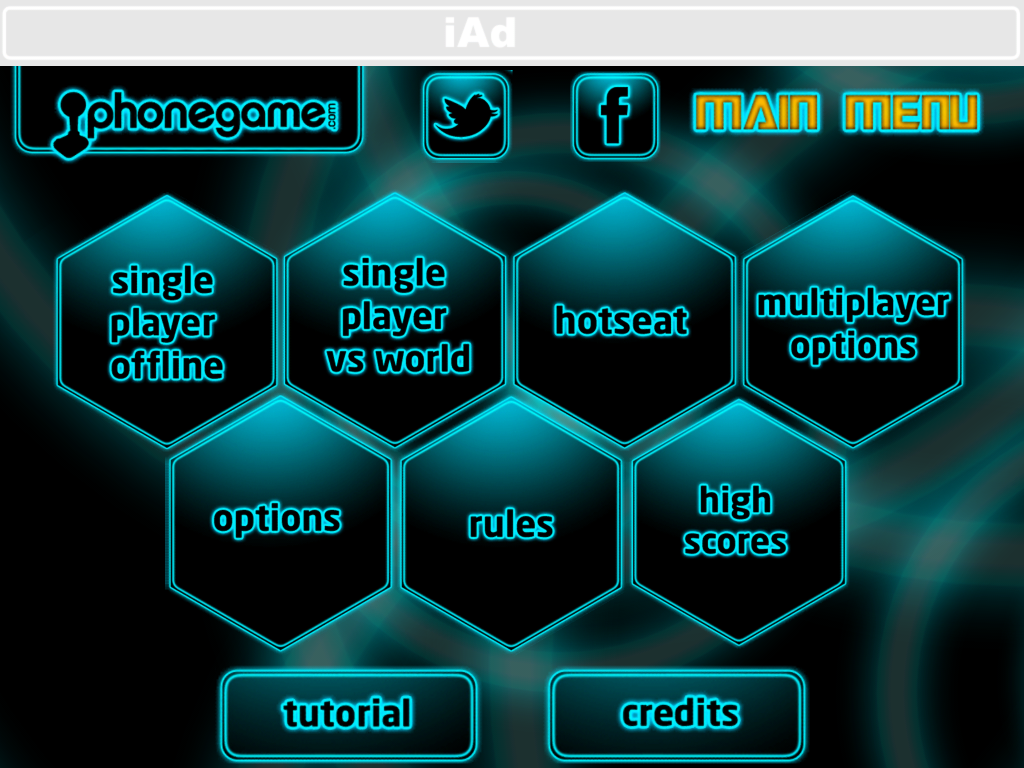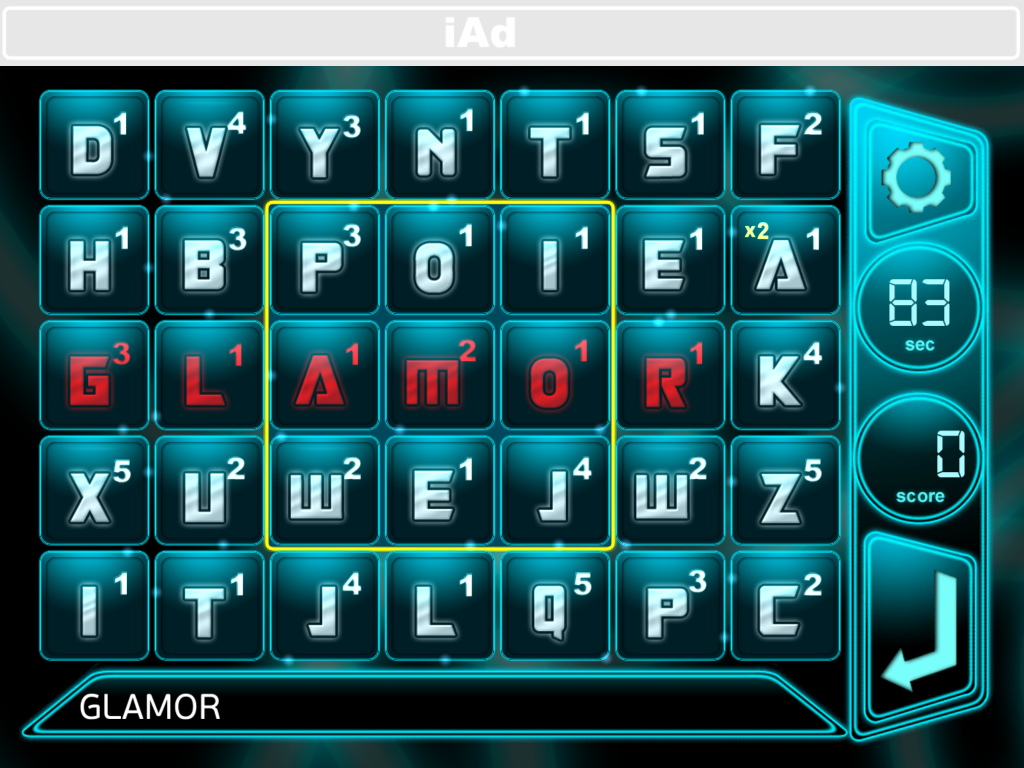 ---
Last edited by Black Ops; 03-16-2013 at

08:55 PM

. Reason: Updates, small typos