Mysterious Castle 1.11 (w) Pinch Zoom
---
Hi!, I've just released Mysterious Castle 1.11 for iPad and iPhone!
It's finally got full pinch zoom support along with pixel perfect object selection, so it's really playable on a phone or iPod.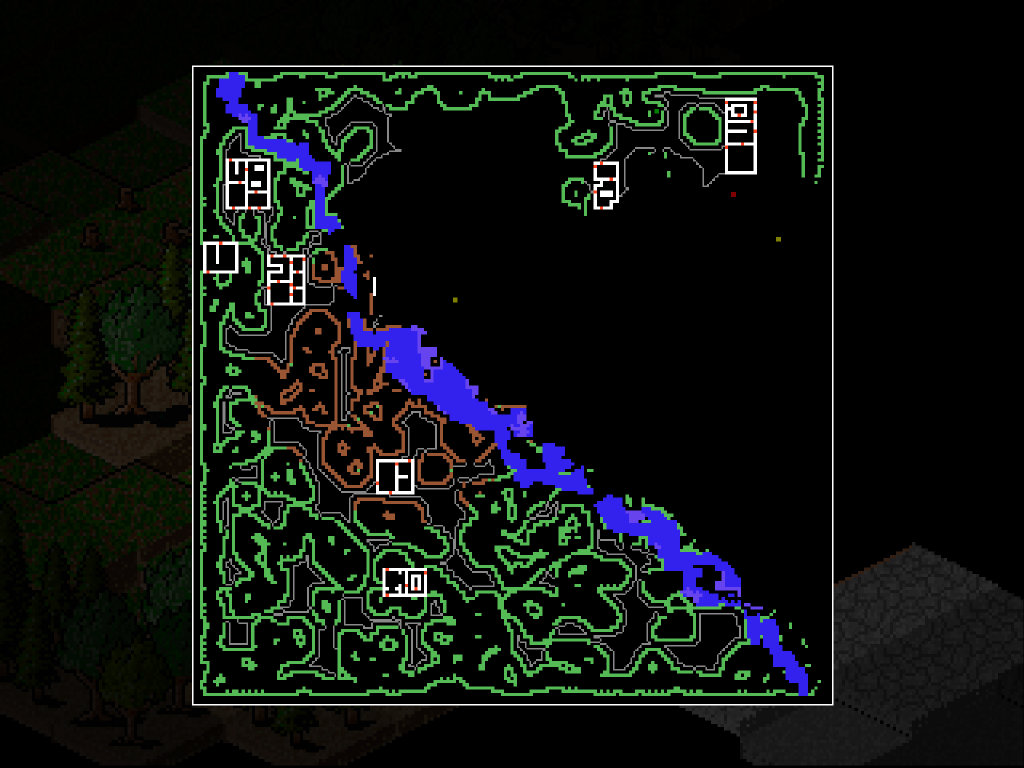 It's a tactics-roguelike, basically a party based tacticts game like FFT or Tactics Ogre, set in a procedurally generated world like ZAngband or Dungeons of Dredmor.
It is optimized for touch and plays brilliantly on an iPad 2 or higher. If you like challenge and old-school RPG mechanics, give it a try!
www.mysteriouscastle.com
---
Last edited by eclectocrat; 04-18-2013 at

11:44 AM

. Reason: New version