Ravenmark: Mercenaries
---
Hi, Khai from Witching Hour Studios here!
Some of you may know our little indie set-up through our first title,
Ravenmark: Scourge of Estellion
- an epic tale of warring nations, spread through six campaigns of unforgiving TBS tactical warfare. Lauded by critics from Gamezebo, Pocket Tactics, Gamasutra and many others for its rich lore and depth of gameplay as well as content, the game itself has gone from strength to strength as the team continued to build on the world they've created. Alas, all good things must end and as the team uploaded Scourge of Estellion's last campaign, we fondly bid adieu to a title that we've enjoyed working on so much in the past year. You can view the game here at our website:
http://www.ravenmark-saga.com/
Whenever a door closes however, a new one opens, and the team have been busy working on our next title,
Ravenmark: Mercenaries
! Due for a summer 2013 release,
Mercenaries
is made as a sequel to our original title and aspires to realise the full potential of its table-top gaming origins, with an emphasis on tense but thoughtful head-to-head battles.
Personally, after all that hard work and finally seeing everything starting to come together I am both relieved and excited. I'll be giving you a glimpse of what you can expect from us when Summer comes. Check it out!
First up: our latest, nail-biting trailer!
What you can expect from Mercenaries in the coming weeks:
Multiplayer
Asynchronous head-to-head battles, with players fielding two of their own brigades against another opponent's two brigades.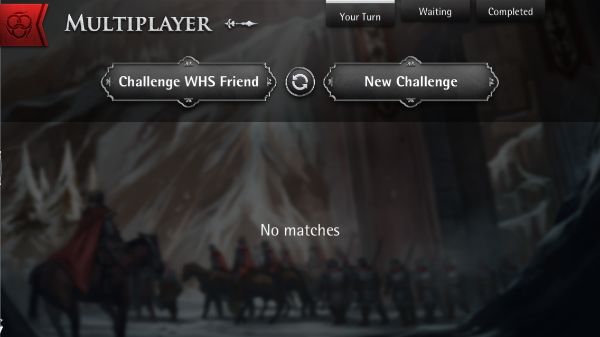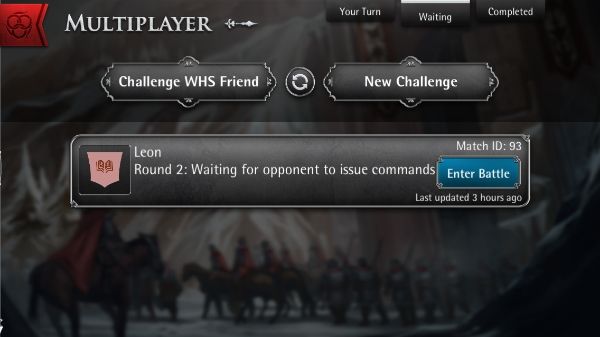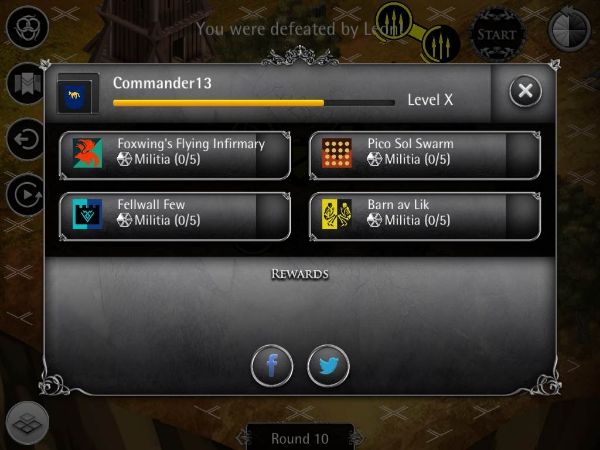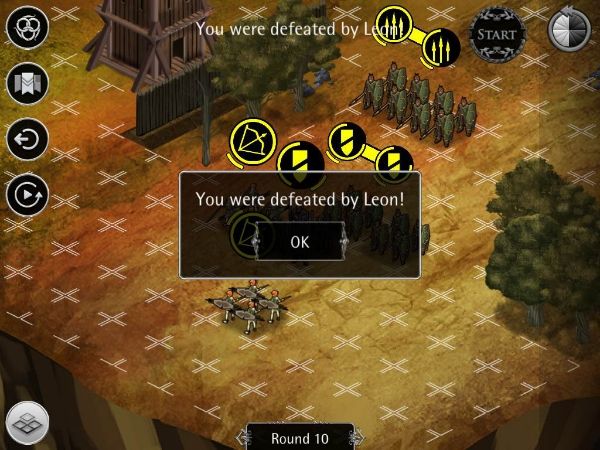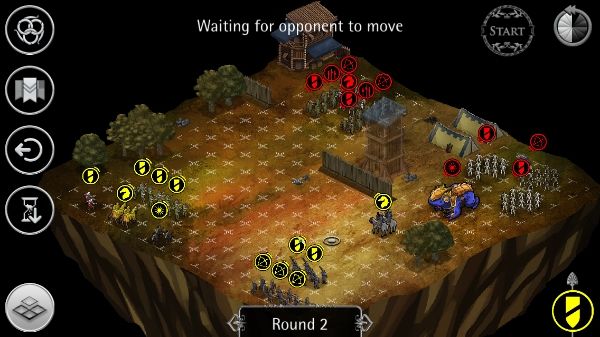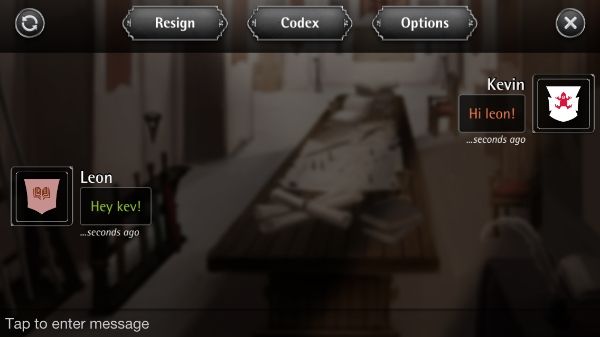 Contracts & Engagements
Players can assign brigades to pursue a plethora of contracts and engagements outside of multiplayer.
Brigades
Players control a mercenary commander who directs brigades to fight the turn-based battles of Mercenaries.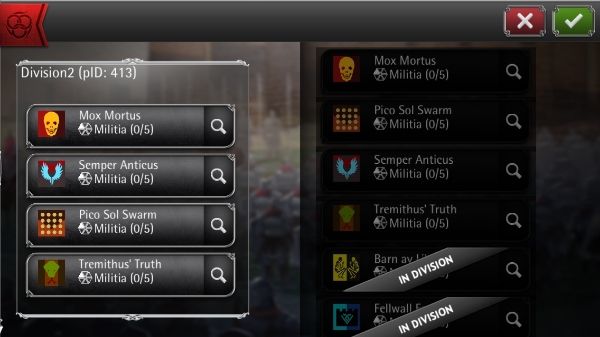 Other features planned:
Commanders
Certain mercenary brigades have no captain and go where the wind takes them, but intrepid commanders lead many other brigades with their auras!
The Standard Bearer
One of the many new features! The Standard Bearer endows useful auras and abilities to augment your mercenary army's fighting prowess. Each player controls one Standard Bearer per battle.
Commander Traits
Customizable traits and bonuses for the players to enhance and boost their playing style.
Customisable Standard
A customizable graphic that represents players in multiplayer battles!
For more details visit our page at
http://mercs.ravenmark-saga.com/
---
Last edited by Crumston; 03-20-2013 at

11:33 PM

.