Plasma Sky, a shiny new space shooter
---
There's a thread in progress in the iPhone forum, but I didn't want to miss iPad folks:
http://forums.toucharcade.com/showthread.php?t=182425
Plasma Sky comes out today for Android and iOS. It's my first game for the iPhone and iPad, but I've been working on game professionally for over a decade. It's not terrible, I promise!
Plasma Sky is a vibrant space shooter for mobile devices, featuring 80 levels of blasting and glowing vector-style graphics. It's a tribute to what I love about the shmup genre. Highscores, lots of power-ups, big bosses, lots of variety, and a huge number of bullets and explosions.
Gameplay video (turn up quality!):
Youtube link
|
Pop Up
Here are the store pages:
Here's the website:
http://plasma-sky.com
Quick Facts:
$1.99, no in-app purchases
Universal on iOS: iPhone, iPad, iPhone5, and iPod Touch
Works with any Android resolution
Touch or Tilt controls
80 levels in the main game
Survival mode will be added in first patch to support shorter play sessions
And here are some more images of gameplay: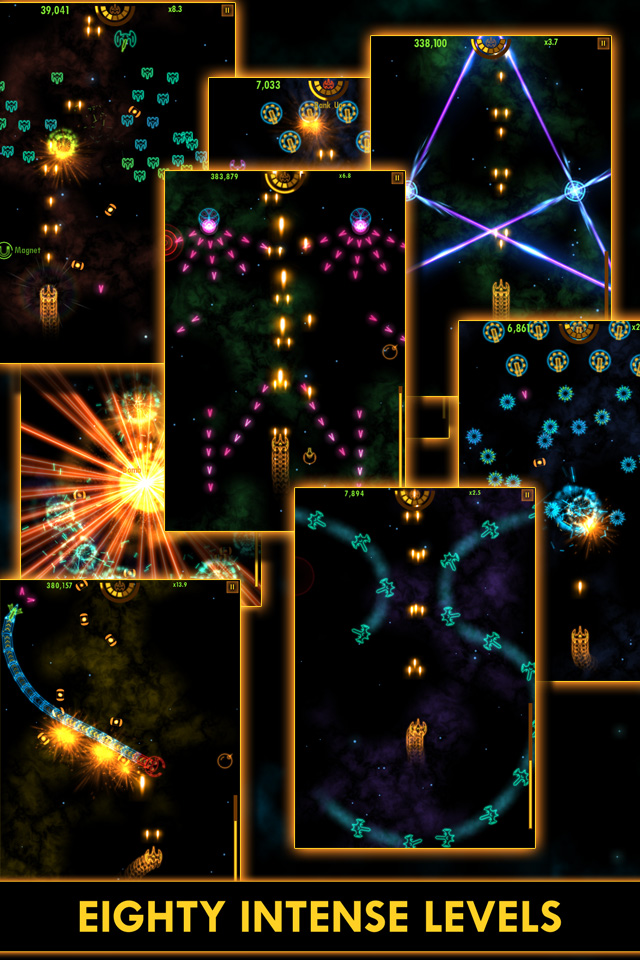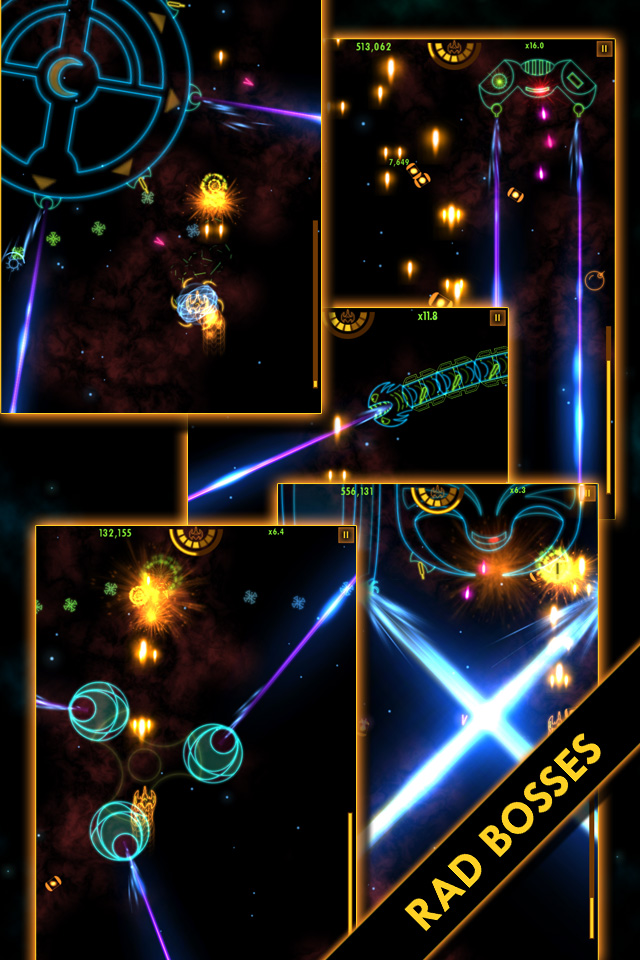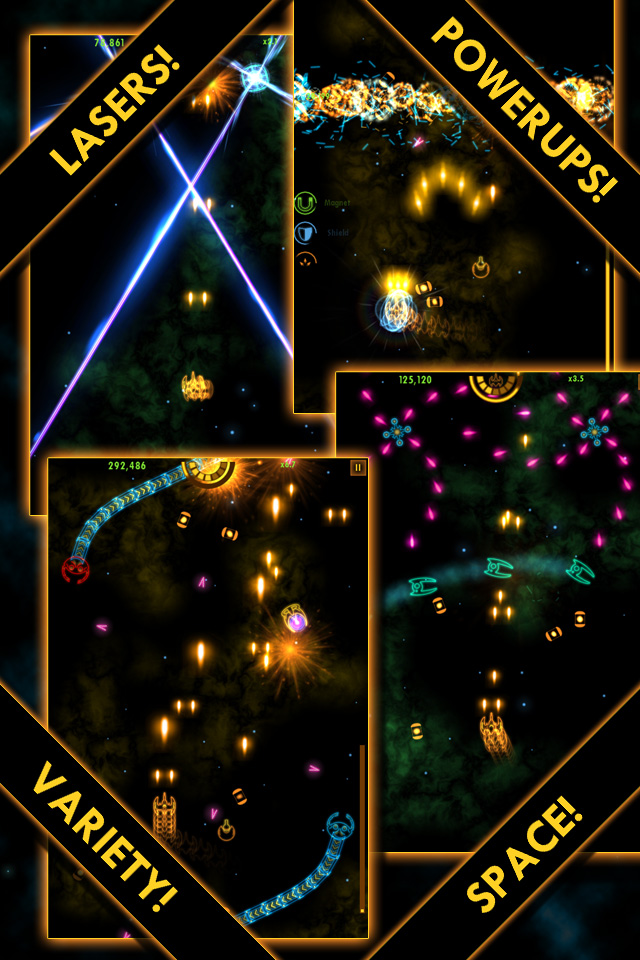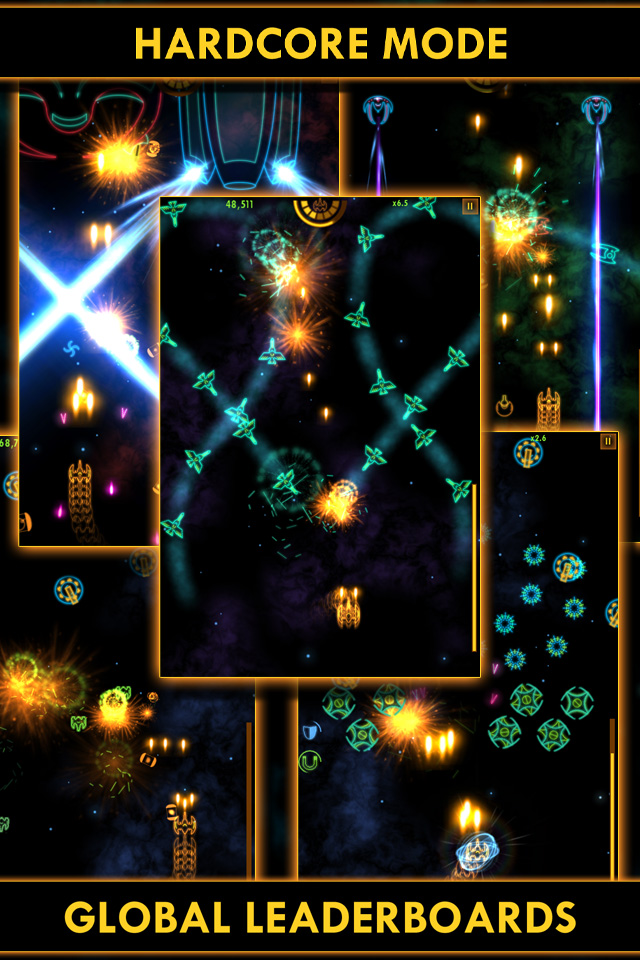 Thanks for checking out Plasma Sky!