Kungfu Slap - Fight real opponents in live matches
---
Hi all,
This is OrionArts and we have released Kungfu Slap, a "slap-someone" app inspired by Ip Man, the movie.
It's a great movie by the way, with awesome Chinese Martial Arts that features fast slapping action. Hilarious in a way... which was what led to the conception of this game.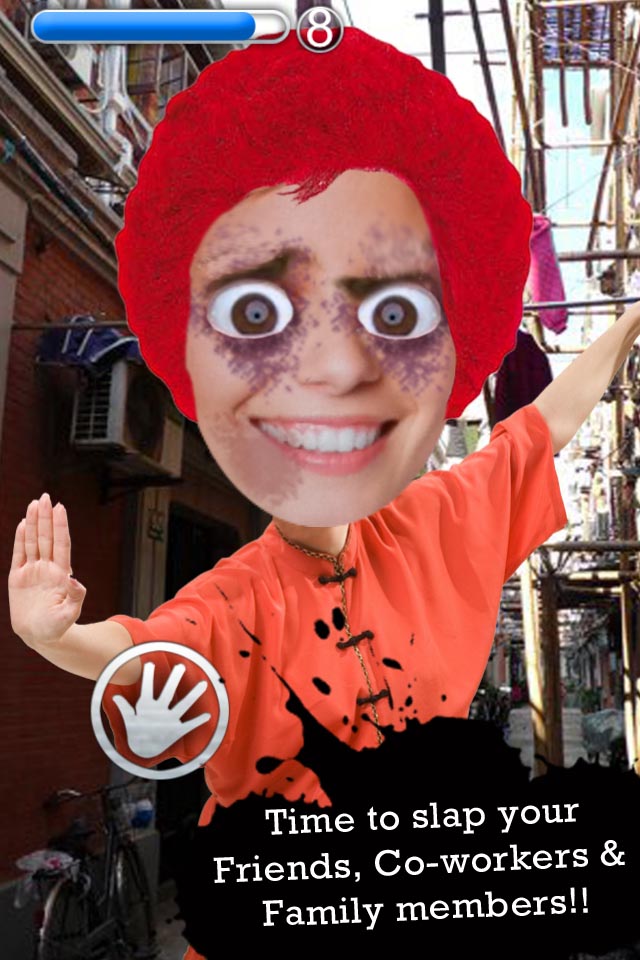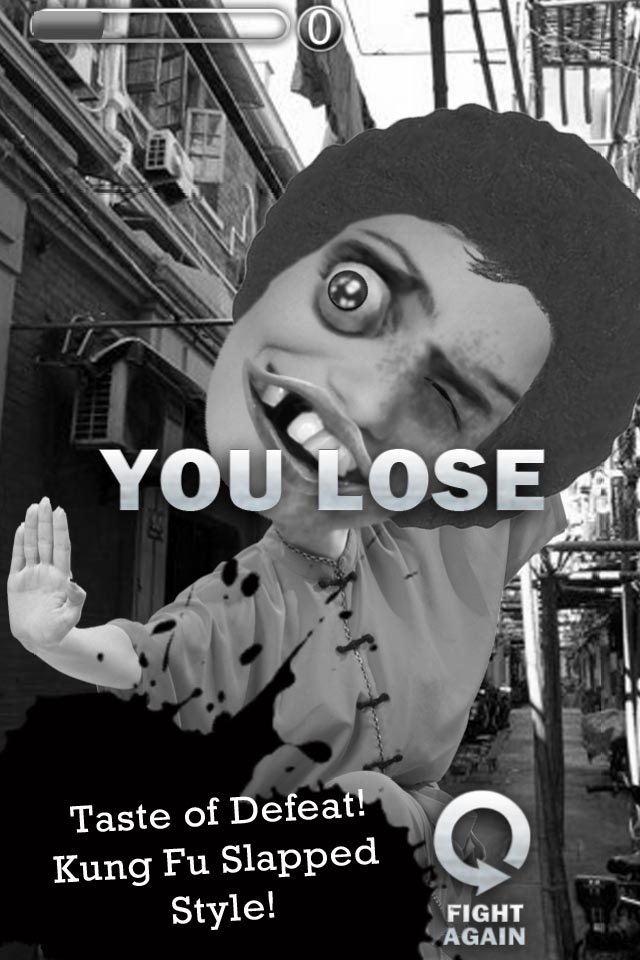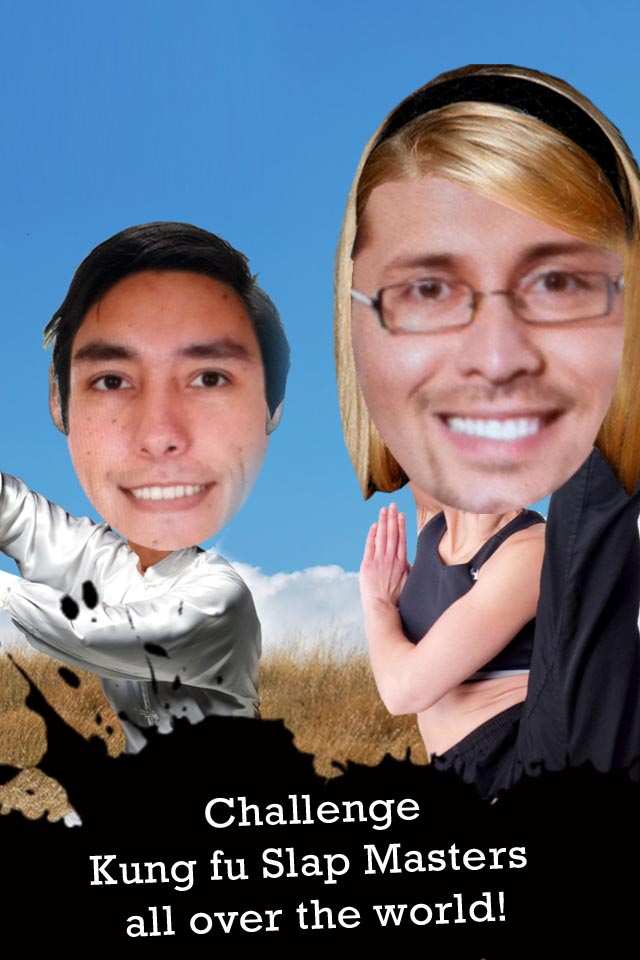 Anyway, do check out [Kungfu Slap] in the app store for some cheap thrills!
Thanks!