[Thumbs Up Toyzilla] for Bishi-bashi like arcade action!
---
Hello!
OrionArts has launched [Thumbs Up Toyzilla], a free-to-play game for the iPhone/ iPod Touch!
No micro-transactions required at all to unlock the full game as this is a teaser for our main game Toyzilla Evolution, due to be released in mid 2013! We hope y'all have fun with this brain and motor skill teaser!
DD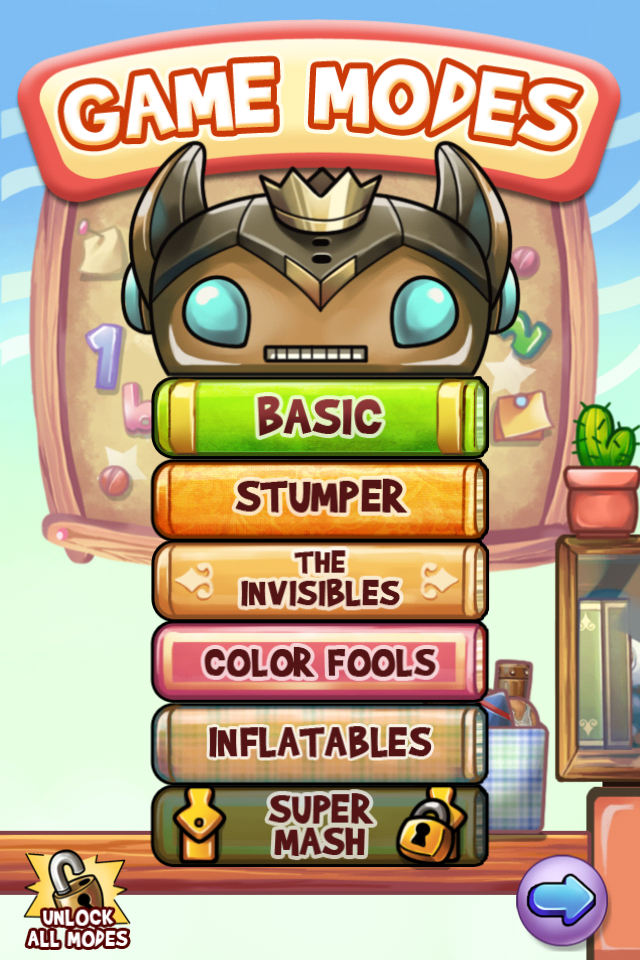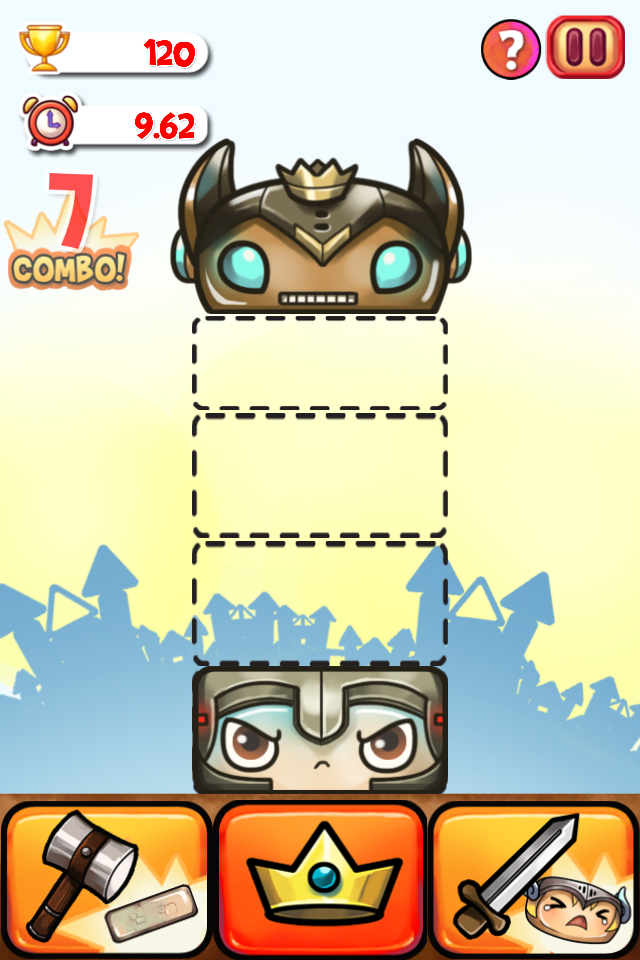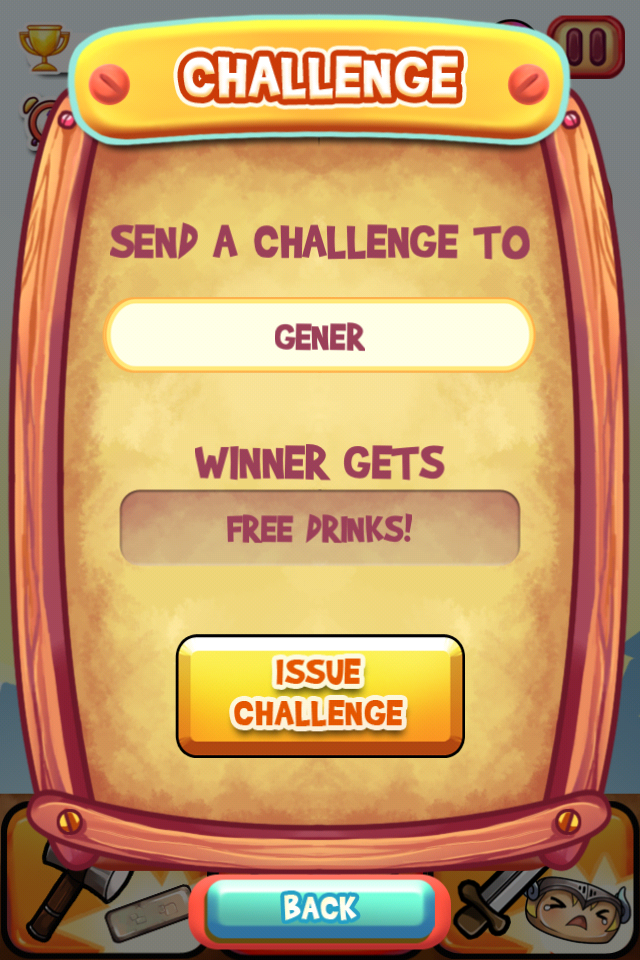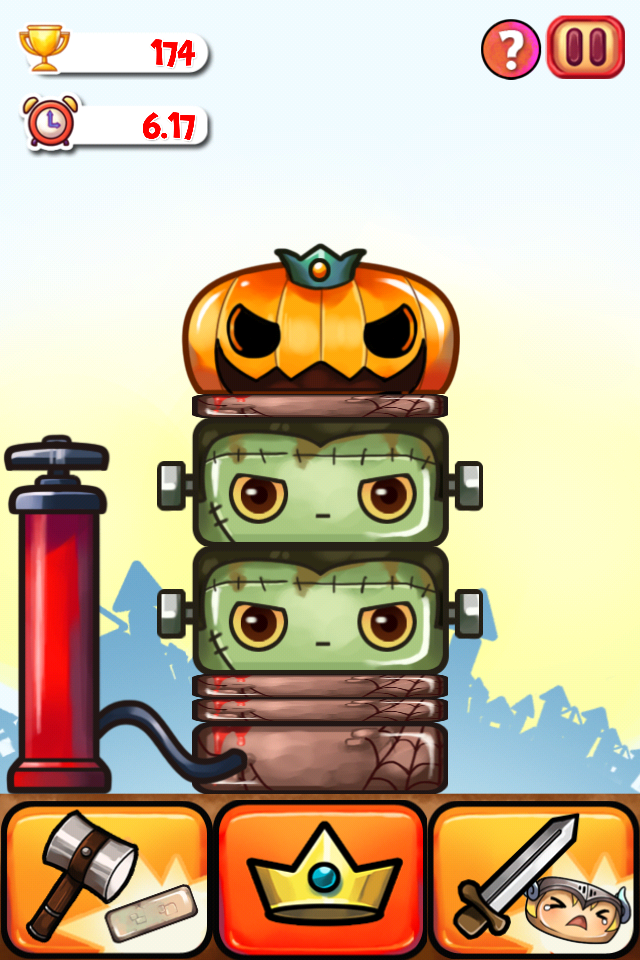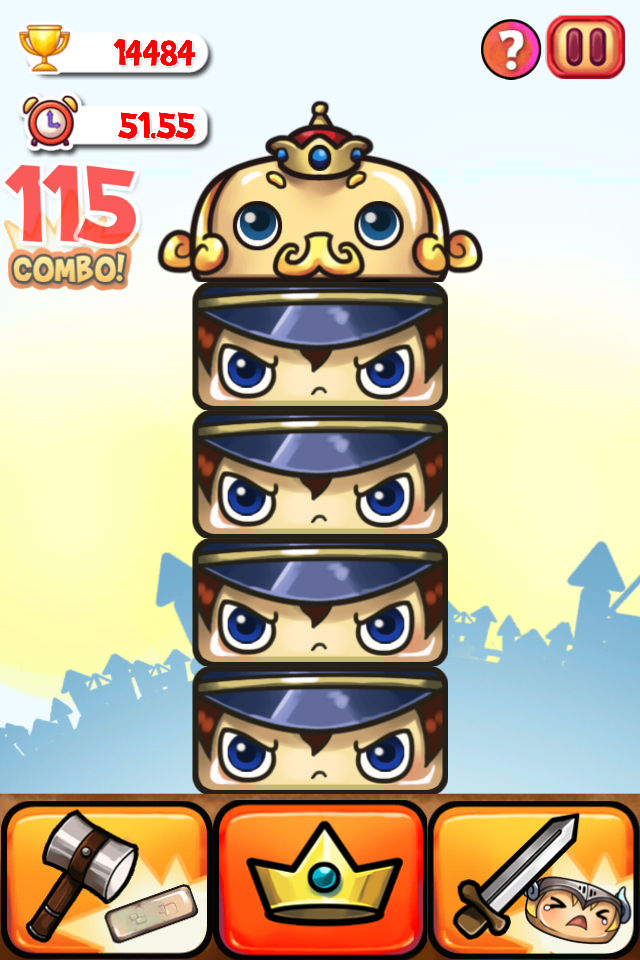 Do check out the game in the App Store!