Mother of Myth 3D Action RPG [In-Development]
---
Mother of Myth
A Free 3D Action RPG for iOS, Android, & Facebook.
An amazing new game is currently being developed for iOS, Android, & Facebook with its own unique 3D game engine. In the game you'll be able to hack and slash your way to victory with copious amounts of enemies in which to sink your blade. An intuitive exceptional battle system will give you a satisfying experience for each enemy that you vanquish. Get unique items from destroying your enemies that will make your future adventures even more satisfying.
We will be looking for beta testers soon!
Give us your feedback and comments so we can develop an amazing game!
Teaser:
https://www.youtube.com/watch?v=CTziU56t3iY
Screenshots & Models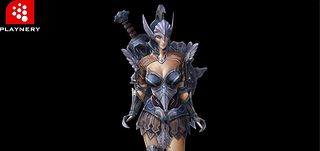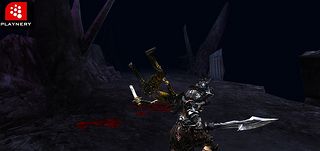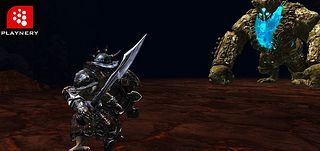 Find out more about the Game, Get Beta keys, & Promotional Codes Below:
Facebook:
http://www.facebook.com/motherofmyth
Twitter:
http://twitter.com/MotherofMyth
YouTube:
http://www.youtube.com/user/PLAYNERYinc
Website:
http://mom.playnery.com
---
Last edited by playnery; 04-16-2013 at

01:21 PM

. Reason: Updating broken links