TAP Dance (by OB Studios) - Dancing game for iPhone, iPad & iPod Touch
---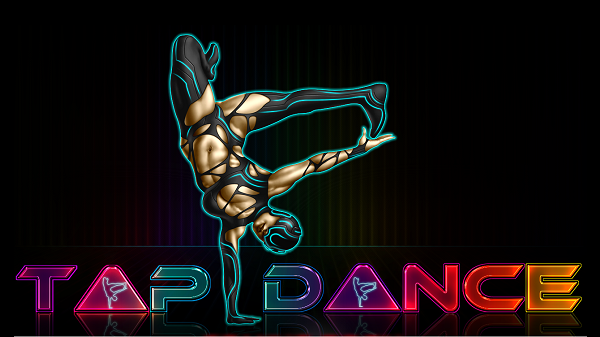 TAP Dance
Developer:
OB Studios
Genre:
Quick Time Event
Release Date:
07.04.2013
Show your skills everyone in this game where talent meets intelligence and speed!
Do the right moves at the right time and take your place in the world ranking. This game will not only entertain you. Also it will help to improve your talent, reading speed, decision making and reflexes. The sole aim in developing this game was to improve your reading speed, decision making and reflexes. Kids will be able to improve their intelligence, adults will be testing themselves.
Do you think you'll see an end in TAP Dance? If you think so then you'll be surprised. Because you'll reach the peak of the fun in this never-ending game. Show who is the king or queen of TAP Dance to the whole world.
Launch Trailer:
http://www.youtube.com/watch?v=NID6S4sCIPg
Purchase Link:
http://itunes.apple.com/us/app/tap-dance-td/id620411578
---
Last edited by maxiigame; 04-11-2013 at

05:11 AM

.