Tap Me Fast HD! Promocodes inside!
---
Tap Me Fast HD! update 1.3 is now live!
Link: https://itunes.apple.com/us/app/tap-me-fast!-hd/id579262154?ls=1&mt=8
"Do you want to improve your finger dexterity? "
Just like the name suggests, this game will test your fingers and see how fast you can tap! Lets see how many taps you can do in a certain period of time! You can now improve your finger speed in a extremely fun way!
There are several modes to choose from-
1) Normal Mode- Where you select the time and play without any restrictions!
2) Target Mode- Where you choose the difficulty level and time and try to achieve the target score/taps!
3) Multiplayer Mode- Where you choose the number of players, 2 or 4, and the time and start playing!
4) Bar mode- This is a surprise. Go check it out yourself.
There are also achievements that you can unlock while playing this HIGHLY ADDICTIVE game!
What's New in Version 1.3

This version includes numerous Bug Fixes and New additions!
(Bug fixes)
- Fixed a weird glitch where the back button of multiplayer mode disappeared.
- Fixed the bar increasing height
- Fixed the bar not restarting
- Other bug fixes and some performance boosts
(New Additions)
- New achievements for Bar Mode!
- The bar now changes color after reaching a certain height!
[IMG]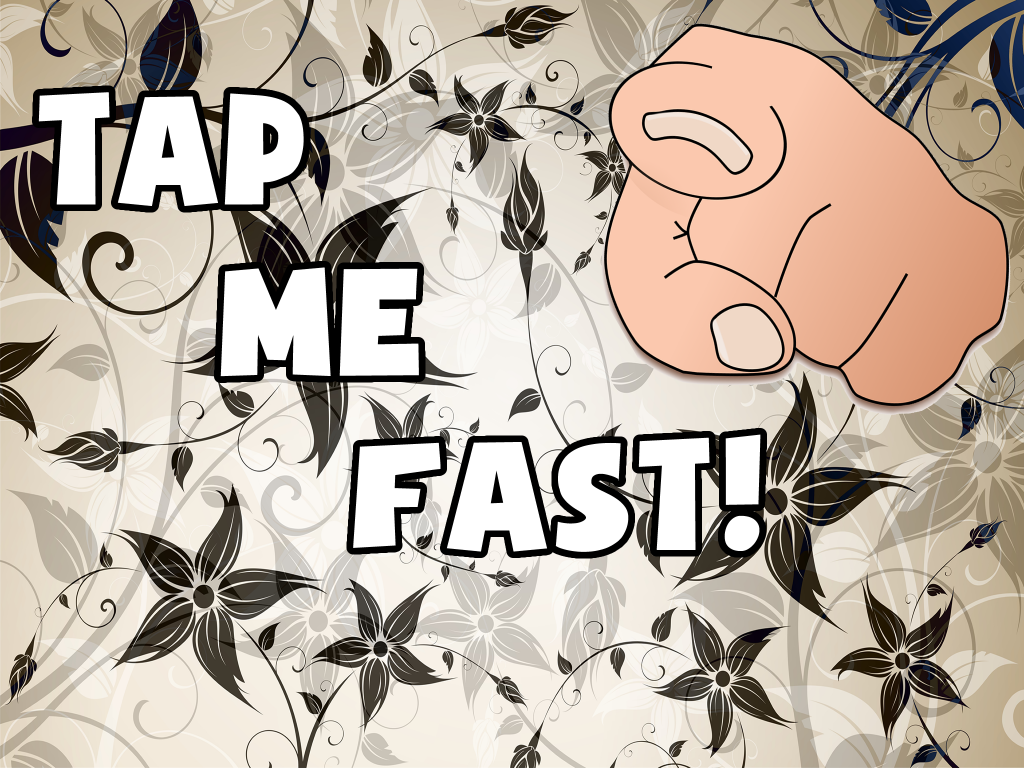 [/IMG]
[IMG]
[/IMG]
[IMG]
[/IMG]
[IMG]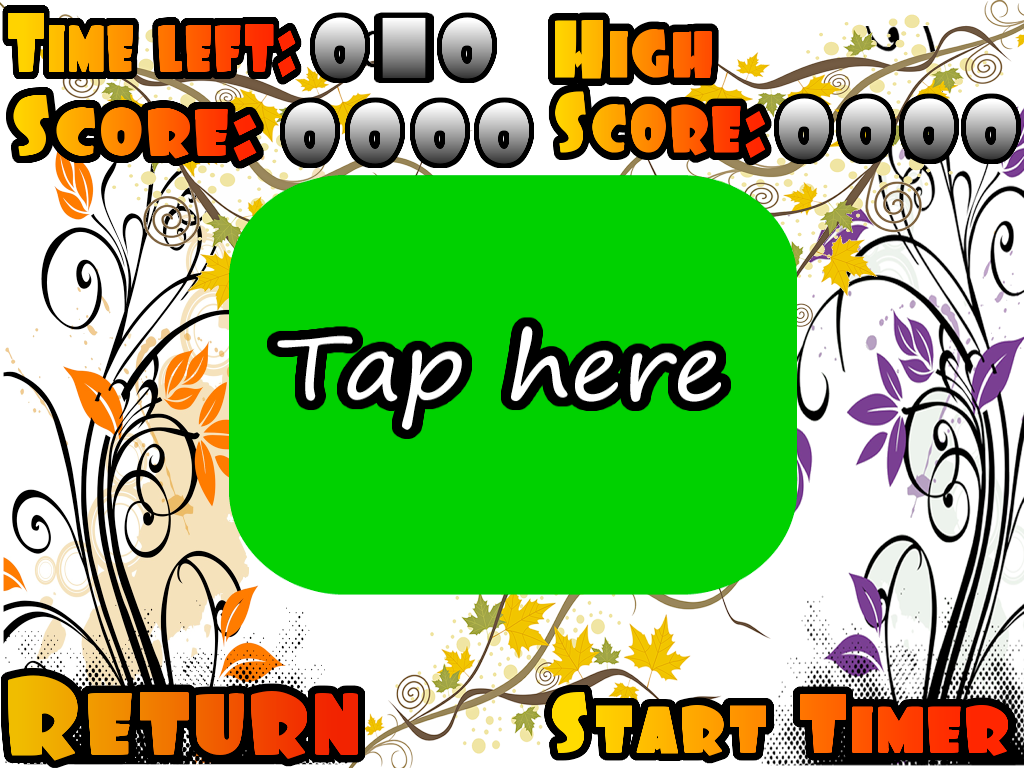 [/IMG]
Here are some promo codes:
COMMENT THE ONES YOU TOOK!!
63KELK9J7F3M
PX4XX9JAKR7F
3L9XXRWMP6XT
E776ANNK4YN7
E96FRM7KWWY3
TNKM9AERAPTK
LPNYMA7WHPPT
N6E3AATMKAWL
WMY7RAWNJ4FK
RN6PYP6A6XWA