King of the Hill: Dirt bike playground -- Free promo codes
---
We recently released a major update to our dirt bike-inspired racing game.
Our in-game level editor allows the user to create amazing levels with physical objects such as crates, girders & barrels, which then can be shared with the community.
We will later be hosting a contest where 5 of the highest rated levels, as well as 5 levels of our choosing, will be rewarded with a $10 App Store or Amazon gift card. So you should start honing your level creation-skills right now :-)
iTunes Link:
https://itunes.apple.com/us/app/king-of-the-hill/id461531024?mt=8
The previous promo codes went away at a higher rate than we anticipated, so we have prepared a user feedback-based approach instead. We're currently working on the next update for King of the Hill which will include some minor bug fixes, but we've also added some new features:
The ability to change the scale of an object
The quarterpipe (so that you can create loops)
Boulders (these change shape each time they're created)
The half moon (a half-circle, which allows for some fun levels)
But we would also like your help. Other than the list of stuff we've added; post what you would like to be added to the game/editor and get yourself a promo code for the full game :-)
(As always; please post a reply when you use a promo code so that the others know which are taken)
Some screenshots: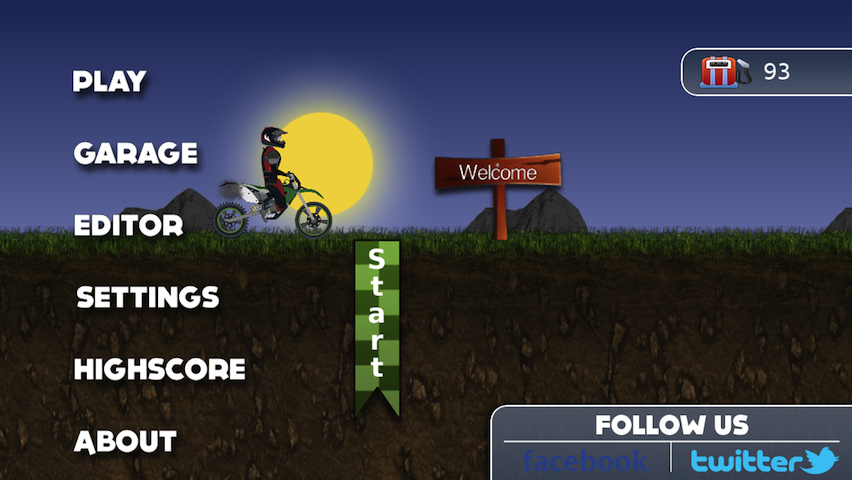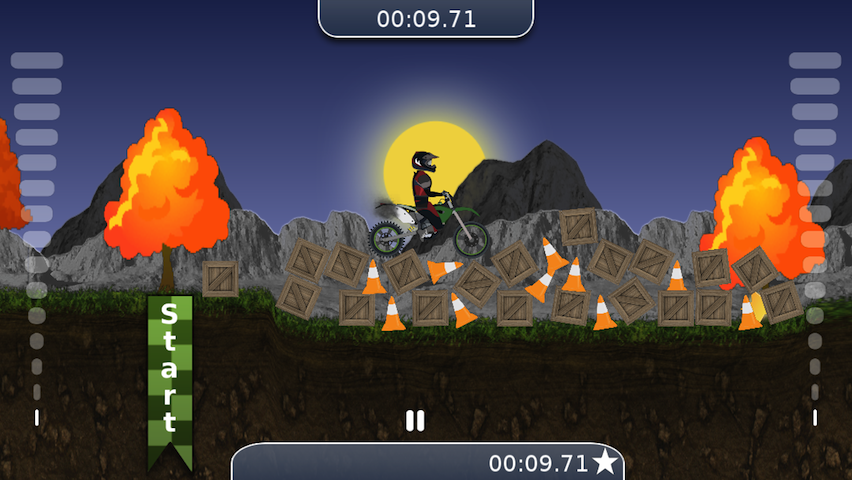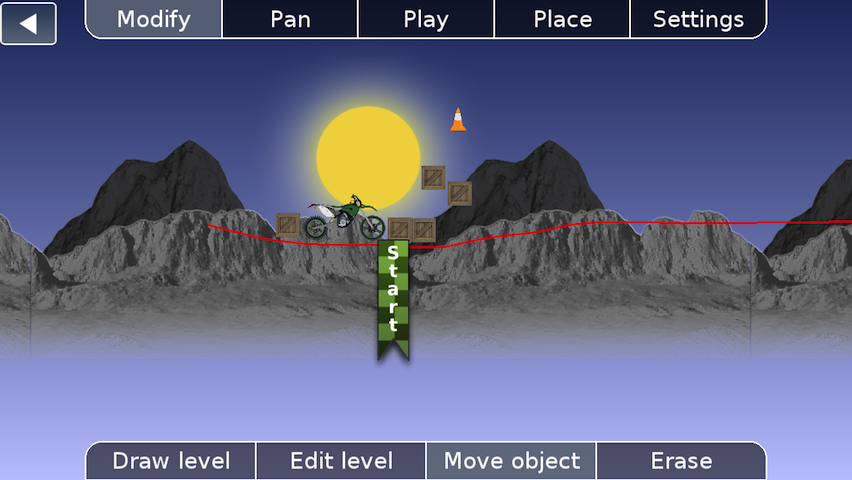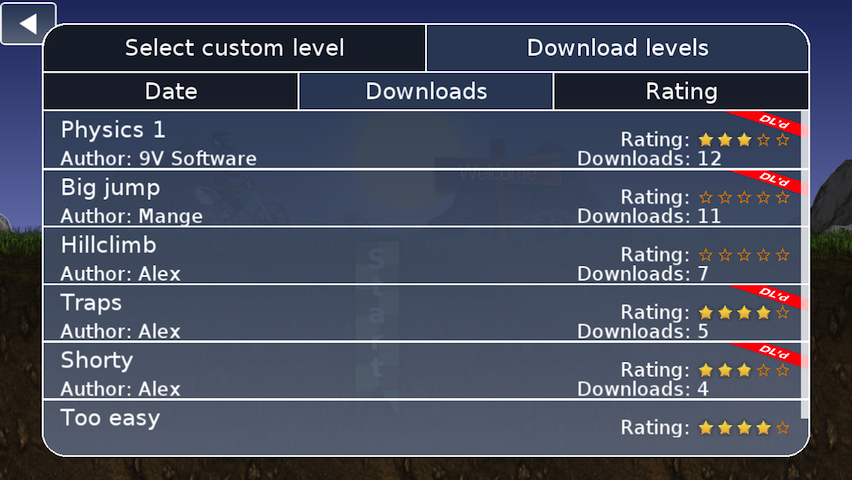 Feel free to post a review here or at the app store, so that we can continue improving the game.
/9Volt Software Sweden
---
Last edited by anordfelth; 04-18-2013 at

03:11 PM

.