Tipping Point Giveaway
---
Hello Everyone,
Here's a chance for you to win a promo code for my latest iPad adventure game, Tipping Point.
Tipping Point is an immersive, photorealistic adventure game that stimulates both sides of your brain. As you solve a myriad of challenging puzzles, you're rewarded with a satisfying story filled with drama, humor and unexpected plot twists. Original music, lifelike characters, animals and scenery all come together to create a cinematic experience.
See Tipping Point in the App Store here:
http://freecloud.com/c/TP
CONTEST RULES:
Look at the screenshot below from chapter 3. Which item on the screen can you pick up and place in your inventory? First person to guess correctly wins a promo code...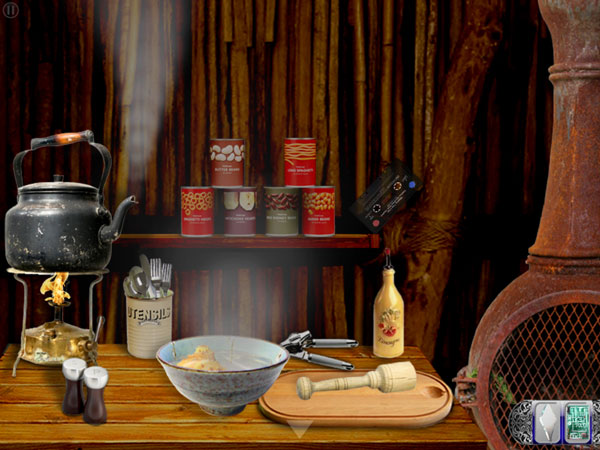 Good luck!
Dan