Flickit
---
Flickit is fun physics arcade style game where you try to gain the highest score possible. Simply flick the player an watch as it collides with different objects, some of which will propel your player further or stop it completely.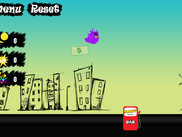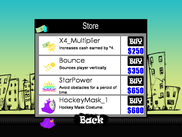 More information
Key Features:
*2d physics
*Multiplatform leaderboards & Stats
*in-game Forum
*Store
The iOS version is still under development and should be ready in about 2 weeks.
Here is the Windows version:
Download