RadioTrek: Music Powered Runner
---
Hi All,
Check out my new game
RadioTrek
. It's an auto runner with a very unique twist. It is powered completely by
music
.
There are 9 built-in tracks to unlock and also you can import your own music from your iTunes music collection.
Here is a video showing some gameplay with a few of the built in tracks and also a few imported tracks of different popular music genres.
* Headphones are suggested to really hear and see how RadioTrek builds the game as the music plays.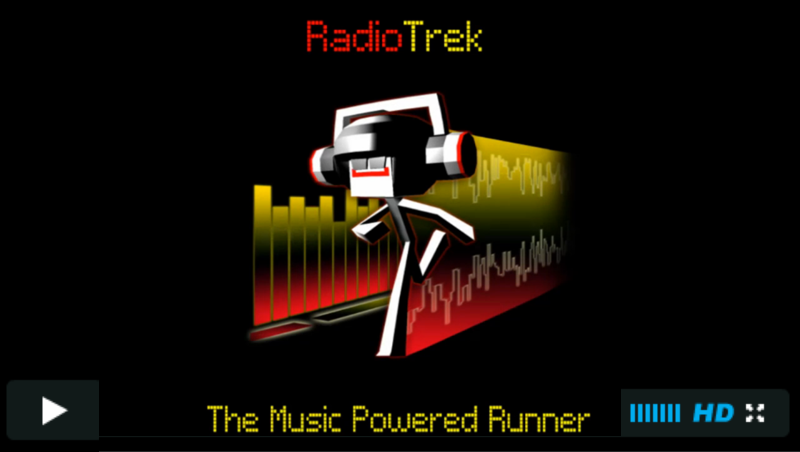 RadioTrek is "in review" now, and hopefully will be available very soon.
If you are a music fan, like auto runners, or both I think you will find RadioTrek a fun and unique experience for iOS.
It's universal and free to play, so please check it out when it is available.