[Top Bike]--Promo Codes--Universal
---
Hey everyone,
Just wanted to give away some promo codes for this game - [Top Bike] V1.00
Universal App and support the new iPad(retina), iPad mini and iPhone5!
https://itunes.apple.com/us/app/top-bike/id639361042?mt=8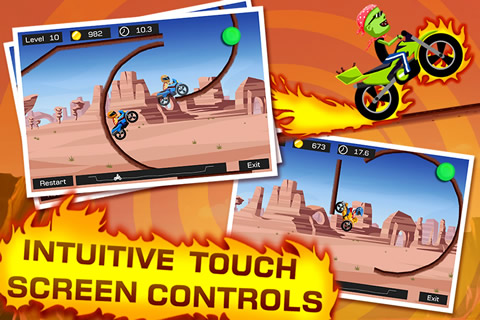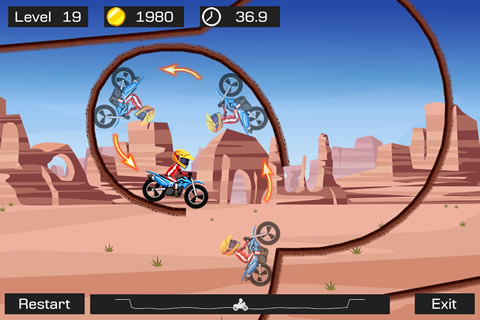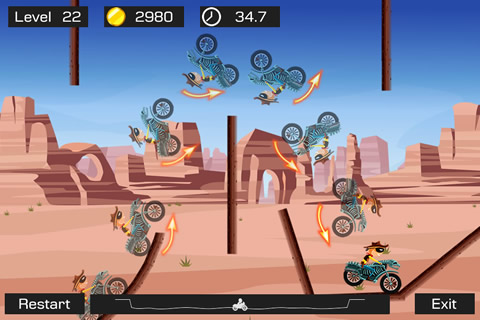 Your support would be greatly helpful for us. Feel free to give us some feedback! Hope you will like this game!
:-)
YK9XXXKP647M
W639F3M9J6TP
N4NRAA9MWM3H
RHPTE6FYFEJ7
PF7LWMT7KPXK
E6NTAPYNJLFX
37LMPWP3MPLR
AFATN36NN6L6
WM4479NLHEMH
NX36AKPX4AYT