Dream Runner 3D - Coming Soon!!
---
Hi Everybody,
We are very happy to introduce our new game **
Dream Runner 3D
**,going to be available on appstore very soon!!
Description:
Like every child in the school, Jack was brilliant too. One day when his teacher asked him to tell the circumference of Earth. Jack didnít know the answer and he went home to find out the answer for the next day.
That night Jack went to sleep with an adventurous dream unfolding for him. He sets out to measure the circumference of the Earth in the dream.
Jack the Dream Runner is an awesome game, where you need to help Jack to round the globe and measure its circumference. Help him to stay on the run, avoid obstacles and monster on the way.
An awesome game for all ages and the kids would specially like it.
Game Feature:
1.Awesome 3D experience
2.Unlimited Gameplay
3.Very challenging but interesting game
Screen Shots: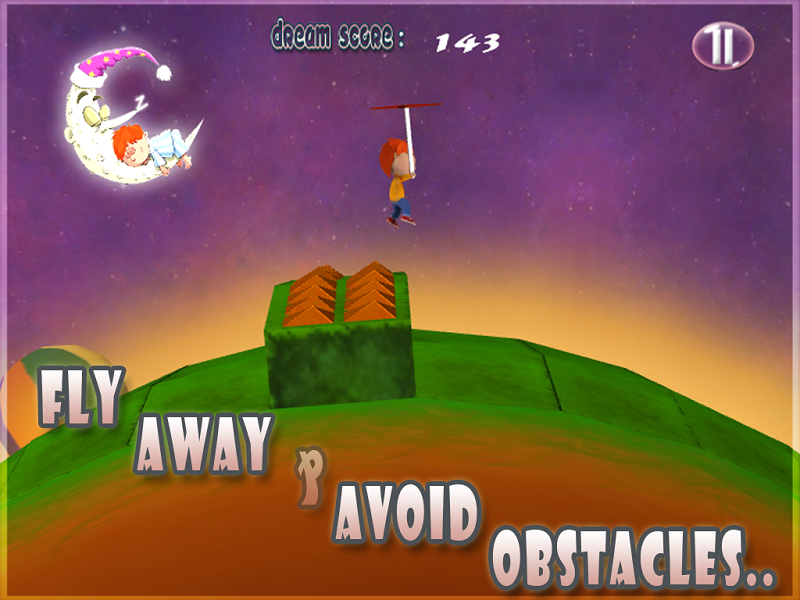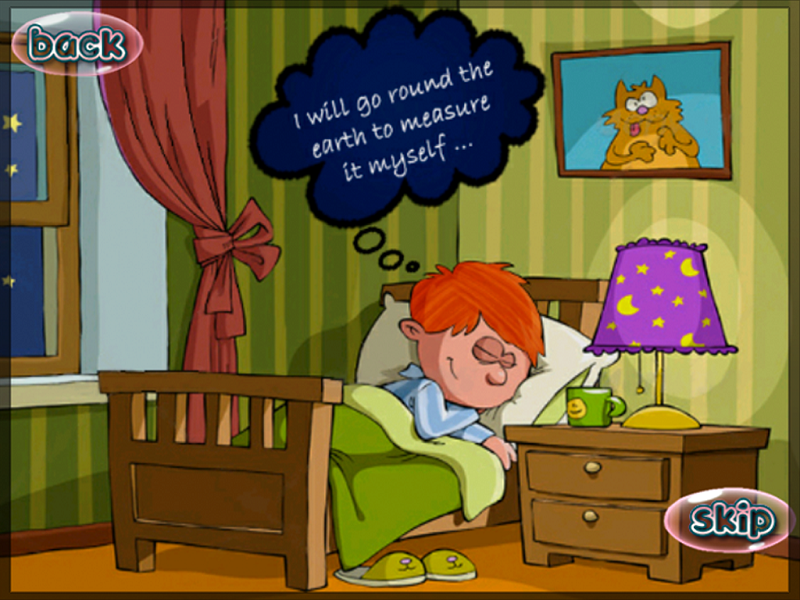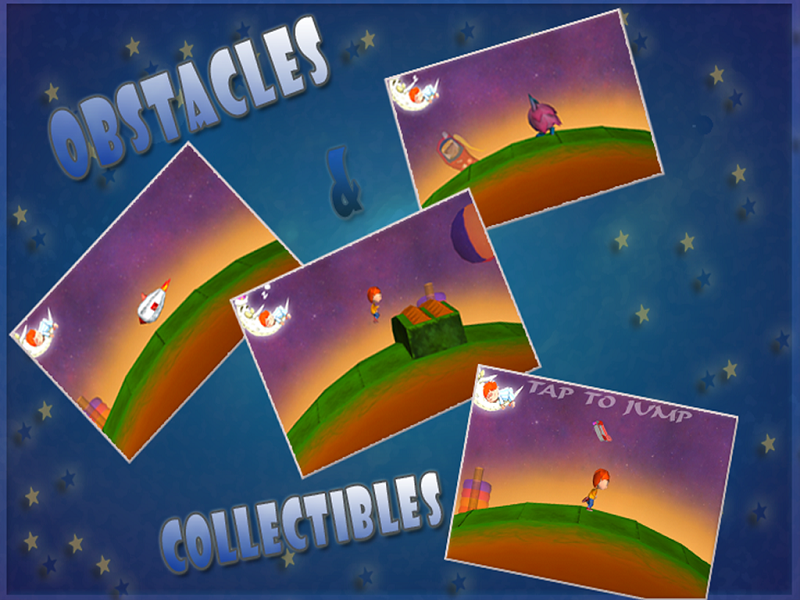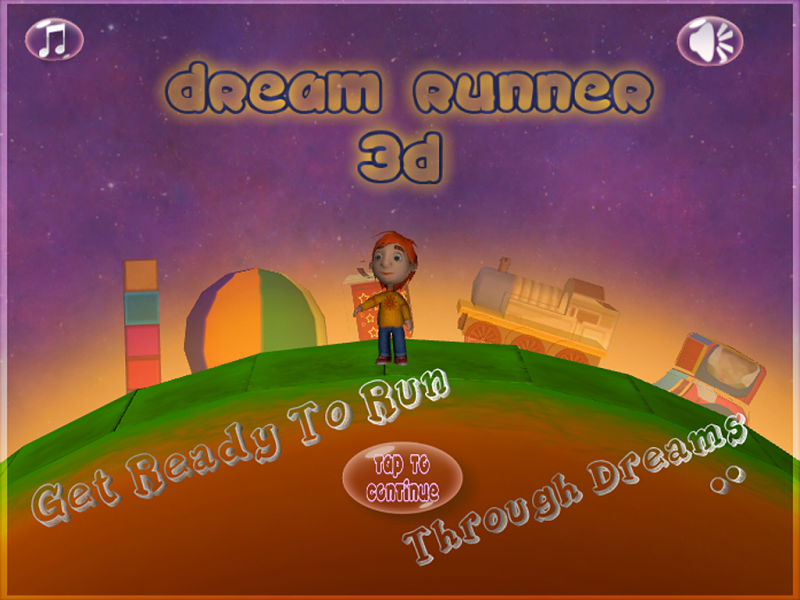 Please feel free to post any comments or queries.
Stay tuned for more updates!
Thanks,
KlapEdutainment.