Flick Monsters 3D - Coming soon
---
Hi Everyone,
Don't forget to check our upcoming game **
Flick Monster 3D
** going to available on appstore next week.
Description:
Flick Monsters is an unique and a challenging game, easy but tough to master it.
Can you master it?
No need to fling, no need to shoot in this crazy flick game. Just pull and toss the monster in the air and then flick him to the farthest distance possible. All you need to be careful are the obstacles around the path which may reduce your distance. Watch out for the common obstacles like tree, rocks etc.
You get a chance with 5 monsters to flick, flick them to the maximum distance and the 5 collective results will be your top score.
So don't average less, always go for the big shot.
It can get crazily addictive..!
Game Feature:
•5 strong monsters to play mercilessly
•Flick them to the farthest distance
•Gamecenter enabled
•Unlimited gameplay
Screen Shots: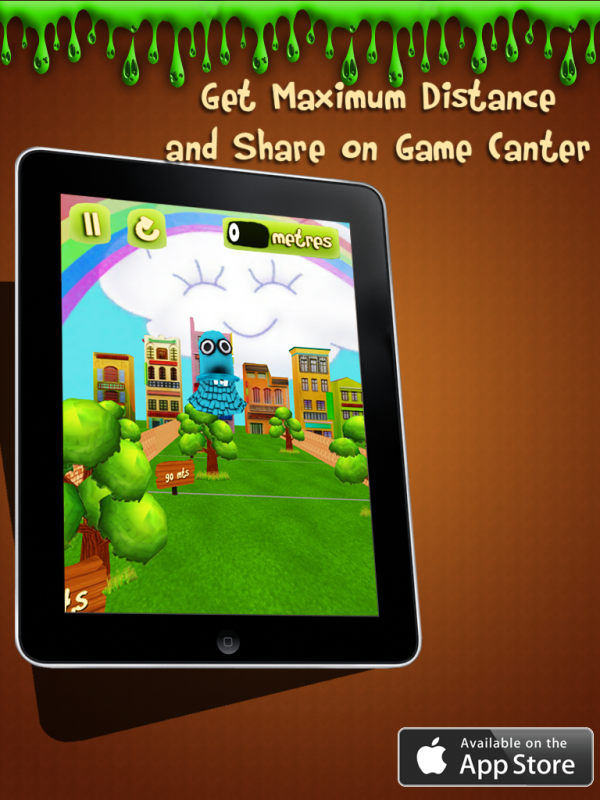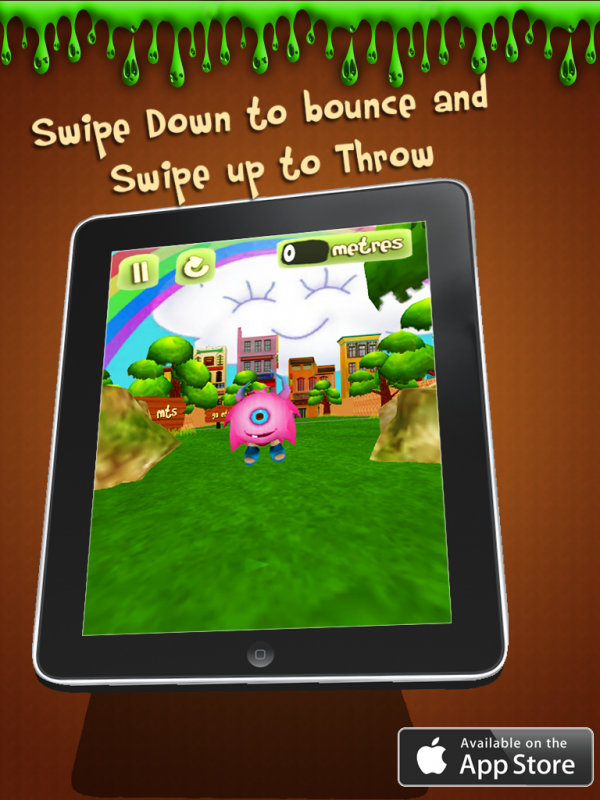 We will be glad to answer any questions.
Stay tuned for more updates!
Thanks,
KlapEdutainment.