Match Caster - soon on Appstore
---
Hi Friends,
Our new game
Match Caster
is to be released this week.
Make sure to download your copy!
Description:
Looking for something challenging for your child? This is just the right app for you!
Match Caster is a simple game with tremendous benefits for kids. All your child has to do is to identify and complete the pattern by placing the pictures correct in the blank space. This cool app will build your child's logical thinking and stimulate his mind. It is also a good game for memory building.
Start with the simple level for kids and move on to the medium & difficult levels for more challenging game play. As there are no scores or time limits, the child can play at his own pace. Adults can join in too to test their logical thinking!
Features:
*Pattern building
*Improves logical thinking
*Build memory
*Easy, medium & hard levels
*Relaxed game pace
*Wide range of pictures
Screenshots: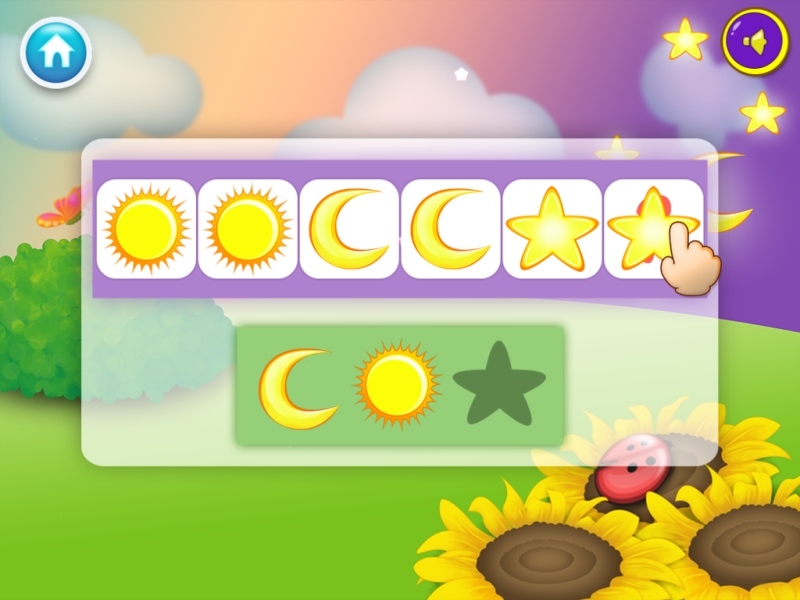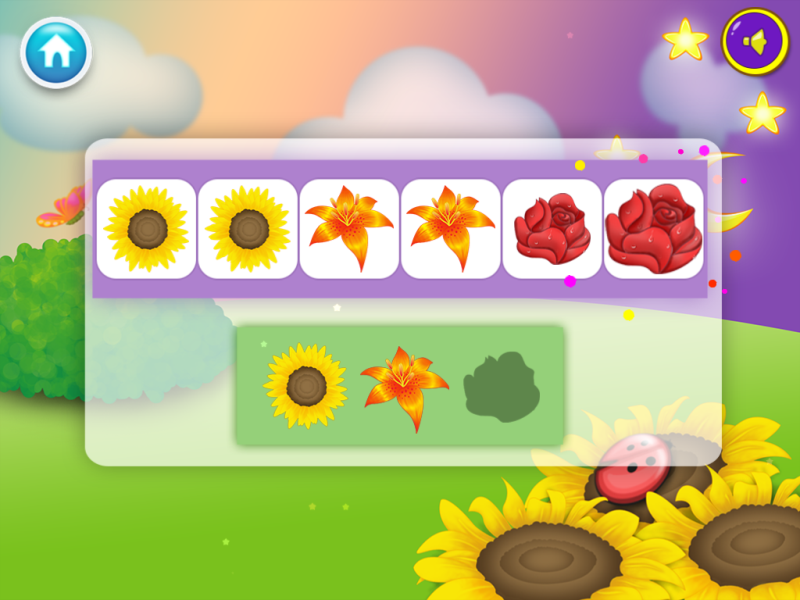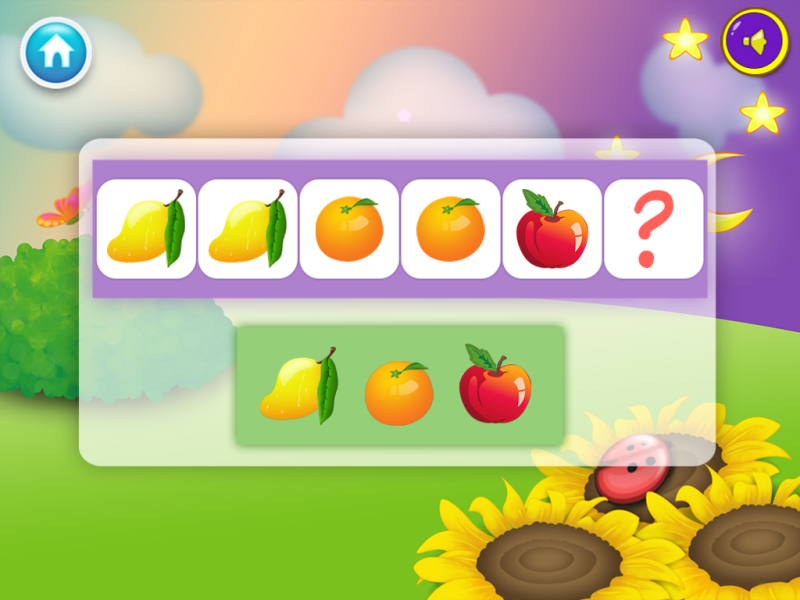 Any feedback,suggestions are welcome.
Stay tuned for further updates.
Thanks ,
KlapEdutainment