Cryptic Cosmos - Scifi Adventure! Need beta testers, iTunes $25/$15 gift cards
---
Currently looking for beta testers to try out Cryptic Cosmos! I will be giving out one $25 and one $15 iTunes gift card to select individuals who provide quality feedback/bug reporting. This is a universal app so you can sign up with any iOS device.
Cryptic Cosmos has been released!
iTunes Link:
https://itunes.apple.com/us/app/cryptic-cosmos/id673049405?ls=1&mt=8

To enter the beta and be eligible for the gift card:
1. Sign up at: http://tflig.ht/11vjbDn and register your device
2. Leave a reply here stating that you signed up
3. Wait for latest build to be updated so it includes your device
4. Download latest build, play, and leave feedback here: https://docs.google.com/forms/d/1Xvo...qiJoM/viewform

File size: 35mb
You can also leave your feedback in this thread or send me PM. I am VERY interested in finding any bugs you may encounter. Beta testing will end August 10th and gift card winners will be announced. Thanks and have fun with Cryptic Cosmos!
On the moon of Sygilus 5 is where the hunt began. Magnus, a bounty hunter in search of a high value target, finds himself chasing a signal in the outer depths of the galaxy. The signal ends at an abandoned alien vessel and his only choice is to pursue his target. What he discovers will change the fate of the cosmos forever!
Adventure through many different parts of the ship such as the medical bay, cargo bay, and armory! Take on the role of a skilled bounty hunter. Use your wits to solve numerous puzzles encountered throughout your journey on land and in space. Discover and use many different items to help unlock the great mysteries of the cosmos!
Features:
Point and click style gameplay
Fun and engaging puzzles
In depth story driven adventure
In game hint system
In game data pad records your findings
In game map shows your location
Over 50 items to discover and use
Beautiful and detailed environments
Auto save position
Explore the cosmos!
http://3dmethods.com/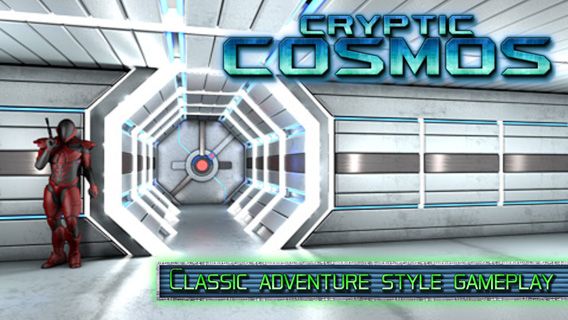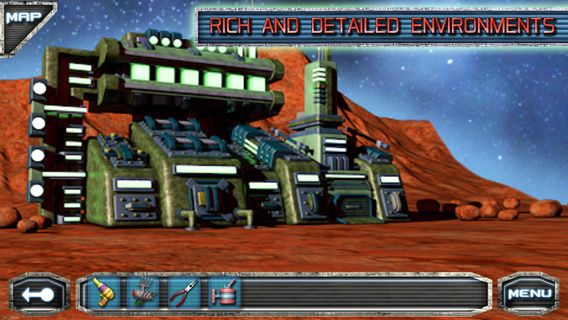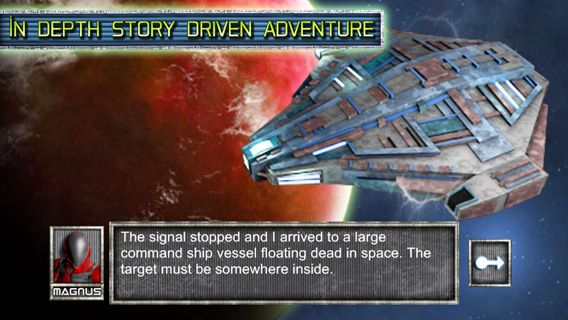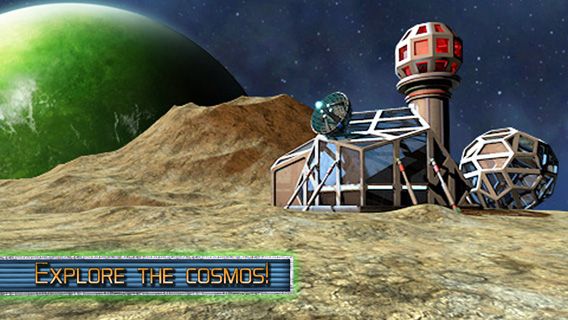 ---
Last edited by 3D Methods; 08-16-2013 at

01:23 PM

.