Forces of Nature (by Mean Bean Games)
---
Hi all!
We've been working on our first ever iOS game for almost a year. It is now ALMOST done. Below you can find some screenshots and a game trailer. Would love to hear any feedback!
Follow us:
[URL="http://www.meanbeangames.com"]www.meanbeangames.com[/URL]
[URL="http://www.facebook.com/MeanBeanGames"]www.facebook.com/meanbeangames[/URL]
Forces of Nature is a 2D, side scrolling tower defense game with new and exciting gameplay elements not seen before in this genre. Dash, jump, attack and plant your way to victory. Itís up to you to help our sprout friend add some greenery back to this dead, robot-infested land!
Youtube link
|
Pop Up
[URL=http://s307.photobucket.com/user/inevamis/media/gameplay1_zpsbfd3d6ca.jpg.html]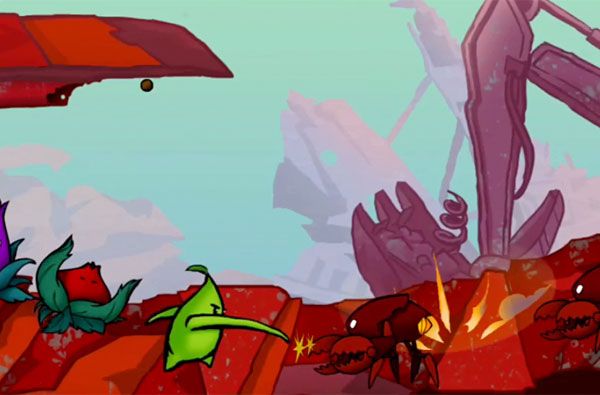 [/URL]
[URL=http://s307.photobucket.com/user/inevamis/media/pic2_b_zps3af60a8d.jpg.html]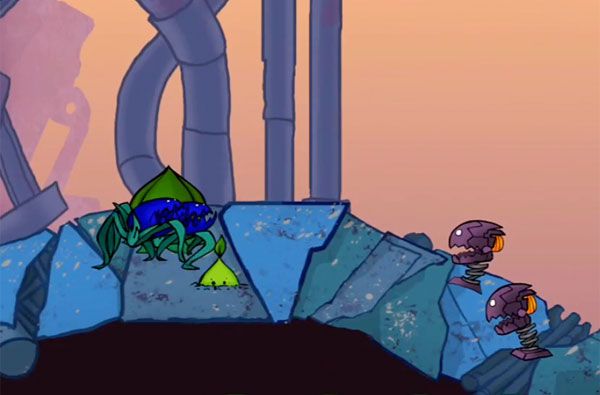 [/URL]
[URL=http://s307.photobucket.com/user/inevamis/media/pic5_b_zpsf2f67904.jpg.html]
[/URL]
[URL=http://s307.photobucket.com/user/inevamis/media/pic3_b_zpse2aa881d.jpg.html]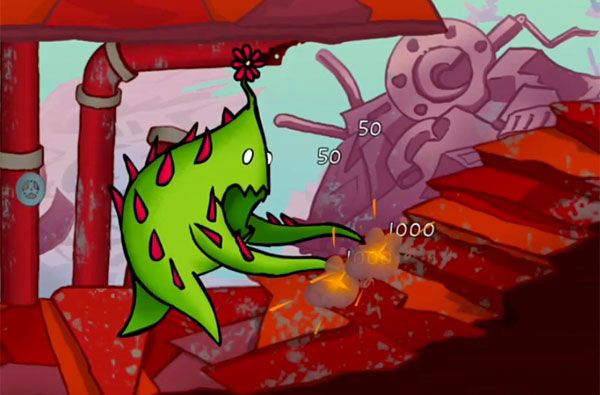 [/URL]
[URL=http://s307.photobucket.com/user/inevamis/media/pic4_b_zpsb7a6d9a3.jpg.html]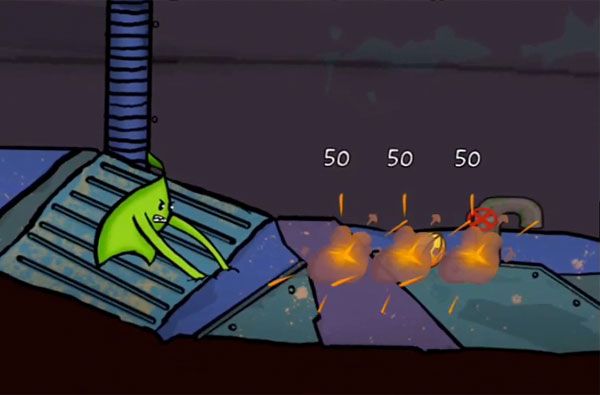 [/URL]
[URL=http://s307.photobucket.com/user/inevamis/media/pic9_b_zps1cdbb7b3.jpg.html]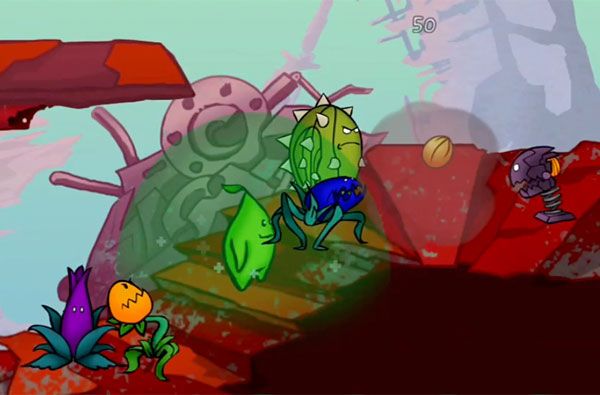 [/URL]
[URL=http://s307.photobucket.com/user/inevamis/media/pic6_b_zpsdc5e9cf1.jpg.html]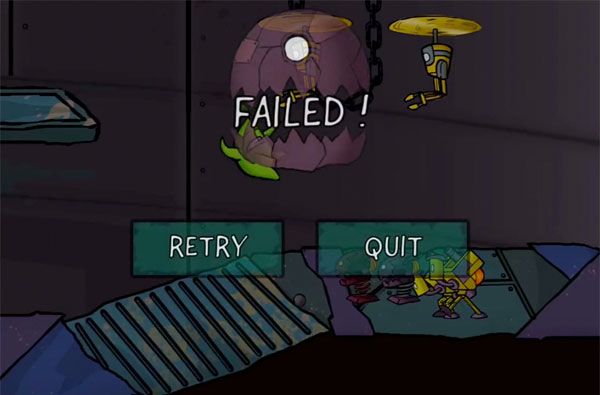 [/URL]