beem - reflection puzzle game for iPhone and iPad (free)
---
hey all,
beem is a puzzle game based around directing a beam of light through targets and around obstacles to power a mysterious machine. reflect, filter, and split light with your toolbox of mirrors, prisms, portals, and crystal shards.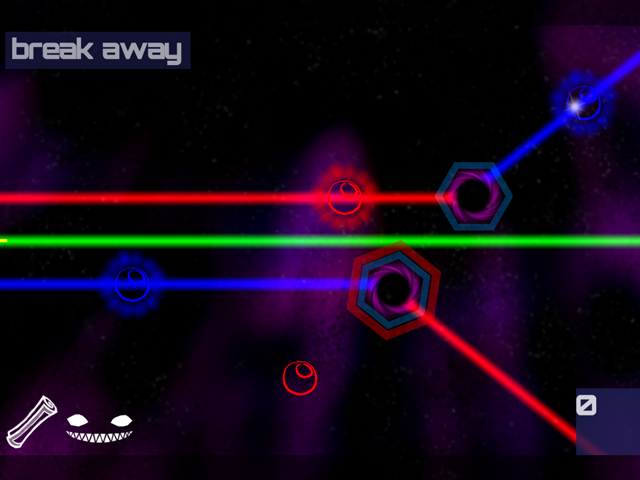 inside the light engine, a beam of light follows the laws of optical physics. reflect light at arbitrary angles - all 360 degrees of them! refract light into its component colors - and bring them back together! use light energy to power mechanical components to get parts moving again.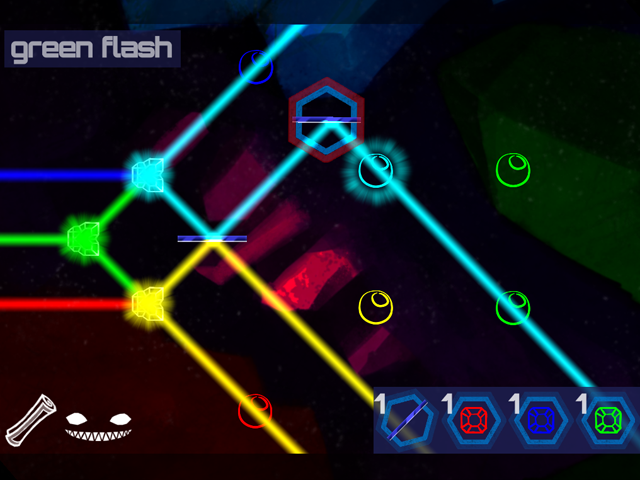 what is the light engine?
the light engine is an ancient and mysterious machine constructed deep in the surface of the planet. its primary function is unclear, but this only intrigues an explorer like yourself.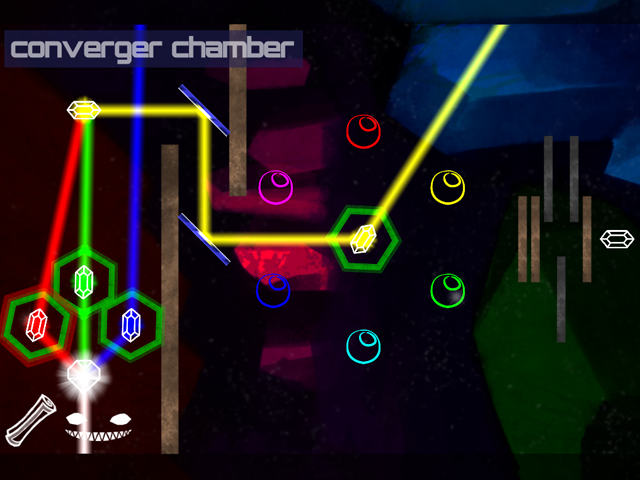 can I complete this adventure alone?
of course not! but don't fear, the gremlin will be your guide (and best friend forever). he has valuable insight into the inner workings of the light engine. he's a little crazy from wandering the subterranean for such a long time, but at least he is more amusing than tragic.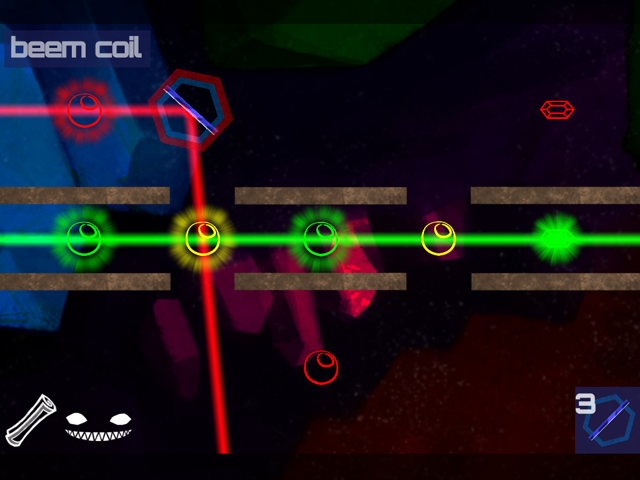 delve into the darkness, and discover the secret of the light engine!
beem is available on the app store for iPhone and iPad for free. feedback is appreciated.
thanks!
thebeamoflight.com
@thebeamoflight
facebook:
https://www.facebook.com/pages/Beem/156257484487154
itunes link:
http://itunes.apple.com/us/app/beem/id524301680?mt=8&uo=4