Sunday Lawn (by Donut Games)
---
If you own Sunday Lawn, you'll be excited to see a MAJOR UPDATE going out today!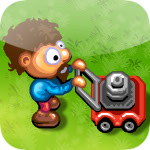 What's new in v1.10
Challenges added:
A new game mode with 30 stages and all-new graphics and features (such as switches, auto-controlled lawn mowers)
Bonus Game added:
Keep Charlie sleeping in "Sweet Dreams", a mini game where you keep sheep bouncing over fences
Global High Score support
- - - - - - - - - - - - - - - - - -
For those not familiar with the game, here's some breif info!
Title:.
Sunday Lawn
Price:.
$0.99
iTunes:
http://itunes.apple.com/WebObjects/MZStore.woa/wa/viewSoftware?id=313199385&mt=8
Screenshot: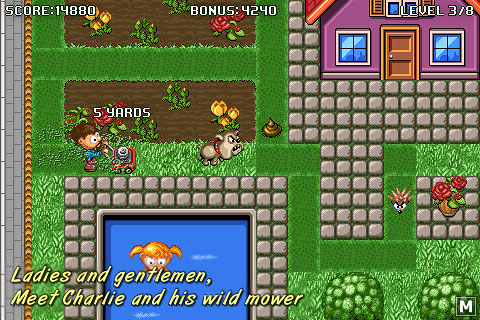 Screenshot: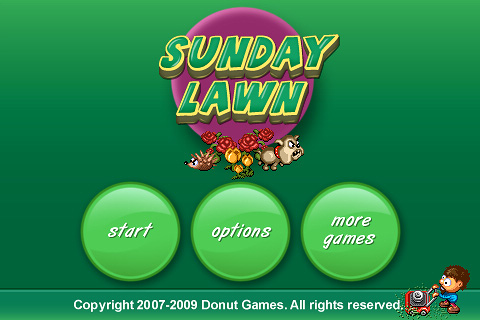 Screenshot: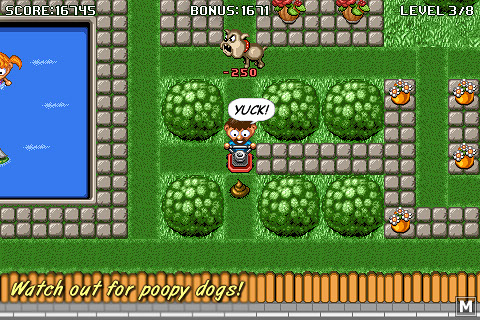 Screenshot: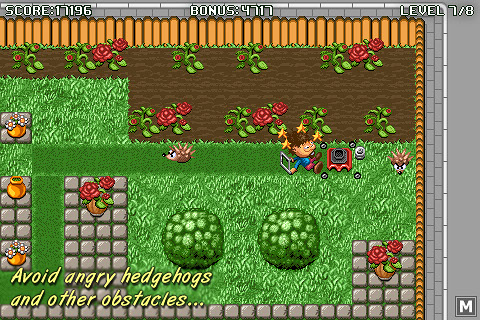 Screenshot: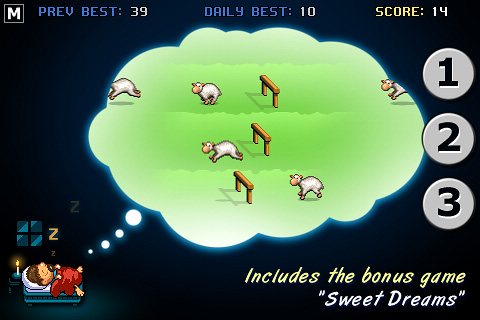 ---
Donut Games - 100% Indie, 0% Investors