WOTA - Wolves of the Atlantic
---
1/2015
11/2014
My current estimation for the release is early 2015
10/2014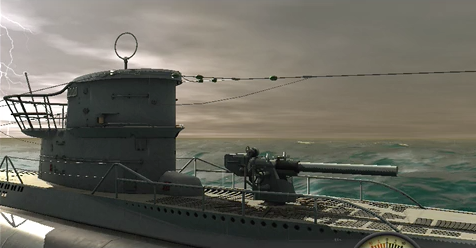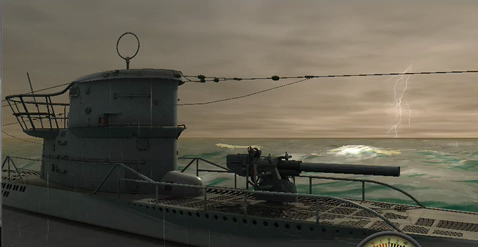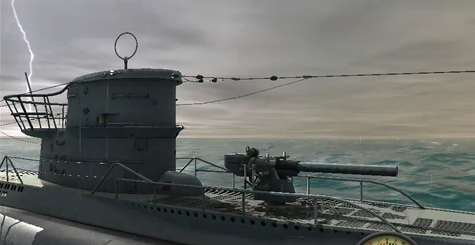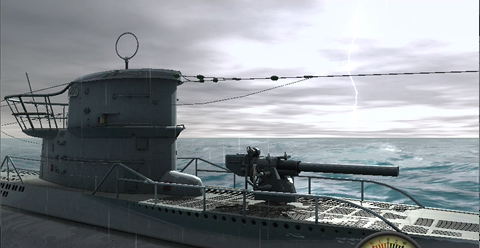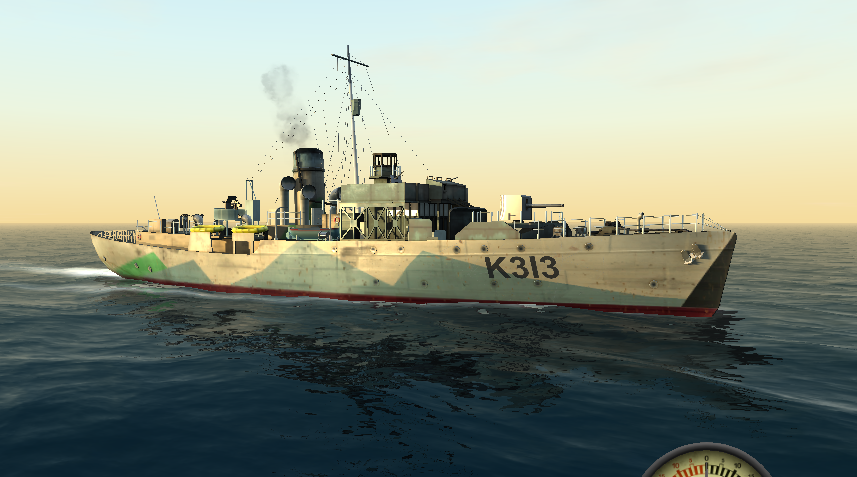 9/2014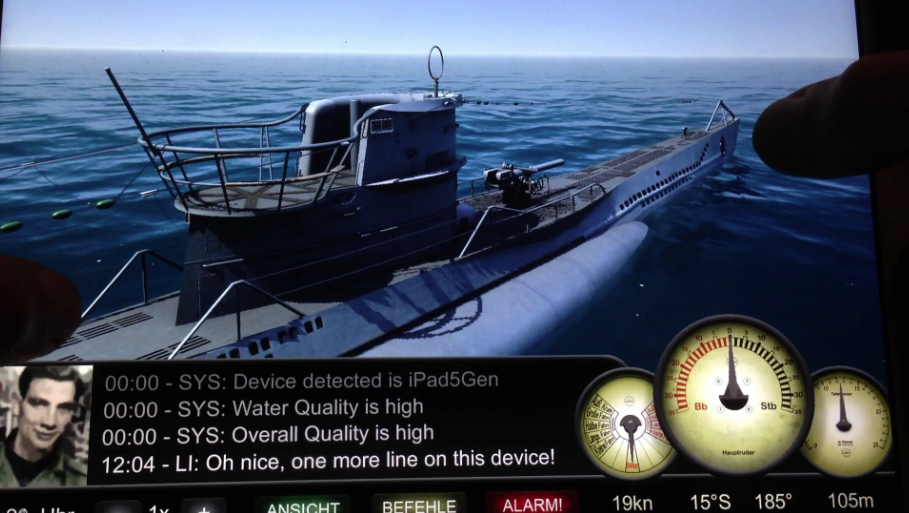 (kind of development tech demo for shaders and illumination
Youtube link
|
Pop Up
---------------------------------------------------
Youtube link
|
Pop Up
"WOTA: Wolves of the Atlantic - U96" (name was "Arcade Missions" before) …Winter 2014 for iOS
Youtube link
|
Pop Up
12/2013 - Current visual state of the game (quality settings of iPhone 4S / iPod touch 5)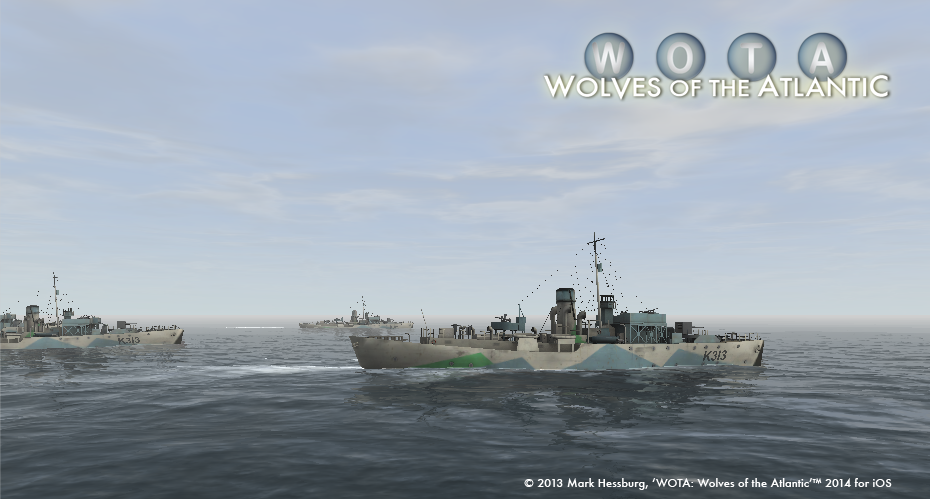 older…
Current look of the game:
Youtube link
|
Pop Up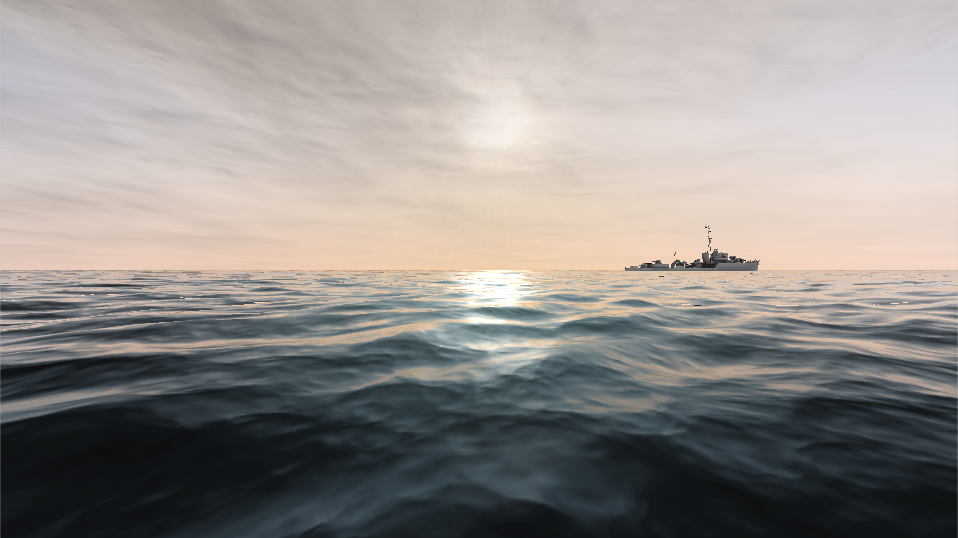 "WOTA - Wolves of the Atlantic"™
Update 21/09/2012
_________________________________
Announcing
"WOTA: Seehund Type XXVIIb"
(A kind of special preview version of WOTA)
Youtube link
|
Pop Up
(Video shows the current water running on the
iPhone 3GS
)
"WOTA: Seehund Type XXVIIb" will be the
first release
of the "WOTA: Wolves of the Atlantic" series.
It's about midget submarines only, so you can think about it as
a kind of reduced version of the final WOTA subsim
- to increase development speed it will offer less types of enemy ships and because it's about midgets it will use a portion of the map limited to the historical area of operations and range of the Seehund.
You want to help me to finish the project(s)?: Just spread the word!
Now to answer the most important question: WHEN?
The plan is to submit it to Apple in…(EDIT: when the damned thing is finally finished)…. Which means you possibly won't see that many types of ships in the initial release of the midget subsim.
OUTDATED:
"WOTA - Wolves of the Atlantic"™
Update 27/11/2011
__________________________________________________ _______________________________
Currently improving the game world...
Picture
of the new Waves: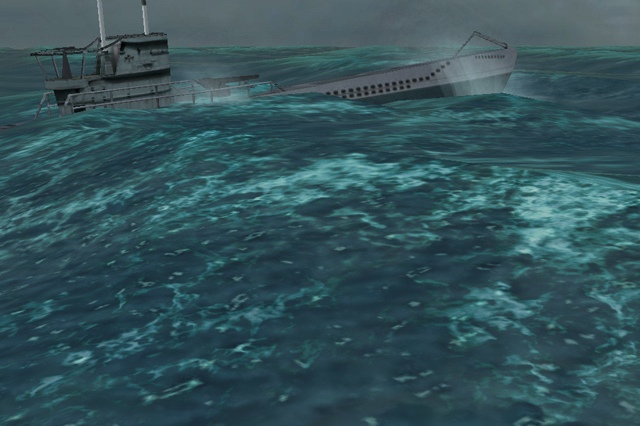 VIDEO:
The new waves and first test of the new floating system:
(Movie taken from iPhone 3GS screen with iSight camera - colors don't match, shader not the newest one like above)
Youtube link
|
Pop Up
WOTA: Wolves of the Atlantic™ will run on ARM7 iOS devices only (iPhone3GS, iPod touch 3 (not the entry model), iPod touch 4, iPhone 4, iPad and later).
Usually more info on the Facebook Page of WOTA.
__________________________________________________ _______________________________
Original posting 03-07-2010 (older graphics):
You might have noticed that Silent Hunter for iPhone comes out these days.
SH won't be your only possible choice for a submarine simulation in the future.
After one year of work it's time to present a first preview of "
WOTA - Wolves of the Atlantic
"™
"WOTA - Wolves of the Atlantic"™ for iPhone and iPod touch.
(C) 2009-2011 by Mark Hessburg. (Currently in development)

A full scale U-Boat simulation, career orientated game play (1939-1945), the Game World contains the whole Atlantic, North Sea and Mediterranean Sea. You won't be limited to fight your Battles just in tiny static Missions. Dynamic Campaign and Wolfpacks! All important german WWII U-Boats Classes can be used in the Game - including interiors!
The game is currently in development and I am searching a publisher.
Watch a first preview VIDEO here
http://www.wolves-of-the-atlantic.com
More WOTA videos on my Channel:
http://www.youtube.com/user/MarkHessburg
Some screenshots: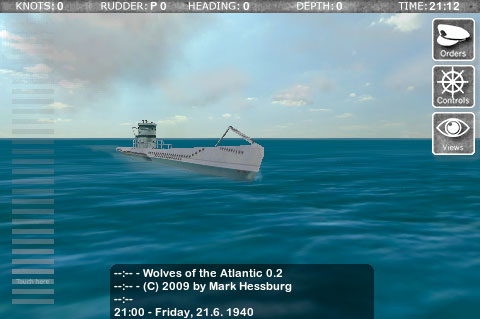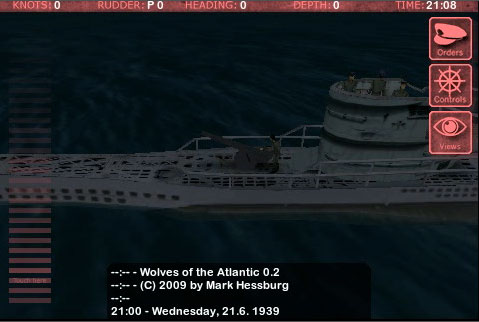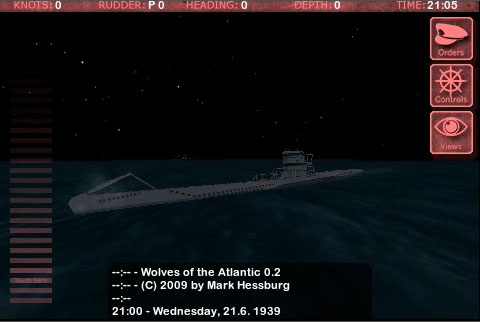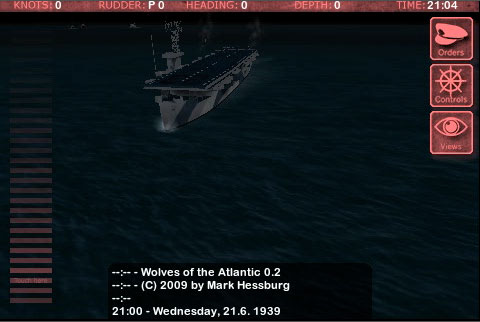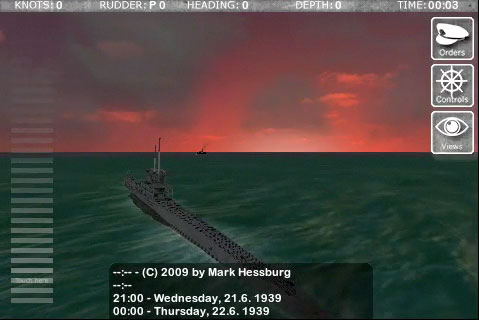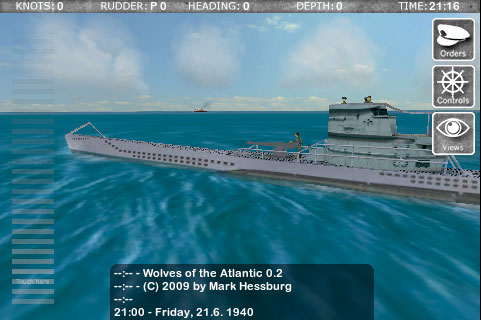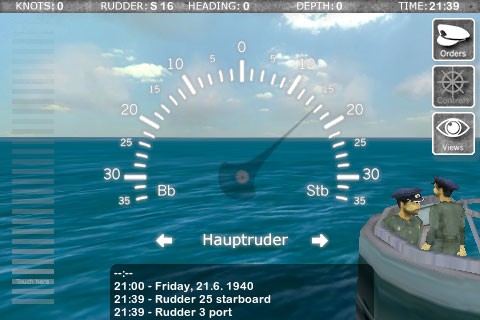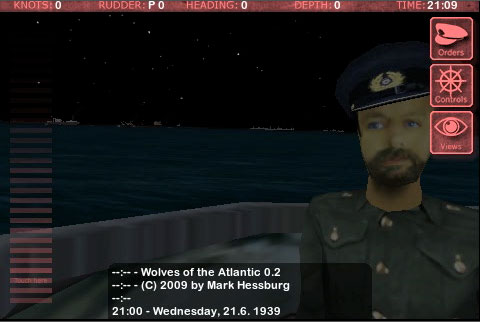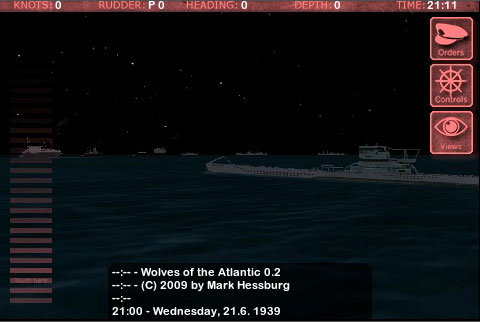 ---
Last edited by VIC20; 01-21-2015 at

05:39 PM

. Reason: Update